How Shilpa Jain Fought Polio Disability And Cleared CA In A Single Attempt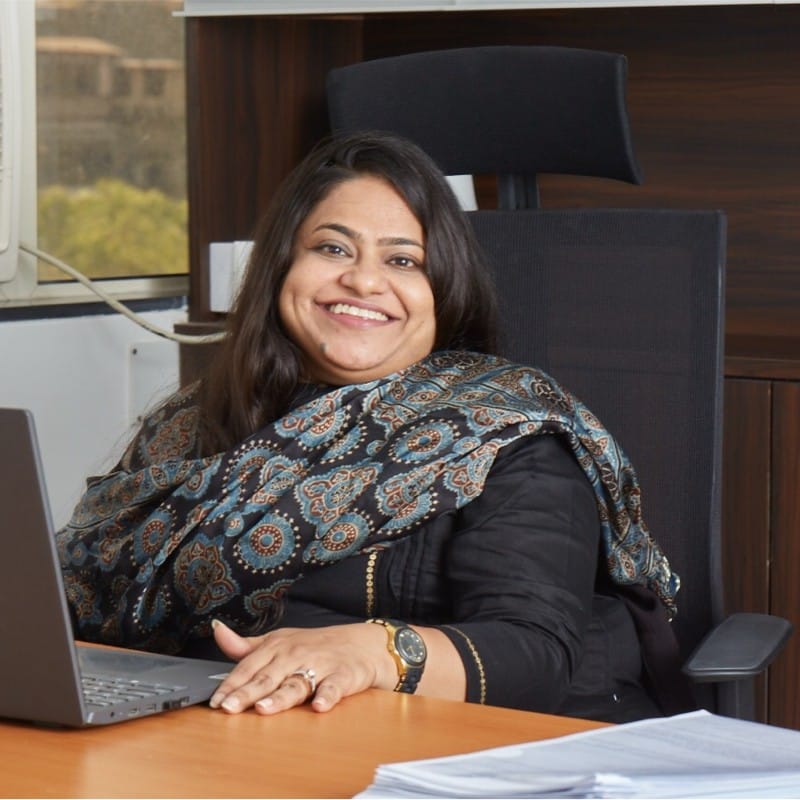 Having a physical disability cannot stop you from achieving what you work hard for. You know deep inside you that you can do what others can do. You might feel a little sceptical, but others don't know better than you that you have the confidence and calibre to get there where they can. However, it's people around us that feel differently about us and try their best to make us fit in the shoe they feel suit us. 
People do their best to make us feel that we are not normal and are incapable of doing the stuff they can. Shilpa Mehta Jain has a similar story. When she was 2 months old she was diagnosed with scoliosis (Polio). Her lower limbs got affected because of growing up with 94% post-polio syndrome. 
Shilpa throughout her childhood was discriminated against by people around her. She was always forced to feel that she was abnormal. Moreover, people had a problem with her going to school. Even though the school fee at that time was Rs 80, her relatives would continue bothering her father for getting her out of school as there was no point in providing her education.
They then would say other mean things like her poor father would have raised double the money for her dowry so that she can successfully get married. As Shilpa grew she realised that she might be a little less in physical things than other children in her school and around, but, but her mental capability was equal to any other.
She above all, also learnt that she could win her teachers' appreciation when doing good in her studies. Thus she made studies her strength and education as a weapon to fight all the challenges of life. She wanted to make her parents proud and show how wrong others are about her! She studied with all her heart and gave her best in her studies acquiring 82% in 10th and 75% in 12th class. 
In 2001 her hard work paid off in the true sense when she became the CA (Chartered Accountant). She furthermore even pursued MCom and MBA. Ever since she has become the CA, the same people who were mean to her throughout her life, changed their behaviour towards Shilpa. Earlier these same who would not take her seriously, now give her the utmost respect.
For example, she was someone who never let her physical disability come in her way and stop her from living a normal life and things others do. She thus learnt how to drive, ride, swim, and other couples of things. And, people would still not take her seriously and say things like they are afraid of taking a ride from her etc. Today, when she is a CA, these same people approach her and ask her to go on a ride with her and have a fun time. 
Shilpa is a true example of a warrior who fights all the fights all alone and doesn't let others decide fate. She has proved that nobody can tell you better and know better than you know yourself. People doubt your abilities for any reason they feel is not normal or if the circumstances are different than theirs. So don't let others decide your tomorrow. Despite your physical disability, there must be something or a number of things you are good at, so go get them. You don't need to prove anything to anyone. Just reach for yourself where your calibre takes you to the fullest.
She Tried 365 Activities For A Year To Fight Depression  

Add to favorites