Information technology and its role in checking corruption
No matter how advanced our technology has become, the different levels of corruption still exist. From corroding the tax system to weakening the government trust bonds, corruption is everywhere. Peeling back different layers of systemic corruption through information technology is eminent for inclusive economic growth and macroeconomic stability of the company.
Is there something that can provide to be highly effective in combating this scenario?
Information technology can pose the answer to this question. With data becoming the critical center of corruption, IT can help resolve various issues that will decrease corruption at different stages. Let's take a good look at how it can deliver the impossible:
Data mining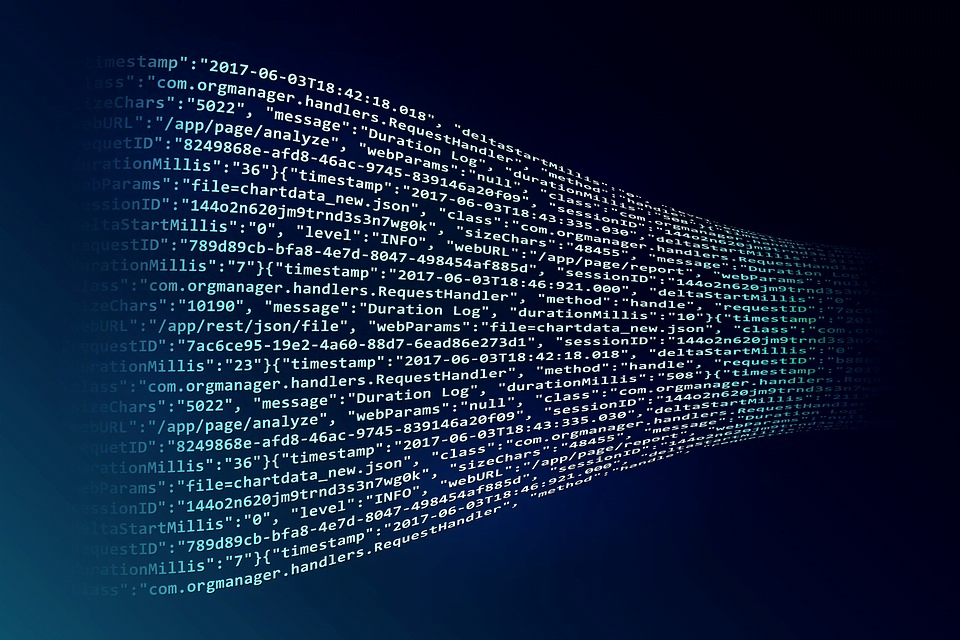 Data mining is a process that can help audit and monitor government bids across different sectors. It can identify red flags, collusion patterns and various types of false information. But the most reluctant use of data mining is its ability to detect 'corrupt intention' in various transactions. Using data visualization to its best effect, IT experts can examine huge volumes of data sets through abnormal transaction patterns.
Some of the instances include short bidding periods or highly favorable outcomes experienced by the same company. Using data mining, companies can use various anti-corruption tools to can detect frauds. A new mode of detection utilizes intelligent mining that analyses even the slightest abnormal transaction behaviors. It also helps identify susceptible projects and conflicts of interest as well as irregularities.
E-payments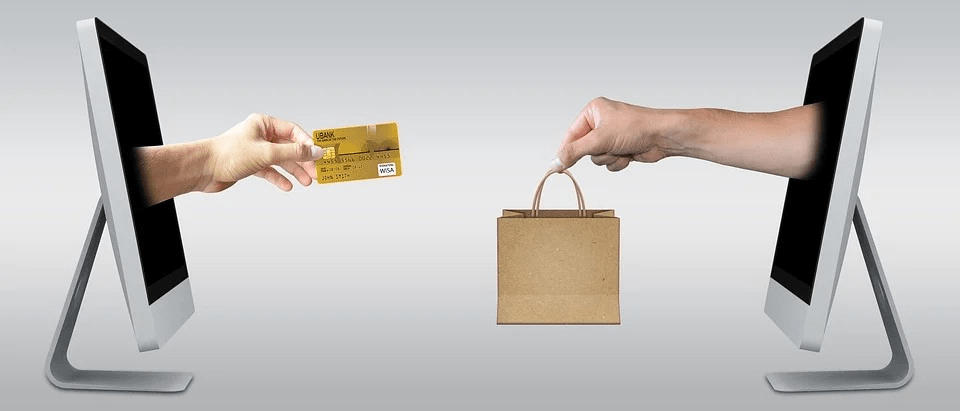 Electronic modes of payments can help detect and deter fraud in many ways. Though India is on an upward trajectory toward better electronic payments integration, it still lacks in many fields. For instance, we can pay our TV or OTT bills online but a common man still needs to visit the bank or the office to pay electricity or telephone bills. Through a better-revolutionized system, e-payments can reach every common people, every village and every state of the nation and can help reduce corruption. Some of the ways e-payments can help are:
It will eliminate the chances of bribery that occurs when we have to pay bills to a government official
It will reduce the chances of extra payments or added charges
E-payments will give clarity to common people about their bills and payments
The data of transactions will be recorded and hence, can be easily analyzed through e-payment gateways
The money will be secured and transferred digitally with security encryptions
There will be fewer chances of robberies as money is transferred digitally
Smart Phones integration
India is 1.2 billion smartphone users. While this exerts a challenge for the nation, it also presents an opportunity. Smartphone penetration is something the government can think about and act on easily. Every Nagar Palika, Panchayat or Municipal corporation can have its own app created and integrated into the phones of every citizen. This way, IT can help the common masses raise their issues through easy-to-use and operate online applications.
Also, the big data can help transfer the information directly to the government and things can be acted on rather effectively. In fact, many developed cities of India like Chandigarh and Indore are already practicing this formula. The process will also instill a sense of authenticity in the people as they will know that their complaints are being heard. Gong that extra mile, the government can leverage the essential benefits of application development from the IT industry. The apps can feature things like customer service, FAQs, one on one video calling, blogs, the latest news and much more.
IT integrated Forensic tools
Forensic tools are important both in the public and private sectors. They work wonders for auditors as they can use the Self-monitoring and reporting technology to their best effect. These can be employed to defend against corruption risk on a huge scale. The forensic tools regulated by information technology are equipped with data velocities handling. This means that they can provide various types of real-time transaction analysis. Some of the other features bestowed by such tools include predictive modeling, risk-scoring algorithms, anomaly detection and improper payment flagging. All of this can happen in real-time and all sorts of corruption and fraud can be avoided.
Analytics and automation
By setting up automated checks and analyses of data, the government can help reduce corruption. Some of the tasks that can be undertaken using these technological protocols include:
Strengthening internal processes
Avoiding fraudulent practices
Timely and frequent investigation of payment models
Procurement of transactions
Checking anomalies
Identifying suspisious transactions
Capping illicit financial flows
Checking tax corruption
With the help of IT automation, companies can remove the human errors that often lead to corruption. It can also remove bribery instances as it isn't possible to influence a machine with greed for money. Various contracting officials will be removed and corruption opportunities can be eliminated especially from the procurement or tender operations. Government can go a step further to use machine learning and automation with open data to remove all opportunities for discretion. This will not only make the processes transparent but will also help regulate the reputation of the government entities.
Concluding
India is definitely growing. We have come a long way. But we do need to progress ahead without looking back. The government is doing its best to offer the best privilege to people while reducing corruption. But social evils always find a way to strike, even in the most strict circumstances. In this regard, Information Technology can help with 100% security. It can show us the ways to fight corruption in ways we haven't imagined. Most importantly, the IT modules can help in avoiding corruption firsthand. With proper integration and dependency on these tools, we can lay the foundation for a corruption-less nation in the future. 

Add to favorites