Meet the Founder of 'Prajwala'
Some people have to struggle more than others. Though everyone suffers, some do more. And, a few of such people give up, some don't give up and let things be, while on the other hand, some suffer, fall, suffer again, stand up, suffer, fight back, suffer, fight and keep standing. They don't know what is giving up. They feed on suffering and challenges and become stronger and stronger. If such people have the yeast to do something bigger, they succeed! 
Today we have a similar person with such a story. The story of Sunitha Krishnan who has been gang-raped, threatened, stalked, and beaten up multiple times, but the assaulters had definitely no idea who they were victimising. It is monsters like them who make such strange fighters and social workers. It is because of them that social warriors are born against social evils. 
It is also not necessary that only a survivor has to bring the changes. Any ordinary person with a strong realisation of their surroundings can bring changes. For example, Sunitha wanted to do things for society ever since she was a child. Even at such a young age, she campaigned for underprivileged people. When she was 8 years old, she taught dance to mentally challenged children. Moreover, at the age of 12, she was running schools for underprivileged children. And, at the age of 15, she was into a Neo-literacy campaign for the Dalit community.
This was the age when she went through an unfortunate incident or rather the beginning of her hardships
She was gang-raped by 8 men. However, the incident did not push her to the darkest hole rather she became the light. She established an NGO 'Prajwala' afterwards which is a rescue and rehabilitation organisation that helps women and children from sex trafficking. Sunitha and her team rescue women from brothels and educate their children, thus preventing second-generation prostitution.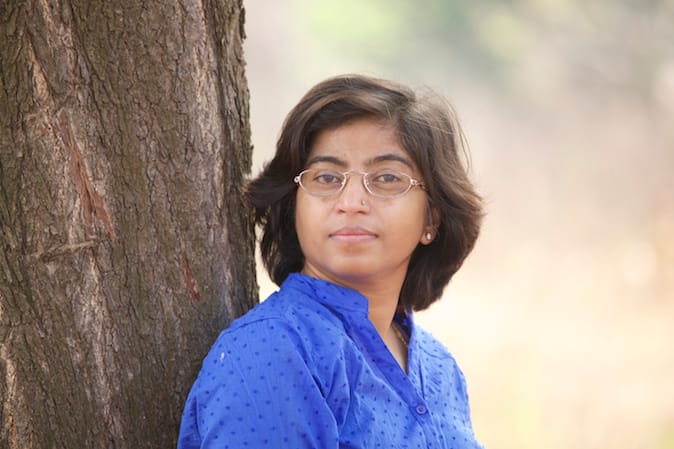 The survivors of such horrific incidents have dreadful stories to tell but Sunitha's organisation is a new world for them. A world which is safe and full of hopes and positivity. A world which helps them seek opportunities and live their lives without fear. These survivors are not only fed and have a roof over their heads but are provided with education, and training in welding, stitching, and more such professions. The organisation has rescued more than 3000 women from prostitution. Most importantly, 1500 women have been saved by Sunitha personally.
Throughout her journey of rescue, she has been threatened, beaten up multiple times, and went through an acid attack
In total, these assaults have taken place more than 20 times. Nonetheless, she is not someone who can be stopped. She has gone through hell and has seen it all. She knows no fear but only strength. Hence, she will keep standing and fighting for herself and others. 
Prajwala not only works on the rescue mission but also keeps track of the survivors. It keeps a record of their mental health and how they are doing in their lives. Sunitha is a well-known face today. She deserves all the awards that she has achieved. Her voice has a mass to reach the state governments which listen to her for the prevention of sex trafficking. She would not like to be called a victim. She is a survivor and fighter and that's what she is known as.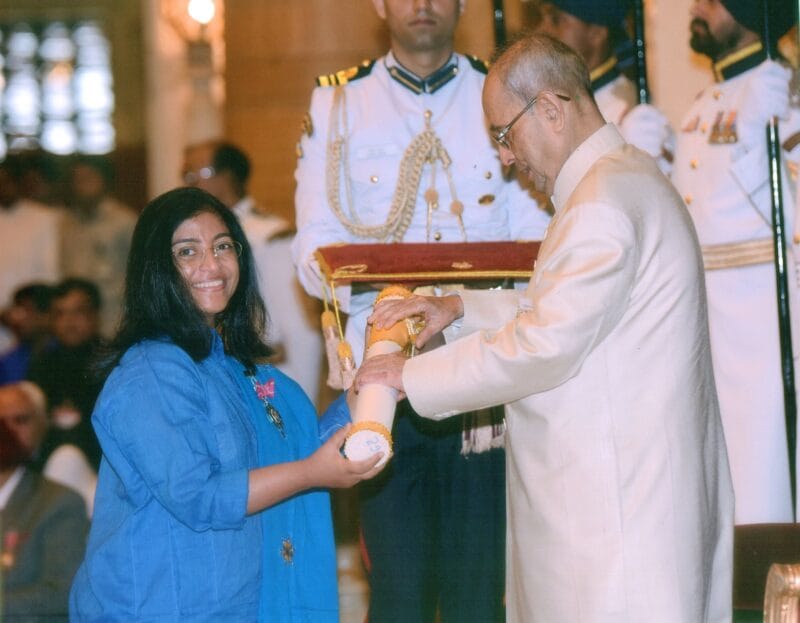 She Made The Shattered Lives of Women in Manipur

Add to favorites