An Inspiring Story Of Sana Khan And Her Vermicomposting Venture
She wanted to become a doctor but destiny had some other plans for her as she couldn't clear the entrance exam and ultimately became an entrepreneur. Sana Khan belongs to Uttar Pradesh. While the dream of becoming a doctor was running in the back of her mind, she started working on a vermicomposting project in her final-year engineering project.
Little did she know that working on that project would make her future tomorrow and that things would be different from what she had dreamed. The project and the worms rendered her a great fascination. She developed a deep interest in working on worms.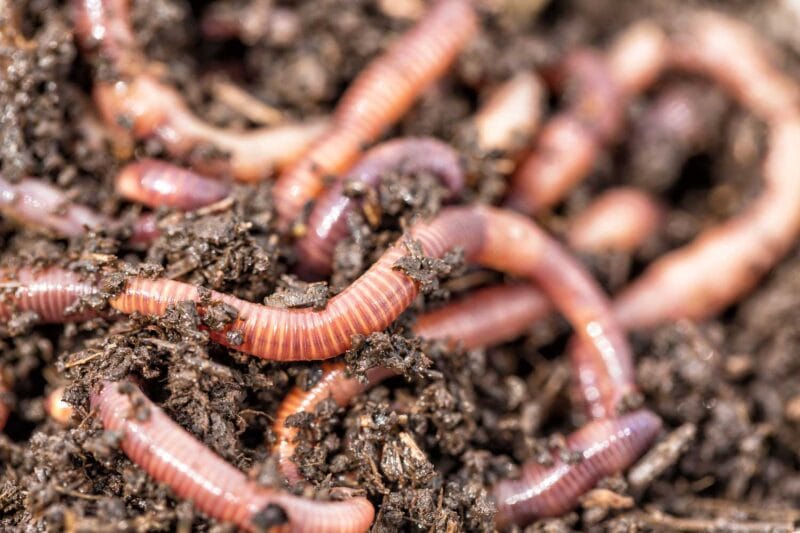 As she kept learning more about them, she thought of giving them a chance to try on a larger scale. Sana then started breeding the worms. Her next step was to commercialise it. Finally, after much experimentation and work, she launched her vermicomposting set up SJ Organics. Sana's brother moreover helped her in establishing her company by funding the money.
It was unfortunate that this first set-up proved not to be successful. However, she soon figured out what to be done to come out of this. She leant that she needed to employ contractors to get the supply of dairy and biodegradable household waste. Furthermore, to meet the certification standards, each batch of vermicompost is lab tested.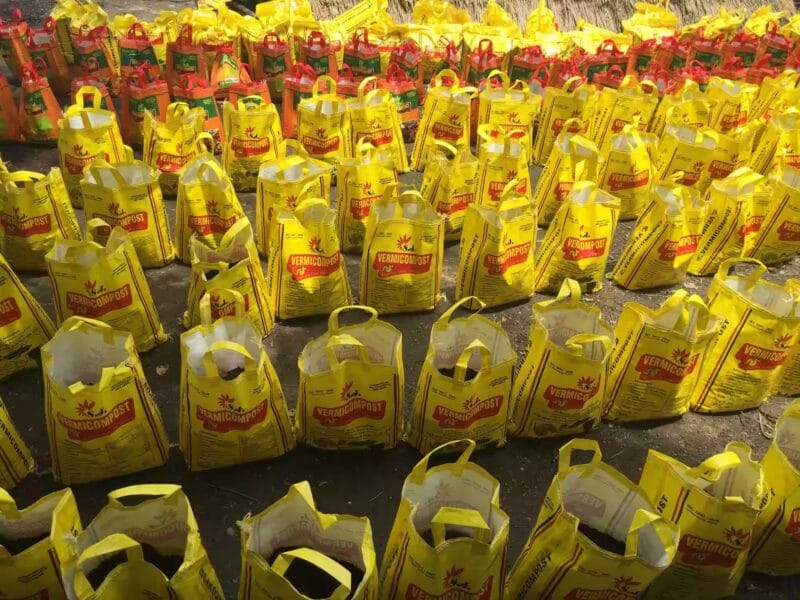 Above all, SJ Organics customises composts according to soil needs. The company is doing well now as in 2020, it started to receive 500 tonnes of waste and produce 150 tonnes of vermicompost per month. It has now reached an annual turnover of Rs 1 crore a year. The company moreover has a teamwork of 30 people.
Sana wishes to spread her knowledge of vermicomposting all over the country so that more and more people could become aware of organic farming methods. Her company also conducts training programs for entrepreneurs and has helped more than 100 schools in UP to set up vermicomposting sites.
Odden Farms and Its Story of Turning into Paradise

Add to favorites