India Hemp and Co: Launched By Two Sisters After Having Severe Back Pain Problem
What thoughts are getting into your head hearing of consuming bhaang (Hemp)? Be honest, I know what you are thinking! But, no, you won't get high consuming it in moderation. In fact, it contains miraculous benefits of antioxidants, and anti-inflammatory properties, and helps get relief from anxiety.
No? You don't believe me?! Well, you will certainly believe what I am sharing ahead about a company of two sisters who are selling Hemp. Control your thoughts, the company is not selling them to get you high! The sisters established it to help people recovering from severe health issues.
The reason behind this unique idea of selling Hemp came from Shalini's (one of the sisters) back pain issues. To sum up, Shalini was suffering from severe back pain for a long time. The pain was so intense that it would get in the way of her daily life. It made her so helpless that she would find it difficult to go out or do even smaller activities at home.
No improvements were visible with any treatments. In fact, she used to have inflammation which often did not get detected by the scan. And as a result, it would become difficult to get it treated.
Where did the idea come from for India Hemp and Co.?
While paving her journey with back pain and finding the right treatment Shalini, and her sister Jayanti came across Cannabidiol. It is basically an extract from the Hemp plant and helped her manage the pain. That was the first time when the sister came into contact with Hemp and its magical powers.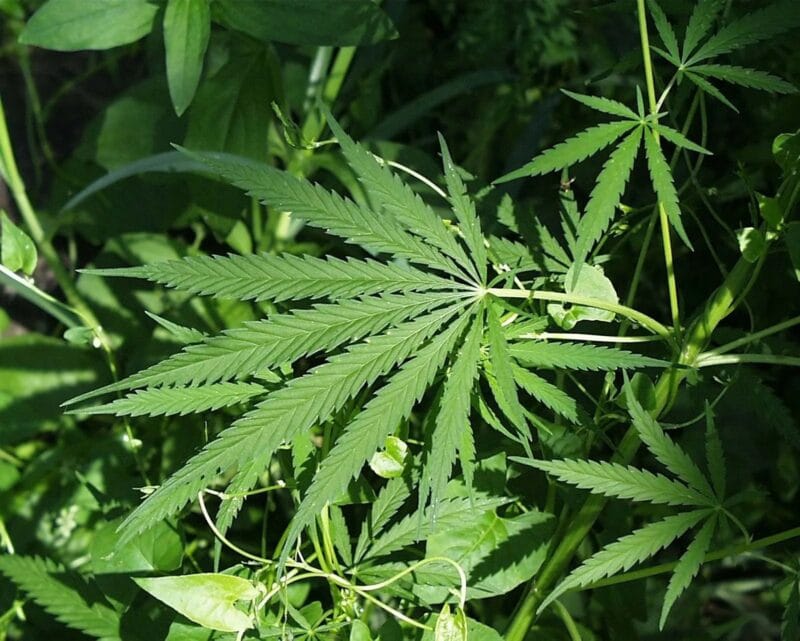 After having an experience with Cannabidiol, they found the urge to find more details about this plant's benefits. The research went on and they decided it was high time to start a company for making this plant's benefits reach every house in the country.
Launching India Hemp and Co.
In 2019, the sisters launched their company India Hemp and Co. after investing in thorough research. Hemp works wonder in protecting the brain, heart, and skin. Most importantly, using Hemp seeds in limited quantities in food has been allowed by the Food Safety and Standards Authority of India. Thus, it is totally safe to consume it in moderation along with the benefits it provides.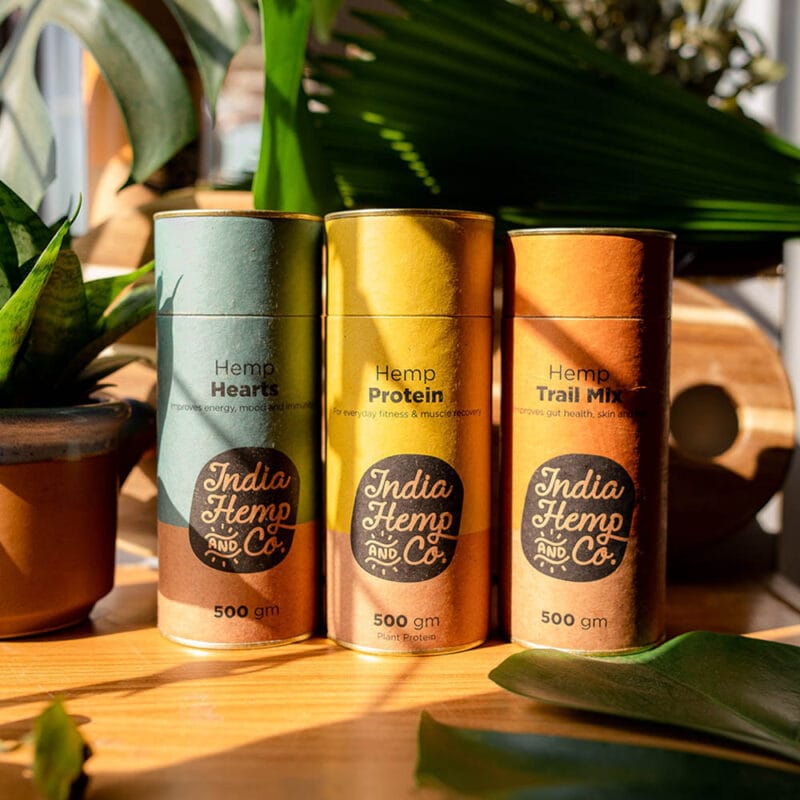 Moreover, Hemp is one such plant which is beneficial for both consumption and the environment. If you didn't know it earlier, let me tell you that 1 tonne of this plant absorbs over 1.5 tonnes of carbon dioxide. It does not only have nutritional but medicinal benefits making it the most sustainable plant on earth. Above all, the plant can be eaten in any form be it powder, oils, or tinctures.
What makes India Hemp and Co. Special?
This company aims for sustainability, so considering that the packaging of their products is made up of 100% biodegradable material and recycled paper. India Hemp and Co was launched with three products namely hemp hearts, hemp trail mix, and hemp protein powder. There's been an expansion of other products now such as noodles, boondi, vermicelli, and Bombay mixture.
The sisters have also brought an interesting addition to their products by launching pet care products as well. These are available in hemp oil and treats for both dogs and cats. Their products are available on Amazon, Big Basket, and Nature's Basket. You can try it for yourself and see how the products are as they are easily available on accessible platforms.
Prakash Kaur: A Loving Mother to Abandoned Girl Children

Add to favorites