What is worth pursuing is worth staying on course for
Anila is an ex-economics professor, who taught economics to B.Com Honors students for 5 years. Anila Gupta grew up in the environment where depending on natural elements for physical well-being and spiritual benefits of Yoga were advocated, and was fascinated by the effectiveness of this lifestyle since childhood.
She wanted to spread awareness on the same thing, so that other people might benefit as well. She therefore decided to settle in Bangalore and get professional certifications in Yoga and Ayurveda.
Yaza Lifestyle was founded 4 years back with an aim of Spiritual Healthy Living that focuses on the balance between mind, body and soul, and realising that true beauty comes from within.Yaza Lifestyle categorisations are:
Teaware
Spiritual Positive Accessories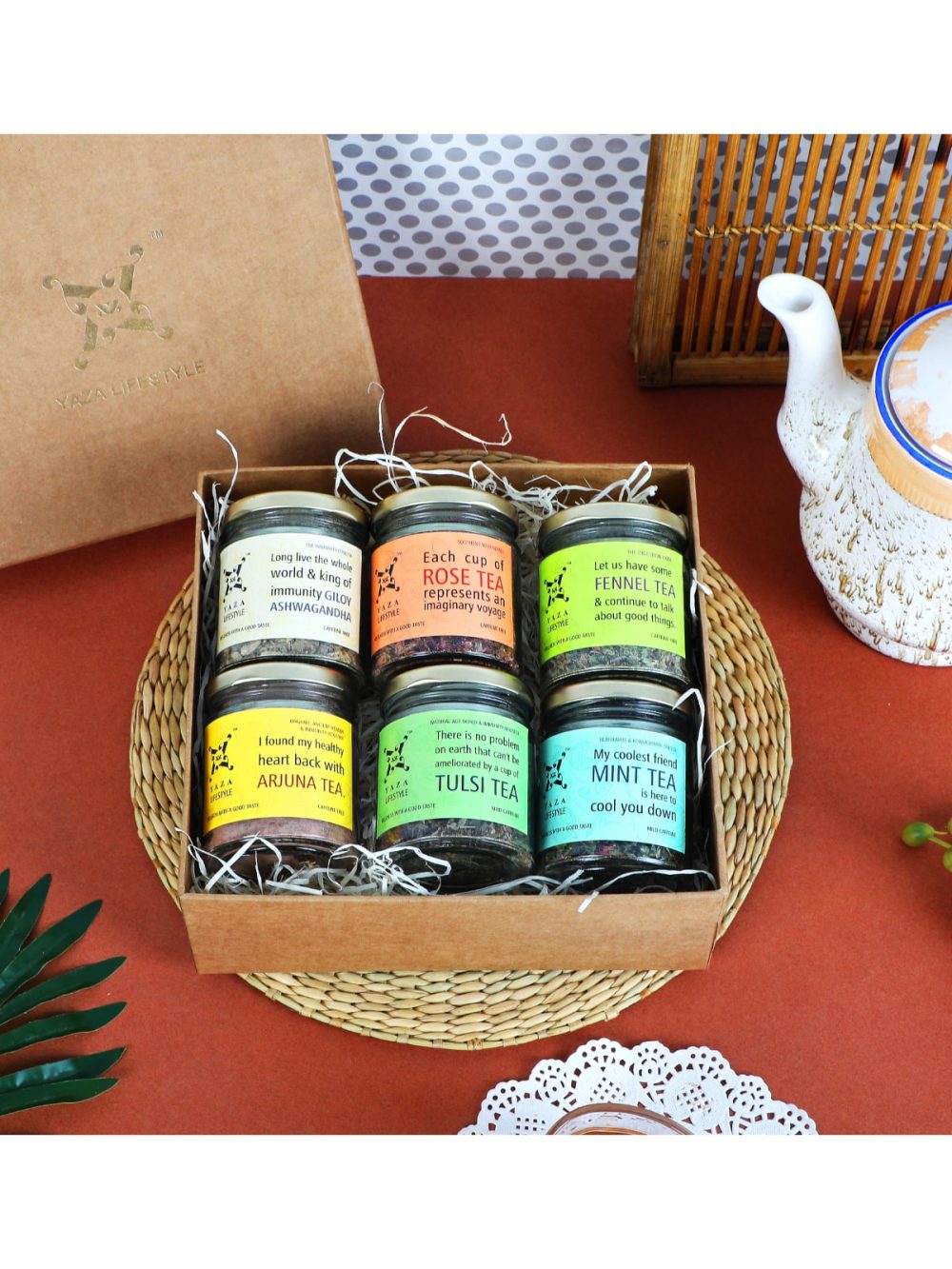 Yaza Lifestyle is climbing stairs towards becoming brand and is available on all major online platforms including its own website. www.yazalifestyle.com
All plant-based products are sun-dried and not machine-dried for maximum nutritional value. All accessories are designed by my husband who is a product designer and he is very supportive said Anila.
Yaza Lifestyle is climbing stairs to become a brand and is available on all major online platforms.
Anila's greatest inspiration is her mother who is an expert in naturopathy and yoga with a practice of over 25 years and who has treated thousands of patients who had lost hope.
What is naturopathy? A naturopath is a natural way of treating medical issues. When she was 3 years old, she lost her father. And after Anila's father's death,her mother handled everything by her ownself, from doing her job to managing home.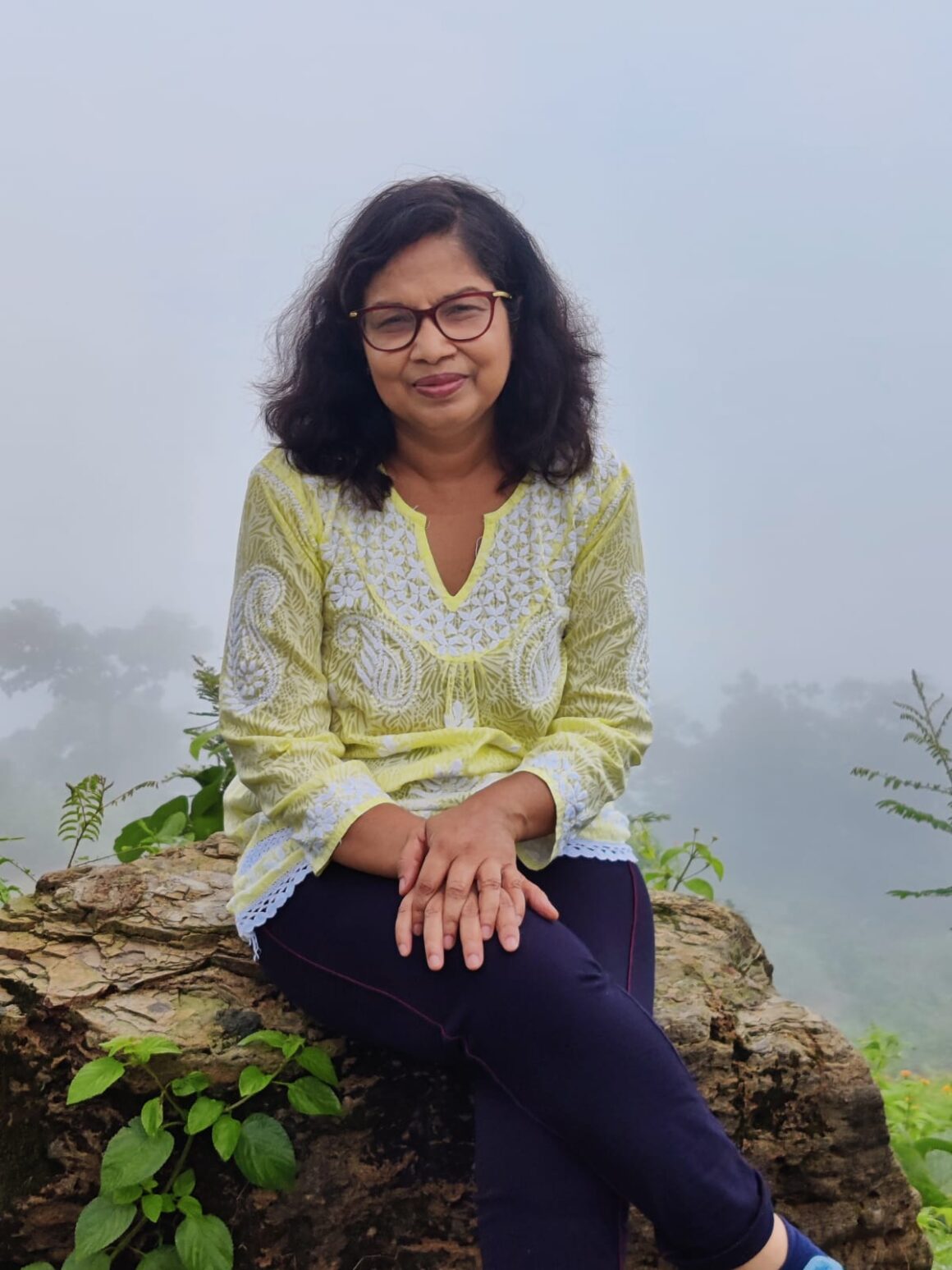 She did it very strongly. Anila's mother is the vice president of the international naturopath in Noida, She won nationals in yoga at the age of 45.
When Anila first got married and moved in to her in law's house. Most of her in law's had a severe cold so she made them try the herbal tea which her mother made and ever since they cold were cured. Whereas her husband had allergies and after trying different types of medicine, nothing helped so Anila convinced her husband to try this herbal tea, which actually helped him cure 70% of the allergies.
She cured a lot of people with this organic herbal tea called Rambaan kadha tea. Anila's mother made this tea using organic herbs. And alot of people loved how it help they cure their illness and how good it tastes.
By promoting healthy spiritual living Yaza Lifestyle helps a lot of people and we wish them a lot of growth in the coming year.

Add to favorites