Pursue your dreams today so that you won't regret it tomorrow.
Shweta is a graduate, she is happily married, and now she is running her own clothing business. She has always been interested in fashion and also did a diploma in fashion, but a career in fashion was not acceptable for her family because of the instability.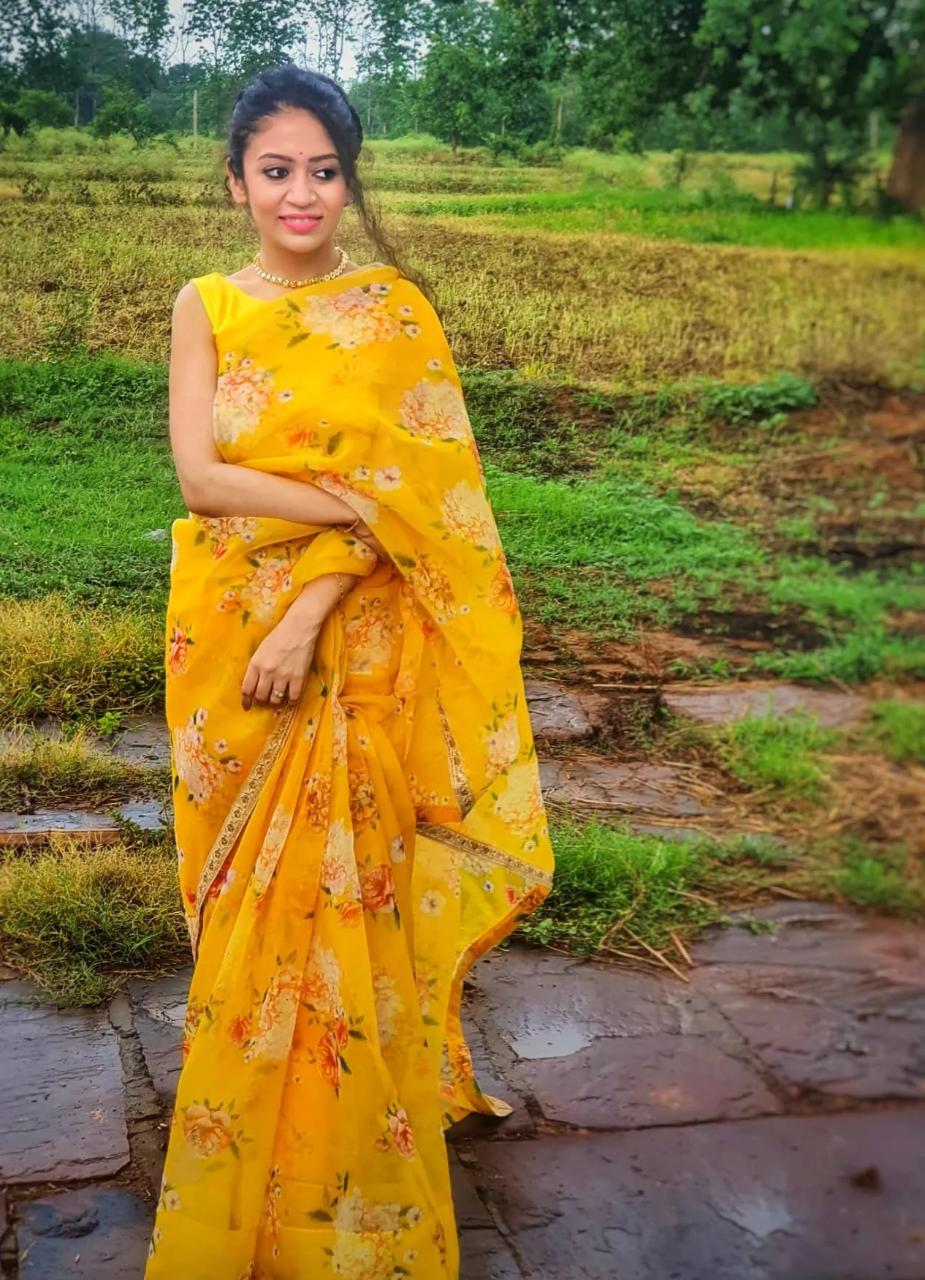 So after that I had to stop my interest in fashion and I started focusing on an MBA.While doing MBA in my class, when teachers used to tell us to create presentations, I used to create it on clothes, also that time I even had an idea to start my own business in T-shirts, but I was unsure, said Shweta.She likes being creative, she even used to do sketching, she said.
We should always be creative, doing things with creativity gives me happiness and I think everyone should try to be creative in life Without creativity life is so simple.She was always very creative in fashion, she used to mix match her clothes, style it in her way, being creative was the thing she felt happiness about. While doing MBA she felt like this is not happening so she dropped out her MBA.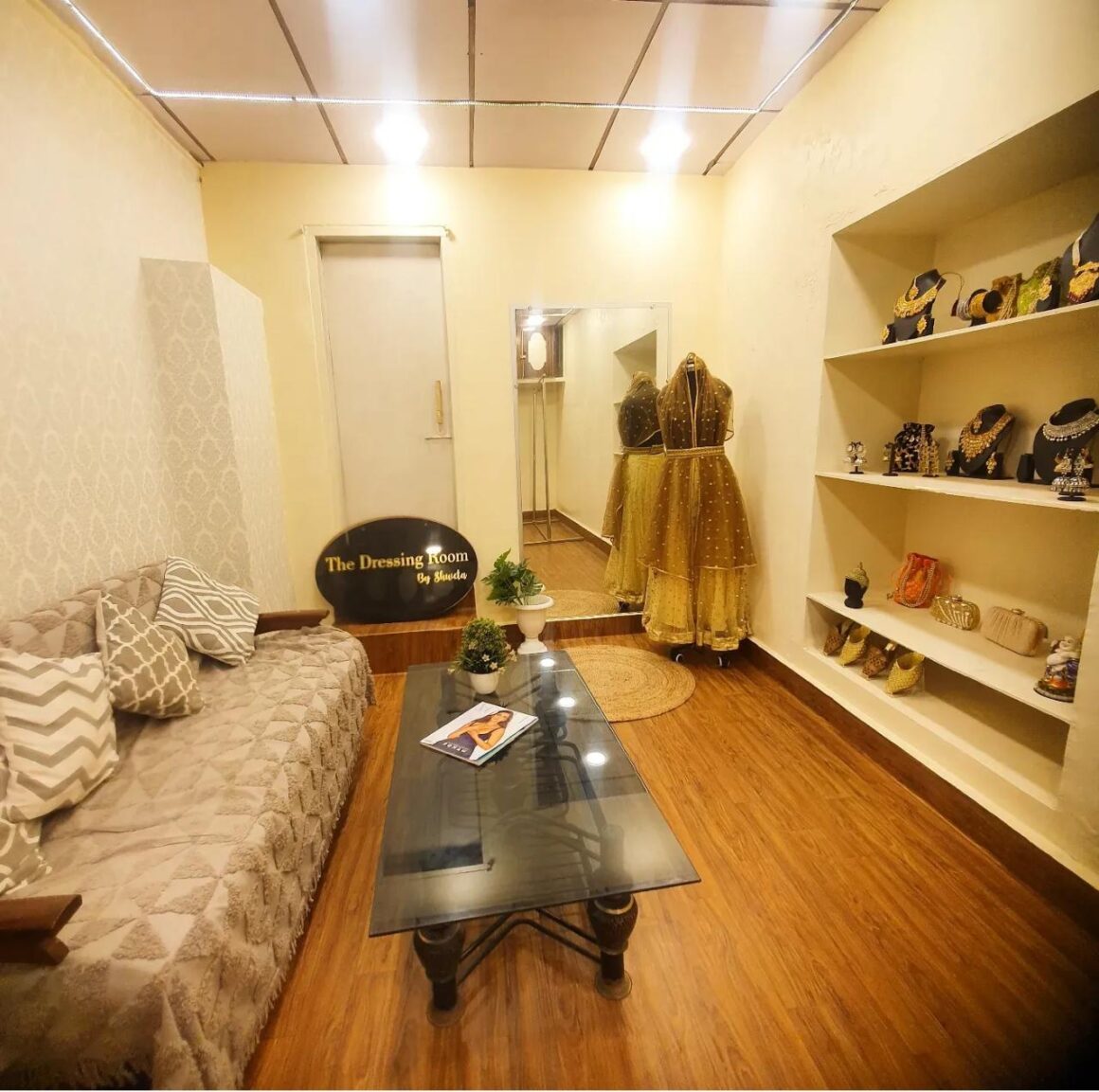 After her wedding, she had no hope of getting involved in fashion, but her father-in-law supported her by saying Follow your passion today so that tomorrow you don't regret things in the future. And again, she started working on her passion, but finding a tailor was difficult, so again she felt demotivated.
After a few months she went on a trip with her family to Rajasthan so there she got to know things about marketing a lot. She got some links with people who worked there and then she started her work again. She's got a great collection that include:
° Kurti Set
°Bags
°Jewelery
The Dressing Room is a clothing line which is affordable, beautiful and comfortable; they also take customized orders. The Dressing room website link : https://thedressingroom.live/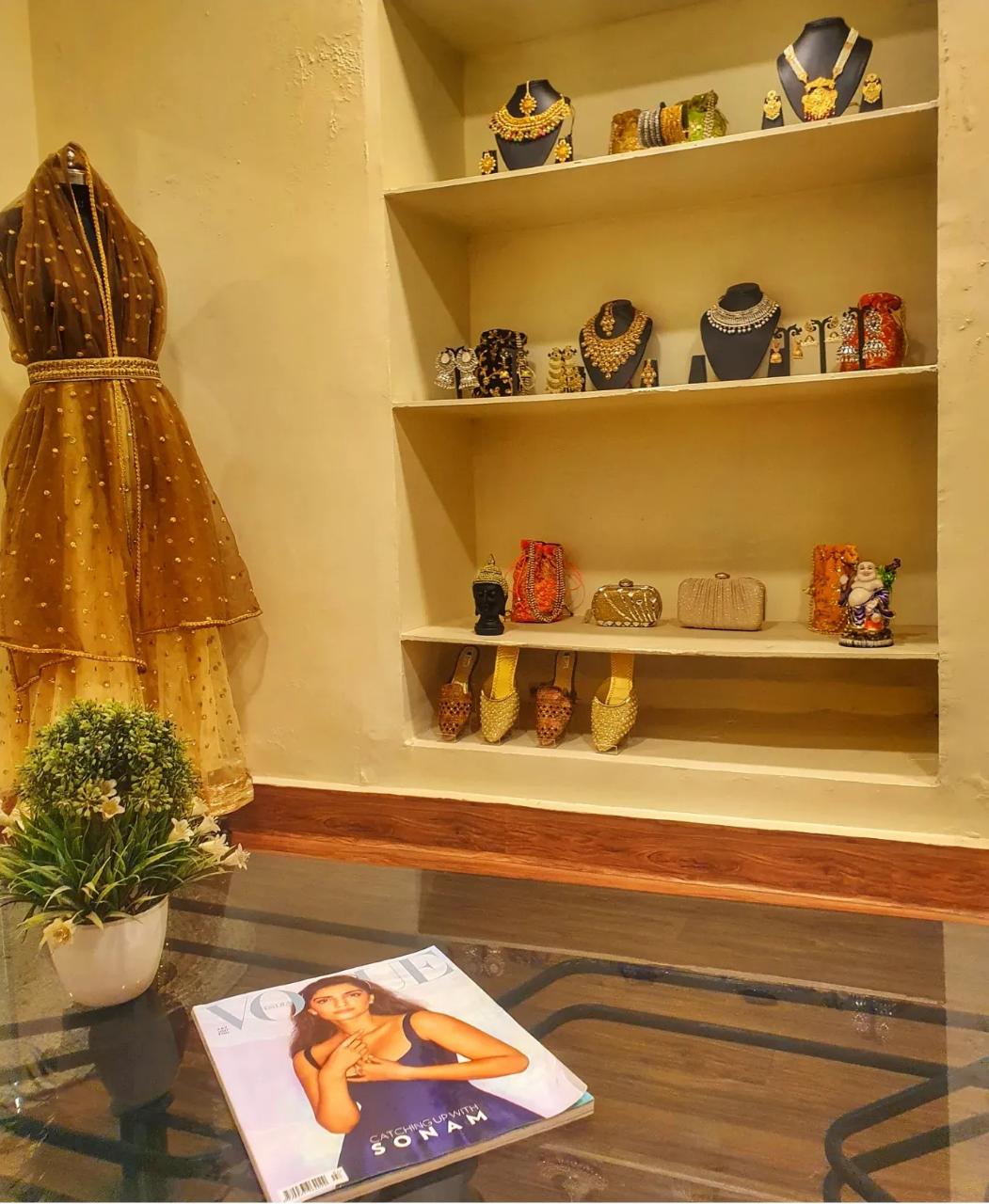 She was supported by her father, brother and in-laws, who has always supported and motivated her. I'm happy that I'm growing each and every day I take small step of growth each day and that's given me a sort of happiness also even if I sold one product of 100 rupees I still feel happy and even if someone text me asking about my clothes and stuff I feel joy this is all are small steps of growths and each small step of growth is closure to growth so I feel happy says Shweta.
We wish a lot of success and growth to The Dressing room in the coming years.

Add to favorites