Nothing can stop our women from achieving their goals. Every country benefits from the participation of both men and women in its development. Women's participation is now visible in the business sector, for example. The success of Indian female entrepreneurs is proof enough. By assisting female entrepreneurs in India, we are assisting in closing the gender gap in entrepreneurship. Bringing success, security, and equality not just to these women but also to those who they inspire. Successful female businesses have inspired many aspiring female entrepreneurs, and they have seamlessly accepted their roles from founders of successful companies to CEOs of major corporations. Here is a compilation of our finest female entrepreneurs who have achieved success through hard work, positivity, perseverance, and an unwavering passion for their business ideas.
Let's look at how women worldwide are leading us toward a better and brighter future, one innovation at a time. The best inspiring female entrepreneurs to follow in 2022 are listed below.
Divya Gokulnath, Co-founder of BYJUS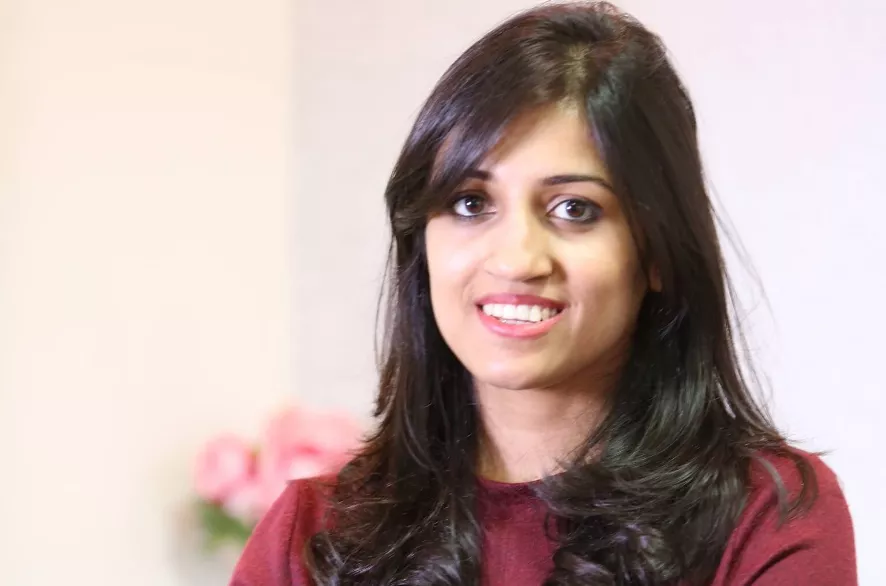 BYJU'S – The Learning App, founded by Divya Gokulnath, successfully combined her passion for teaching with the needs of students to create an education technology and online tutoring enterprise. She began her professional career by instructing at Byju Raveendran's coaching workshops. They quickly became life and business partners after forming a company in 2011.
Divya stresses the importance of learning "how to learn" rather than "what to study." The concept of online lessons was born in 2015, but it had a stronger favorable impact on students during the shutdown when their popularity reached new heights.
Byju Raveendran and Divya Gokulnath were ranked 46th on an India Rich List in 2020, with a net worth of $3.05 billion (about INR 22.3 thousand crores).
Kiran Mazumdar Shaw, Founder of Biocon Limited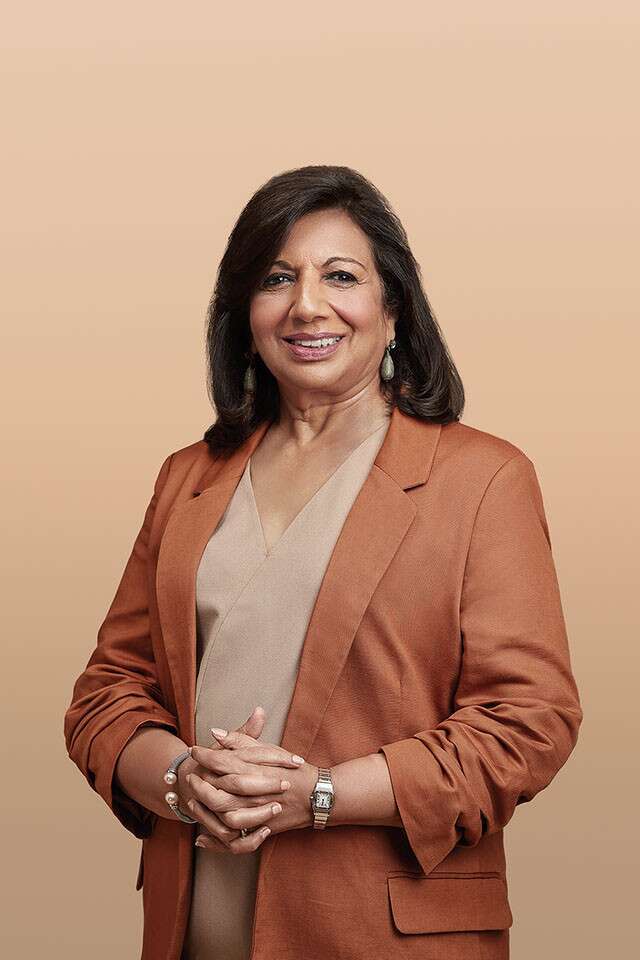 Kiran Mazumdar has achieved clinical research by utilizing India's domestic scientific potential. She learned about breweries in Melbourne in 1975 and began looking for work in India, but was unsuccessful and was informed that "it's a man's work."
Leslie Auchincloss, the founder of Biocon Biochemicals Ltd (a firm that makes enzymes for brewing, textiles, and food packaging), was searching for an Indian entrepreneur to start a subsidiary in India. Kiran was drawn to the possibility and founded Biocon in the garage of her Bengaluru rented house with a capital of Rs. 10,000.
She had financial difficulties because no venture capital was available in India, forcing her to develop a revenue-based business strategy. After several setbacks, she received her first financial backing. Within a year, Biocon India became the first Indian company to manufacture enzymes and sell them to the United States and Europe.
She oversaw Biocon's transformation from an industrial enzyme manufacturer to a fully integrated biopharmaceutical firm focused on chronic diseases, where medical needs are mostly unmet, and treatment costs are high.
Sheetal Ramkumar, Founder & CEO of WhiteGlobe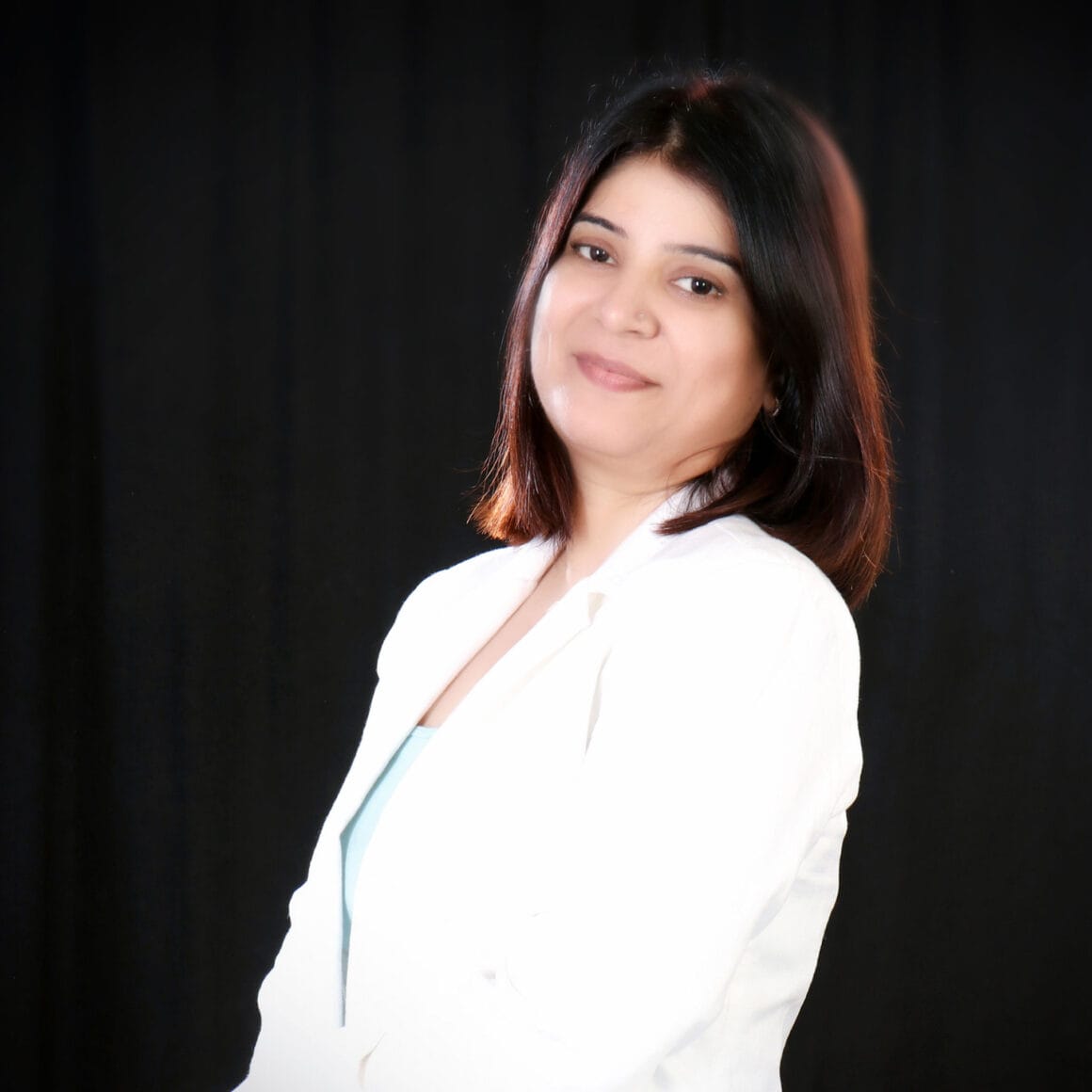 Sheetal Ramkumar is a fearless businesswoman who is a leader in India's Language Service Provider Industry (LSPI). Sheetal believes in taking chances and has outstanding leadership abilities. She saw an opening in the disorganized LSPI. She filled the void by establishing a professionally managed language services company that assisted in breaking down language barriers and supporting businesses worldwide.
Her path was fraught with difficulties, as it was very fragmented, and there were no codified ways for evaluating the skill of language experts. She spent a lot of time and effort establishing a multi-dimensional tool to test the competency of language experts and then collaborate with them to provide high-quality services to businesses worldwide (depending on their proficiency).
Akanksha Chaturvedi, Founder & CEO of Eduauraa Technologies Pvt. Ltd.
Akanksha Chaturvedi launched Eduauraa, an Edtech enterprise that provides high-quality education at an accessible price, intending to change the education landscape in India. She wants to make Eduauraa a household name and make high-quality education available to everyone, not just the wealthy. To reach a larger audience on an OTT platform, we teamed exclusively with ZEE5 (75 million users). By digitally disrupting premium education at a reasonable price, she has become a pioneer in the EdTech business.
Eduard provides educational information in Hindi and English for popular state boards. Students in grades 6 through 10 can purchase packages that provide them access to their entire course material for a fraction of the cost of private instruction. Students can also access video lectures, e-books, exam papers, and other resources. Premium customers also access 1.25 million hours of entertainment across genres and languages.
Vidya Venkatraman, Founder & CEO of Meraki & Co.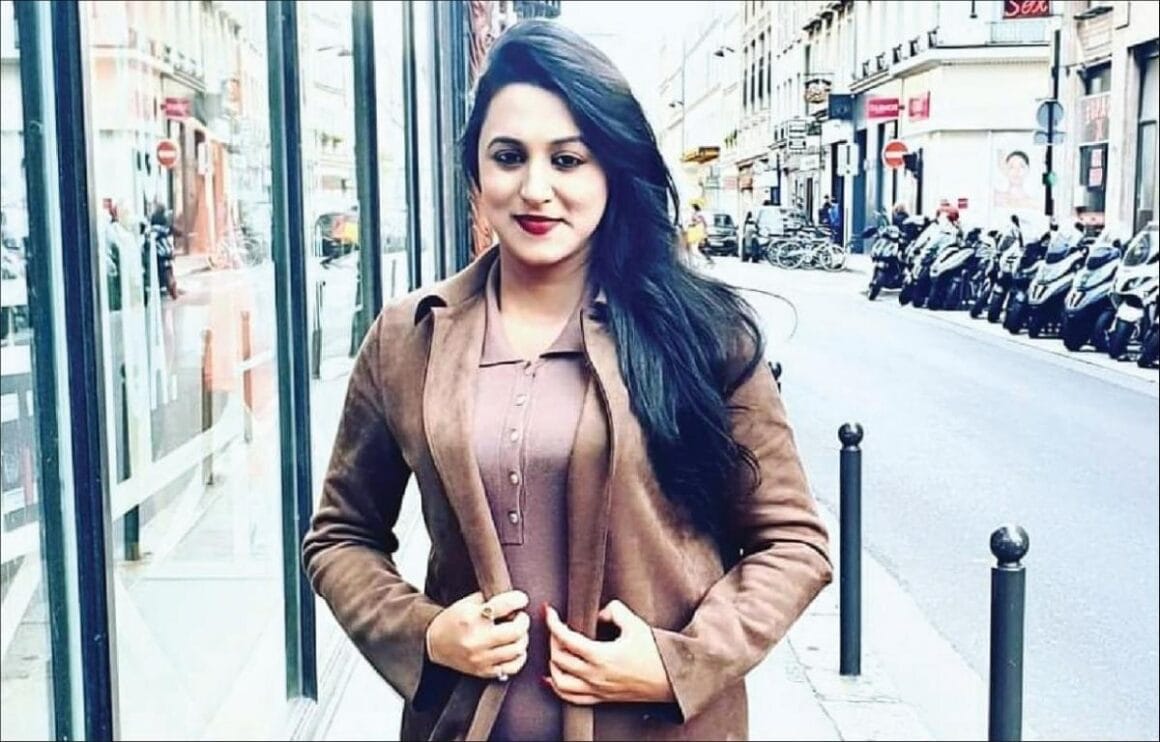 Meraki & Co. was founded on May 3, 2020, amid the Covid-19 pandemic, with a passionate love for assisting other businesses (creatively driven, digitally focused marketing solutions). It offers firms everything from social media and influencer marketing to website development, content writing, graphic design, consulting, public relations, photo and video shoots, and packaging.
People first saw "The Power of Digitalization" during the pandemic, and she believes every brand should have a strong digital presence. Her team has assisted more than 50 firms in increasing their internet visibility.
Ashwani Asokana, Founder, Mad Street Den
With her spouse, Anand Chandrasekaran, Ashwini co-founded an AI cloud-based platform that is transforming the fashion business with its Image recognition platform. For almost a decade, she led the mobile innovation team at Intel's Interaction and Experience Research Lab in Silicon Valley.
She has over a decade of experience working in Silicon Valley.
Their goal is to create intelligence models that billions of people can use. They've created 600 million product tags, 1,000+ digital models, and over 3 billion outfits thus far. The startup has contributed to a 65 percent increase in revenue per visitor and a weekly time savings of up to 30 hours per person.
Khushboo Jain, Co-Founder, and COO, ImpactGuru.com
With her crowdfunding platform, Khushboo Jain co-founded Impact Guru to aid the people of India. It was founded in 2015 by Maneka Gandhi, the Union Cabinet Minister for Women and Children. In 15 nations, the site has raised over 1500 crores. Khushboo Jain leads the marketing, communication, and design teams. In India, she was named to the Fortune 40 Under 40 list.
Her goal is to use her crowdfunding platform to make healthcare cheaper in India and assist struggling individuals in paying for urgent conditions.
Ankita Ghaba, Founder at Social Samosa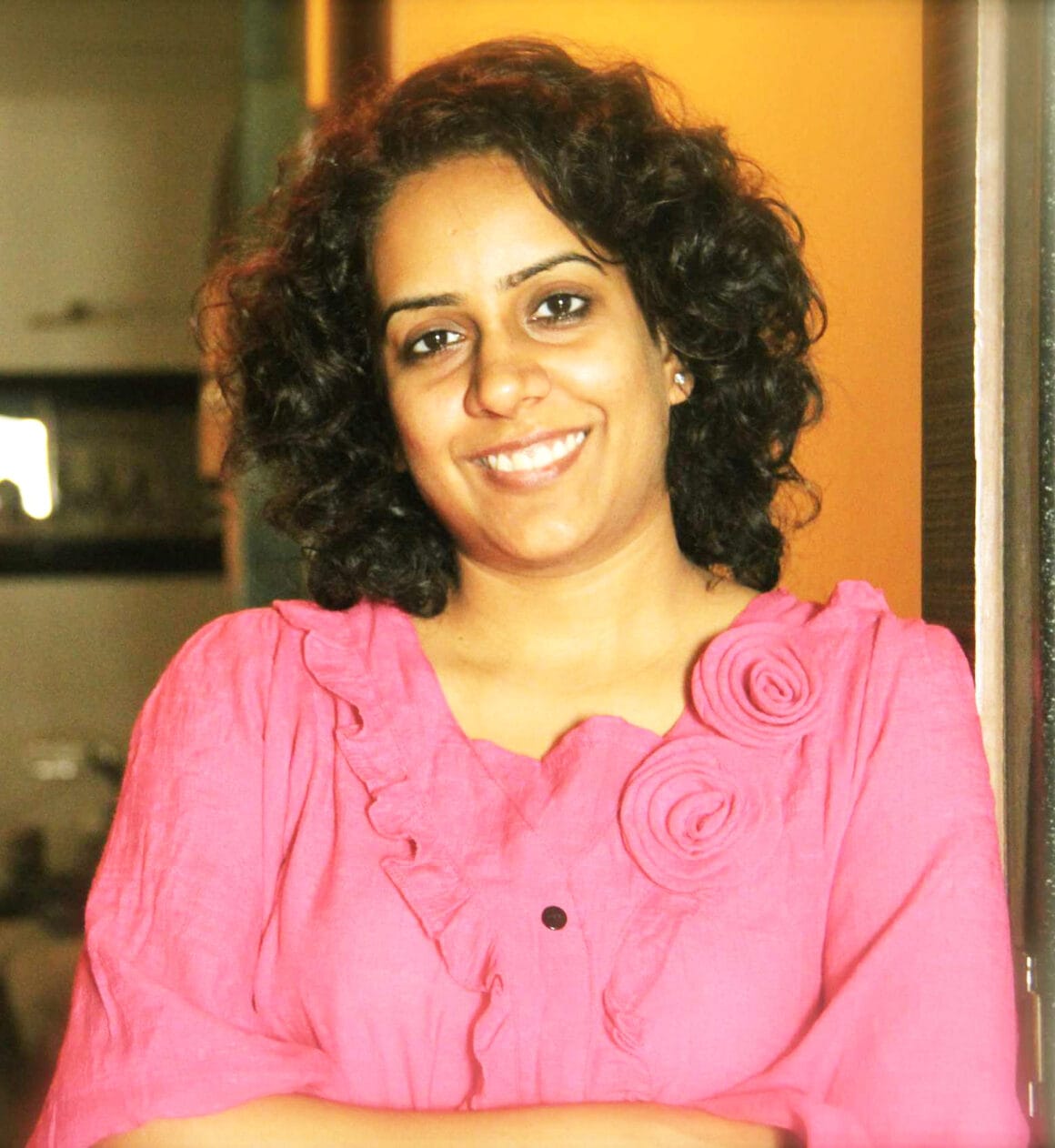 Ankita Ghana co-founded Social Samosa as a social media strategist, educator, and consultant. Social Samosa is a social media agency that provides businesses with hands-on expertise and professional services. They offer analytical analysis and investigative study on many businesses, allowing for more informed decision-making. They also provide social media workshops, seminars, and events, teach brands and offer various social media tools.
Businesses increasingly rely heavily on social media, and their platforms supply crucial information about what's happening in and around them. Her team continuously looks for new methods to leverage social media and communicate with a larger audience.
Read Next- It's Not Our Disabilities It Is our Ability That Counts

Add to favorites