Bollywood And Its Love Affair With Real Life Based Movies
Films are a microcosm of society. Movies represent the audience's lifestyle in various ways, ranging from action to romance. However, in the modern-day, a new trend has emerged in which Bollywood produces films based on true events or real heroes. Bollywood has a history of making films based on true stories and occurrences. This style has recently gained a lot of traction and is even popular among the general public.
Real-life heroes have a tale that inspires millions, and it's a generous gesture to draw attention and aspirations from events that have a significant impact. The narratives sometimes involve a negative incident involving a group of individuals or a sector of society, and we don't know who is to blame. Still, the situation is a source of embarrassment for us.
We are constantly reminded that whatever we are watching on television is real. These real-life incident-inspired films are becoming increasingly popular, and they encourage us to consider what and whom to blame for that incident. Add to that the pleasure of learning about a fascinating or inspiring story.
A further compelling explanation for Bollywood's preference for real-life films and their success is that we have a long past with diversified culture and a plethora of heroes. People enjoy these films because they contribute their sweat and blood to the country and society. Moreover, a catastrophe occurred in the past that received little publicity. With these movies, the voiceless are given a platform to speak for themselves in front of a large audience. Here is a list of movies that come up with the same idea.
1. Sardar Udham Singh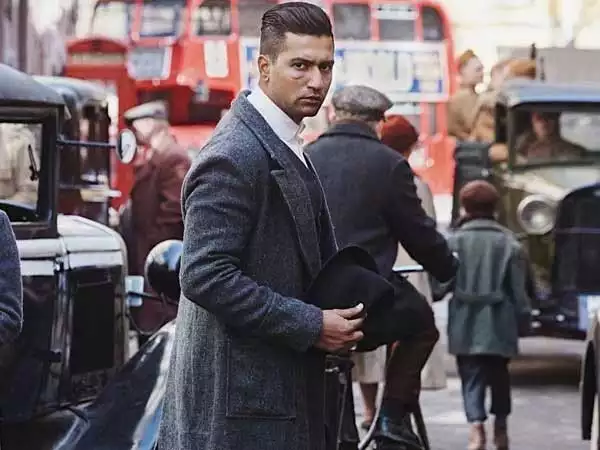 Sardar Udham is yet another Amazon Prime Video with rave reviews from reviewers and audiences alike. Sardar Udham Singh is played by Vicky Kaushal in the biopic directed by Shoojit Sircar, where Vicky was an Indian freedom warrior. He is portrayed as a revolutionary guy who is credited with single-handedly avenging the Jallianwala Bagh tragedy. It's not your typical patriotic film, and it's one-of-a-kind in terms of geographical representation, line delivery, and an actual star cast.
2. Shershah
Shershah is an Amazon Prime Video film starring Siddarth Malhotra on the life of Captain Vikram Batra, a hero of the Kargil War. The audience praised the film for its cinematography, direction, and soundtrack. Sidharth Malhotra as Vikram Batra steals the show and elevates the film to new heights. Among that, the bravery of captain Batra is praised by the viewers.
3. Bell Bottom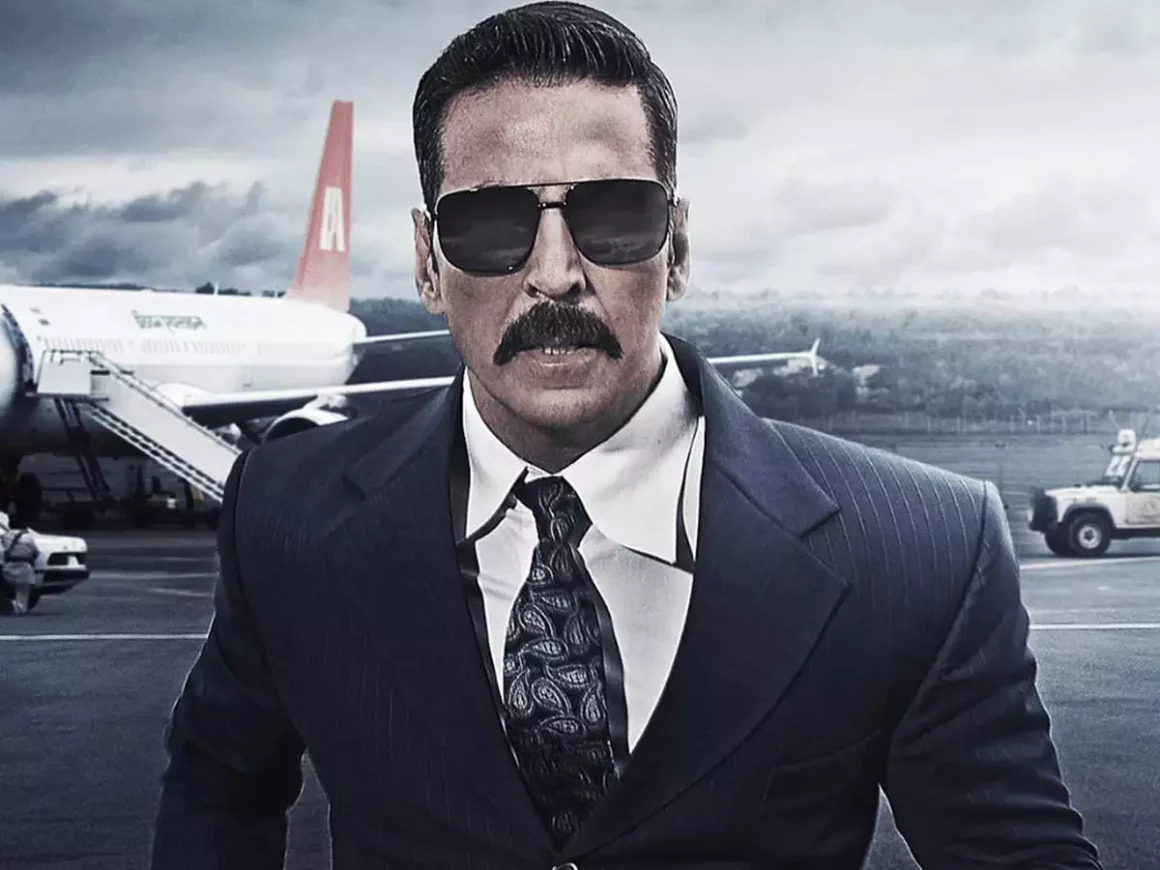 Although this Amazon Prime Video film is not based on a real story, it is inspired by several incidents. Bell Bottom is mostly inspired by real-life hijacking events in India in the 1980s by Khalistani separatists (a Sikh separatist organization), such as the hijackings of Indian Airlines Flights 423, 405 421. It stars Akshay Kumar as a RAW agent with the code name Bellbottom in the lead part. Another talking point of the film was Lara Dutta's transition into former Prime Minister Indira Gandhi.
4. Kaagaz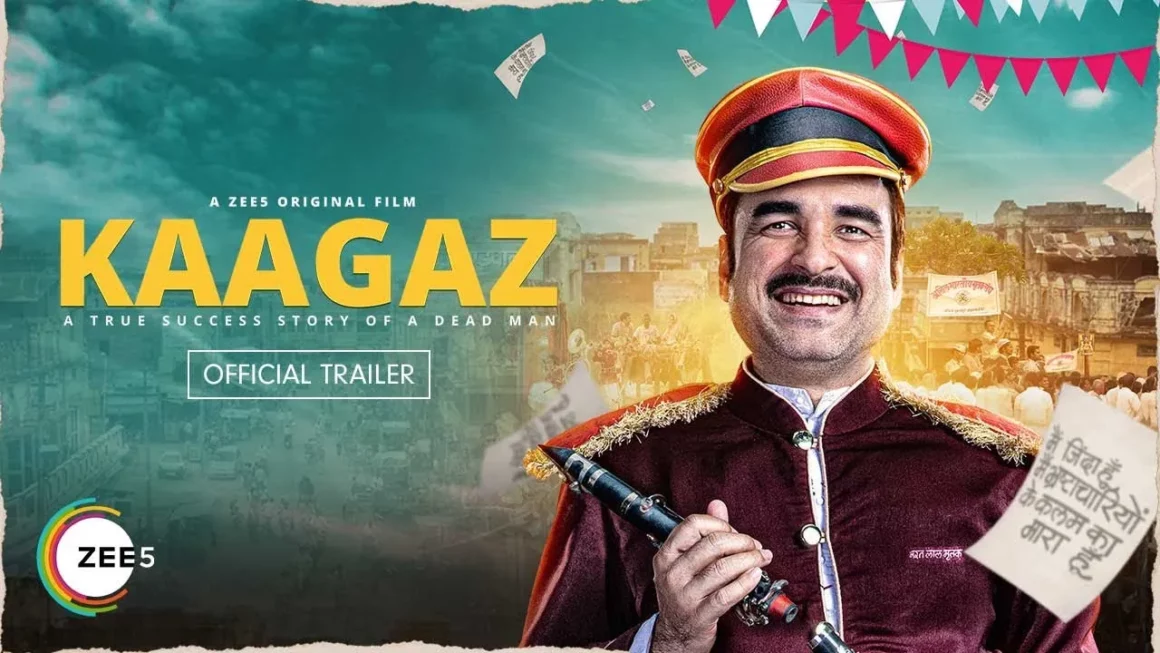 The film Kaagaz, directed by Satish Kaushik, stars Pankaj Tripathi in the lead role. It chronicles the narrative of Lal Bihari, a common guy who fought bureaucracy and corruption for 18 years to establish that he was alive. The uplifting biopic also provides some humorous moments while presenting a critical topic to the forefront.
5. Gangubai Kathiawadi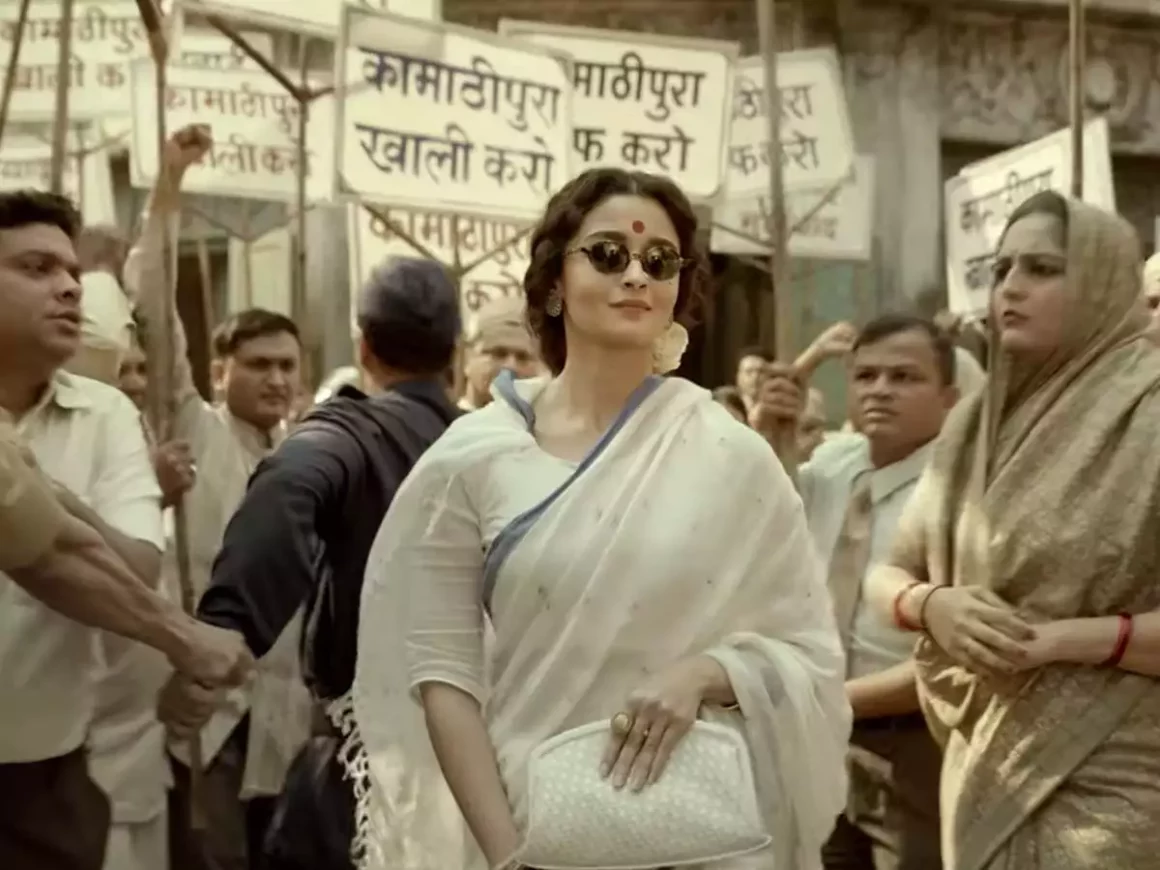 The Alia Bhatt starred film, directed by Sanjay Leela Bhansali and based on true events, is still roaring at the box office for all the right reasons. Gangubai Kathiawadi is one of the few female-led Bollywood films to reach the $100 million mark within a few days after its release. Gangubai Kathiawadi tells the story of Ganga, a matriarch who was once sold for 500 rupees by her boyfriend in Kamathipura, a red-light district. Later, young Ganga rose to become the colony's madam, fighting for the rights of sex workers.
6. The Kashmir Files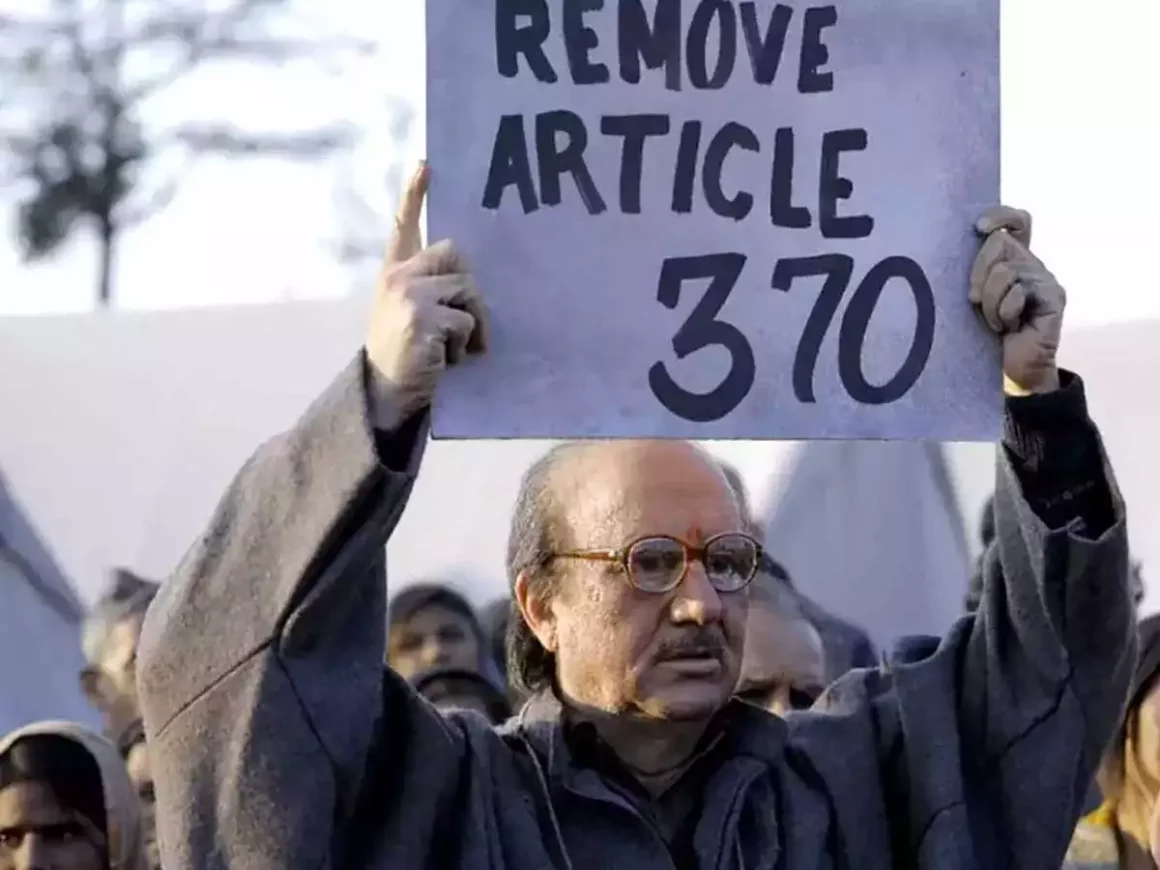 Since its announcement, the Bollywood film "The Kashmir Files" has sparked numerous debates because it is based on actual events in Kashmir Valley during the 1990s. The film, directed by Vivek Agnihotri, stars Anupam Kher, Mithun Chakraborty, and Pallavi Joshi. The Kashmir Files has performed exceptionally well at the movie office, beyond the producers' expectations.
During the Kashmir uprising, Kashmiri Pandits were forced to evacuate their homeland, and the film depicts their tale. While most of them have been released and a couple is yet to be released, we cannot comment on box office receipts. However, given the plot, we believe they will succeed in capturing viewers' hearts.

Add to favorites