TribAttire Art Of Weaving And Form Of Cultural Fashion
They say: "Clothes mean nothing until someone lives in them".
With this philosophy, a unique initiative – TribAttire: Magic of Weaving – was launched in 2020.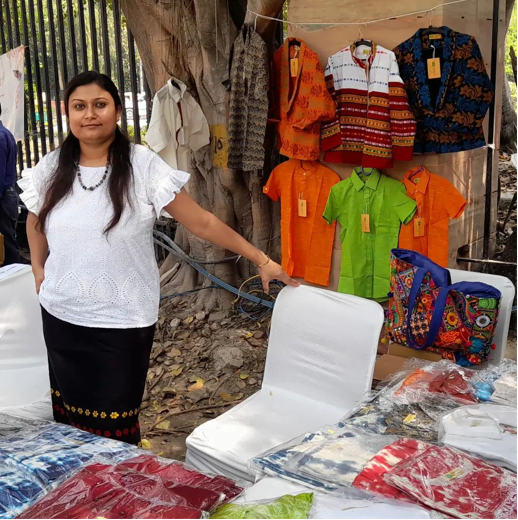 When the apparel industry was facing a turbulent time during the worldwide pandemic and clothing labels were crying for survival, a Delhi-based former journalist, Dolonchapa Bhattacharyya launched her unique label 'TribAttire: Magic of Weaving'.
Absorbing the wear and tear of the social fabric during her stint as a journalist, TribAttire's Founder and Creative Head, Bhattacharyya has enriched her understanding of the rich ethnic fabrics of Indian tribals.
TribAttire's journey began in the tiny northeastern state of Tripura. Out of sheer interest, Bhattacharyya had started exploring the indigenous fabric of Tripura's tribals, meeting the weavers, and eventually, she fell in love with their rich fabrics.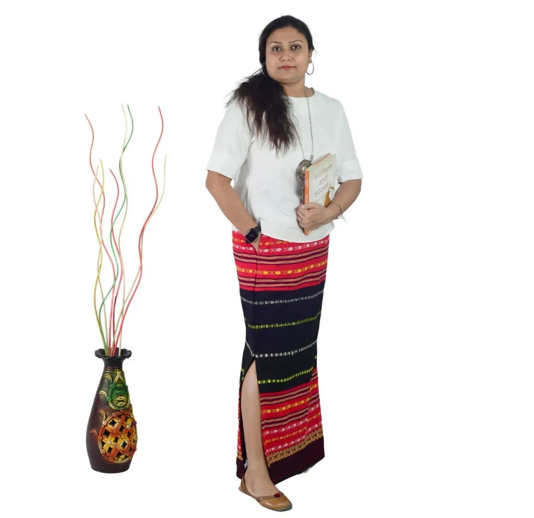 Authentic tribal weaving from across the nation (from Northeastern to extreme Southern states) is almost a lost art today, while the gorgeous woven magic remains largely untapped. ' TribAttire' aims to help revive the rich heritage of tribal artworks in fabrics by making your attire simpler yet smarter with a blend of elegance. Tribattire wants to promote sustainable fashion.
Dolonchapa, a doting mother, also spends time in extensive research work on fabric and procurement of the best quality fabric from weavers/artisans and then production of exclusive comfort wear in chosen factories.
TribAttire is available on Amazon and Etsy and shipping worldwide.
She believes in 'Timeless Designs' and wants people to wear quality products for years. TribAttire's work has successfully drawn immense media attention. 92.7 BigFM also did a special episode on TribAttire (https://www.youtube.com/watch?v=TpCLKAc1w0o) through an interview with Dolonchapa, while several national media have extensively written about the vision of TribAttire.
TribAttire's motto is to empower women, weavers/ artisans, socio-economically. Miss Bhattacharyya wants to promote sustainable fashion, which will connect us to nature.

Add to favorites