Rashi Agarwal And Her Succesful Stationery Venture 'Roohani Rang'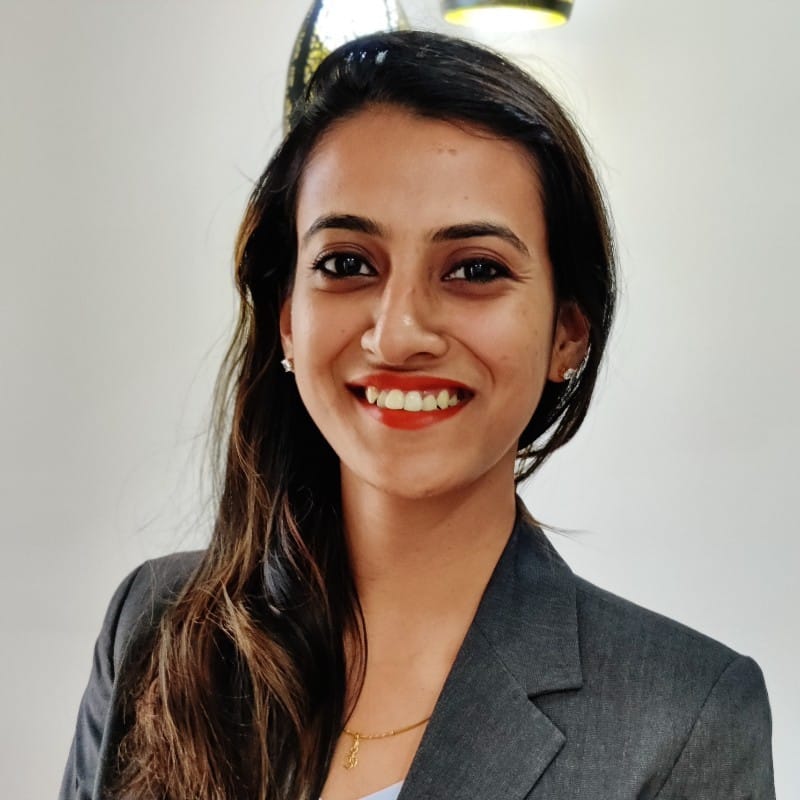 Rashi Agarwal, a girl from Surat with a family background of IIT and with a twin going to the same, chose a different path. Choosing a different path of career was not the only thing as she proved herself successful in this journey and made her family proud. Well, Rashi, is also proud of herself and her business. She is self-made and accomplished her dream at such a young age.
Rashi had always envisioned herself starting a business which would be environment-friendly and completely handmade. Hence after completing her degree in Architecture, she started working towards accomplishing her dream right away. Rashi started her business journey by making sustainable planners.
Roohani Rang
Luckily, her planners did well in selling and progress could be seen in the venture as she got to start her stationery business shortly after. She named it Roohani Rang. Her creative products went hit and gained her 39,000 followers on Instagram within no time.
Even though her family was supportive towards her idea before she had actually begun the venture. However, most people would tell her it was just a hobby. Rashi had faith in herself and she knew that it was more than a mere hobby so she did not let her spirit deter by what people had to say about it.
She is not the only hand in her stationery business as the local artisans are the ones who prepare the beautiful products for her stationery. Even her initial sustainable planners also happened to be made out by them. The planners were made with cotton waste and then the rural artisans would hand stitch them.
Rashi has today employed a total of 150 artisans. Thus, she is not only bringing her dreams into reality, providing us with eco-friendly products, but also uplifting the rural artisans. She is giving them employment and providing them with a platform to showcase their skills and yet she is just 22 years old. She is hence rightly proud of herself!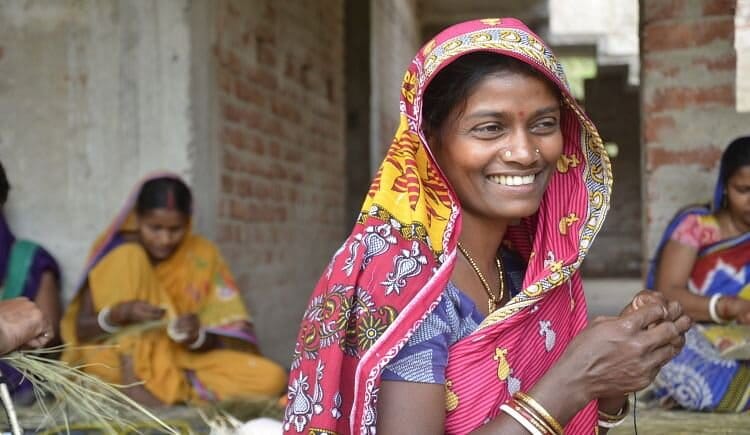 Rashi's Roohani Rang's promotion is also handled by herself by giving Madhubani and Warli (traditional art forms). Today, you can find diaries, calendars, travel journals, notebooks, and mugs in her stationery. Oh, and of course, planners!
Janak Palta McGilligan: Received The Padma Shri Award For The Contribution To Sustainability

Add to favorites