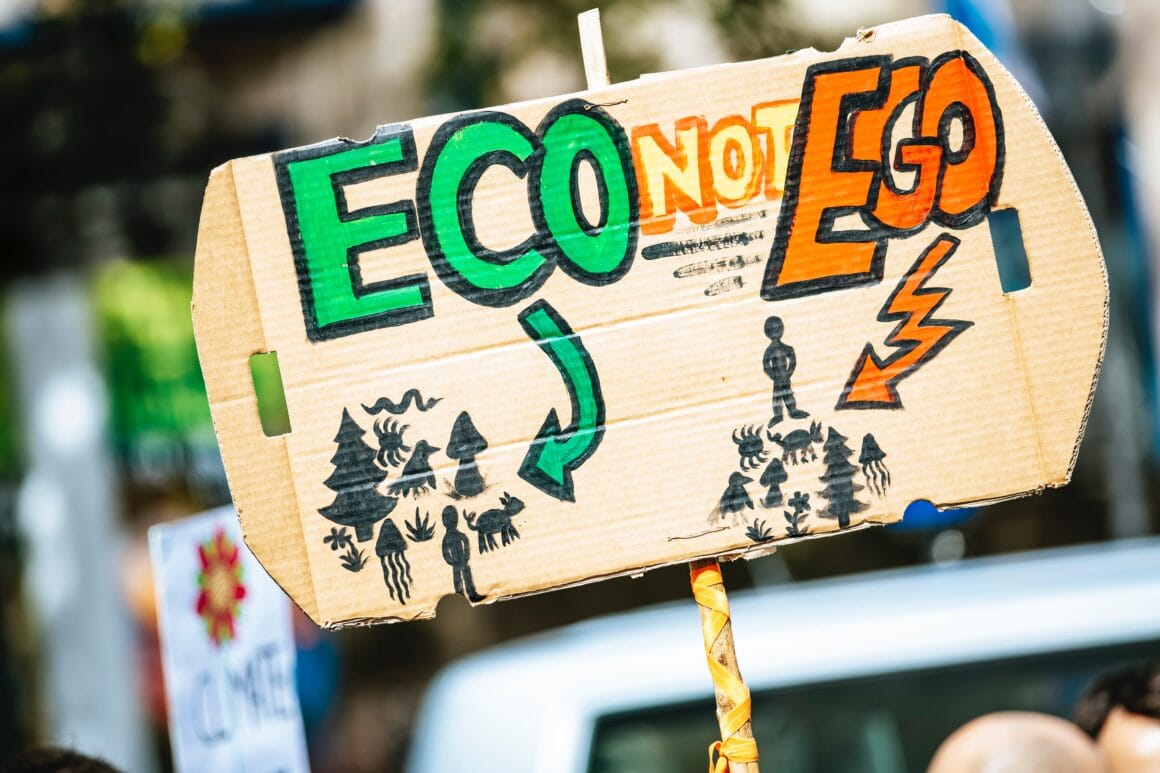 The entire quantity of carbon dioxide that people are responsible for releasing into the air is known as their "carbon footprint." It is calculated by taking the number of greenhouse gases emitted in a year, subtracting the amount absorbed by land and vegetation, and then dividing it by the total population. The word "footprint" refers to the way humans use resources and the effect it has on the environment.
If you wish to lessen your carbon impact, you must change your daily habits. For instance, if you drive to work or the grocery store, you can take public transportation instead. To go to work, you can also ride a bike or walk. Additionally, you can invest in renewable energy sources like solar or wind energy.
If you are living in a major city, you can also reduce your carbon footprint by looking for a cheaper alternative to driving or a cheaper alternative to public transportation.
How to minimize your carbon footprint
Carbon footprints are an important aspect of climate change. When you produce energy, you produce CO2, which is released into the atmosphere. This is carbon dioxide, or CO2. This can cause an increase in the greenhouse effect, which is the warming of our planet. Lowering your carbon footprint is crucial since it's one of the most crucial things you can do to protect the environment. To reduce your carbon impact, simply a few small changes are necessary.
Here are some suggestions to assist you in reducing your carbon impact. These changes may be anything from turning off your lights to eating a plant-based diet.
Change your diet first.
To lessen your carbon footprint, consume less meat and adopt a plant-based diet. Because meat production contributes significantly to the global carbon footprint, lowering your intake of animal products is an excellent strategy to reduce your carbon footprint.
Meat producers are among the worst polluters on the planet. Reducing your meat intake can also help you feel better about your diet and enhance your health.
You may make a major change by trying to stop eating meat and dairy, especially red meat, or choosing a plant-based diet and buying locally sourced food. Why not go to your local farmers' market and show your support?
Insulate your Home
Heating a home may be an expensive and energy-consuming process. By insulating areas like your loft and walls, you can make sure that your house maintains heat in the winter and coolness in the summer. It implies that you'll consume less energy, lessen your carbon footprint, and spend less on utilities.
Invest in Energy-Efficient
Electrical equipment's efficiency rises year after year. Additionally, a few nations now make available information about the effectiveness of specific gadgets so that you can make an educated choice. Your home can be made more ecologically friendly in two ways: energy-saving light bulbs and goods with a high energy star rating. Ensure that everything you are not using is unplugged and turned off.
Reduce Water Use
Producing and delivering water to our houses requires a lot of resources and energy. Additionally, once it is there, heating it up uses a lot of energy. And again, heating it once it is there uses a lot of energy. As a result, by using less, you may benefit the environment and lower your carbon impact. Take brief showers rather than extended baths, check the water when brushing your teeth, and just boil what you need.
Go Digital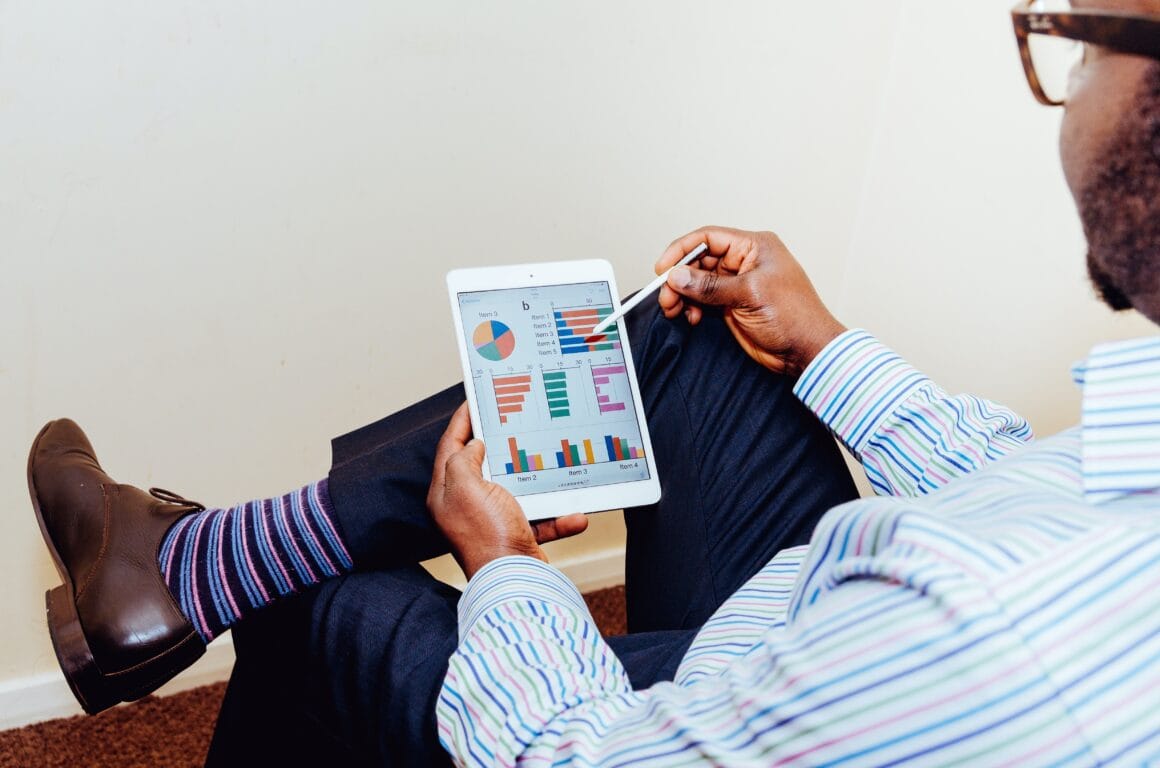 It's never been simpler to collaborate with others online. To decrease trash and carbon, you can transfer papers via video conference or cloud storage rather than flying. Avoid printing documents whenever you can, and urge others to sharpen their digital skills for the job.
Cycle to work, please!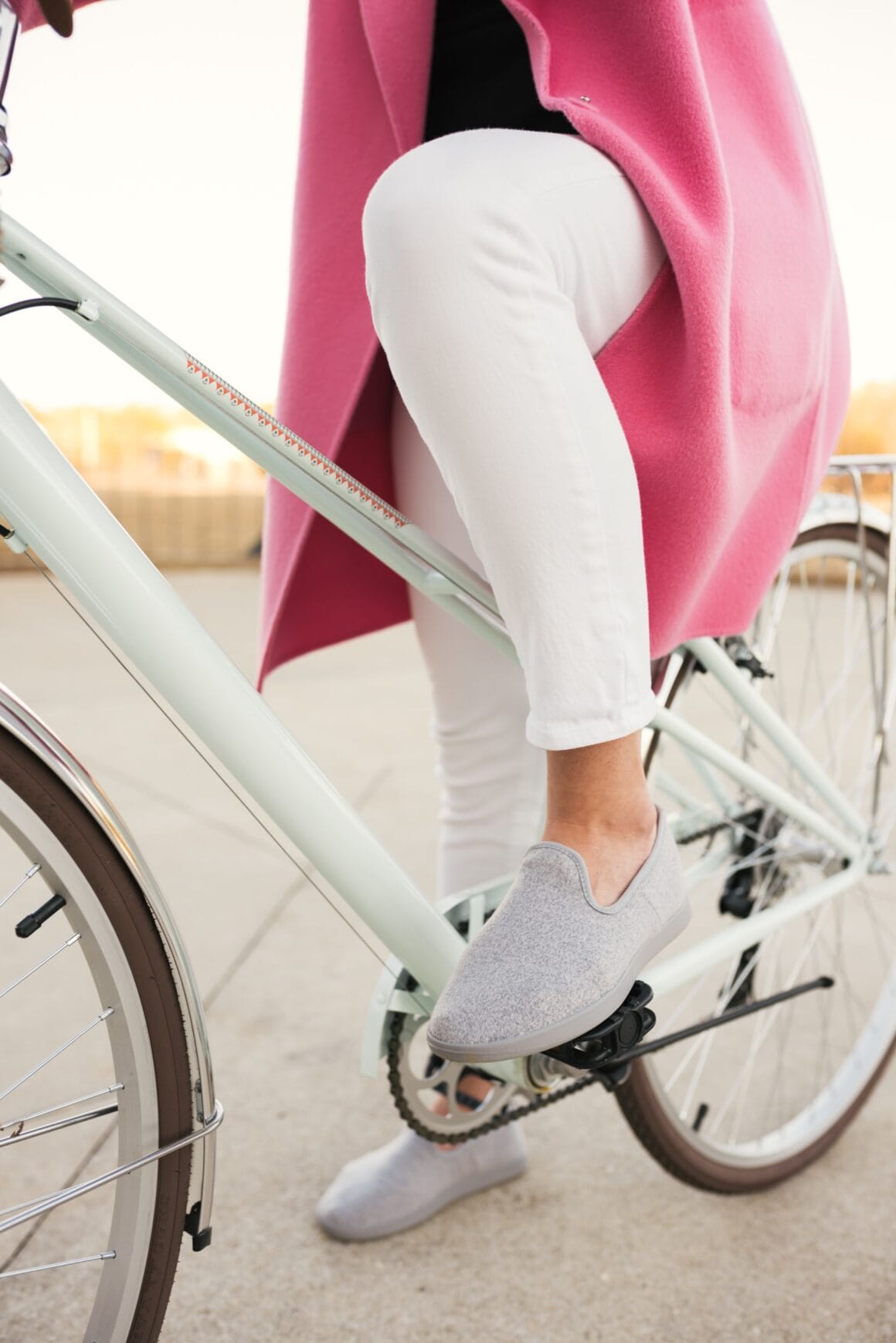 Two of the most eco-friendly forms of transportation are cycling and walking. They are good for the environment and for your health. Choose to walk or cycle to work whenever it is possible. Even your employer can have a programme to assist you in getting a bicycle.
Use Public Transit
Gasoline-powered cars and taxis emit a significant amount of carbon dioxide per kilometre of travel. This form of transportation uses a lot of energy because the greenhouse gas emissions are typically distributed among a limited group of people. In addition to carrying a lot of people, trains, buses, and vans are frequently more environmentally beneficial modes of transportation.
Apply Green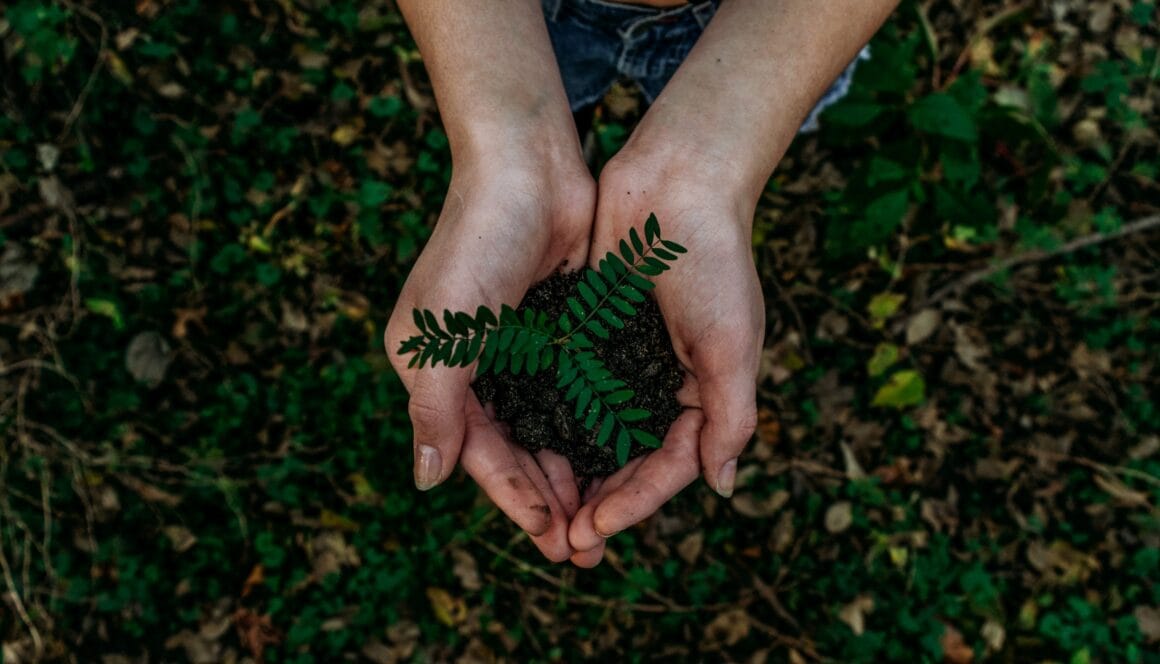 No matter how far you've travelled, you can adopt an environmentally friendly strategy when you arrive at your destination. You can think about your travels and attractions, as well as your environmentally friendly lodgings and morally upright locations. Eat locally produced goods, use public transportation, walk, cycle, or otherwise reduce your carbon footprint as much as you can.
Important environmental issues that impact your carbon footprint
Air pollutants are substances that harm the environment by interfering with the physiology of plants, animals, ecosystems, and human property, such as crops and built structures. Climate change is at the top of the list, since it has been determined that one of the most important environmental issues humanity will face in the late twentieth century is climate change.
It is necessary to include certain climate-changing pollutants on the list of "conventional" pollutants, along with things like nitrogen oxides and sulphur, among which carbon dioxide is the most significant. On the other hand, climatic science has linked several well-known air pollutants (such as black carbon) to climate warming, providing another justification for their control.
Air pollution can come from both natural and man-made sources. Natural sources of pollution include volcanic eruptions and wind erosion. An illustration of pollution caused by humans is internal combustion engine emissions. Several types of pollution have both natural and human causes, including forest fires.
Atmospheric processes have the ability to change primary contaminants into different chemical species. Innocent molecules as well as secondary air pollutants that may be more hazardous than their precursors may be produced by these processes.
How one may protect the environment
Before you cast your vote, you should think about climate change. More advice is provided below:
Be knowledgeable about the subject: You will be able to discuss the issue with your family, friends, and local representatives with confidence if you are aware of the science behind climate change.
Look for nearby climate action organisations or activities. You may stay informed about how you can help in your community by attending these workshops.
Contact your regional representative: Offer ideas for how your town or city may reduce its carbon footprint, such as by establishing a town action plan, promoting recycling, or putting green energy regulations in place.
Vote on environmental regulations. Vote to reduce global warming by using your voice.
Read Next: Made-In-India Home Decor Brands That Will Revamp Your Abode

Add to favorites