Inspiring Story of Shubhendu Sharma, the Forest Man
Shubhendu Sharma once was working at Toyota in India when he met Japanese forest expert Akira Miyawaki. He was there with the purpose of planting a forest at the factory. He would use a methodology which helped him grow a forest ten times faster than normal. Sharma was fascinated by Miyawaki, his mythology, and its result. He interned with Miyawaki who helped him grow a successful forest on a small plot behind a house.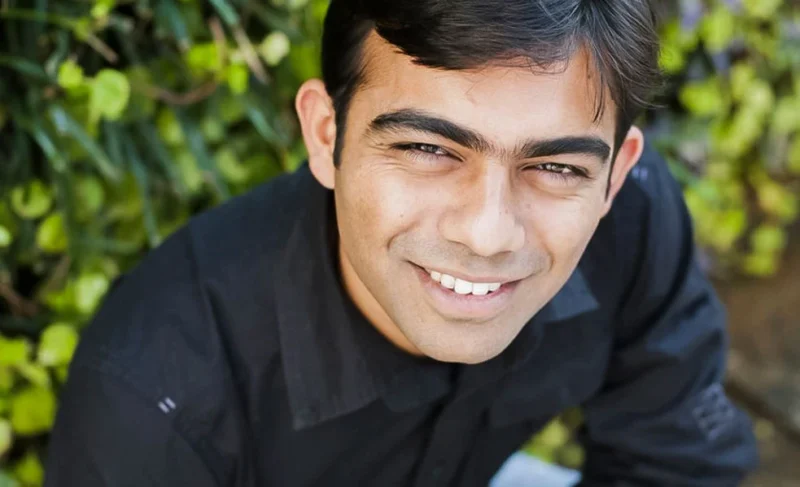 Furthermore, Shubhendu spent a whole year studying, researching, and documenting the Miyawaki method. He thus ended up creating the documents 'How to Create a Forest Using the Miyawaki Method.' Moreover, using this method and with the urge of experimenting, he independently created his first forest. It was in 2010 in Uttarakhand, India. With his consistent efforts, enthusiasm, and love, he eventually established his own company named 'Afforest' which promotes a standardised method for seeding dense, fast-growing, native forests in barren lands. 
Shubhendu Sharma had an extensive experience in car manufacturing, so he used this experience in creating a system that allowed a forest of 300 trees in a small area of six cars' space. It cost him less than the price of an iPhone. After initial success, he got the chance to present his work at the Bhoomi conference in Bangalore. The mission of this conference was to bring back the native forests by helping to grow forests at homes, schools, and factories.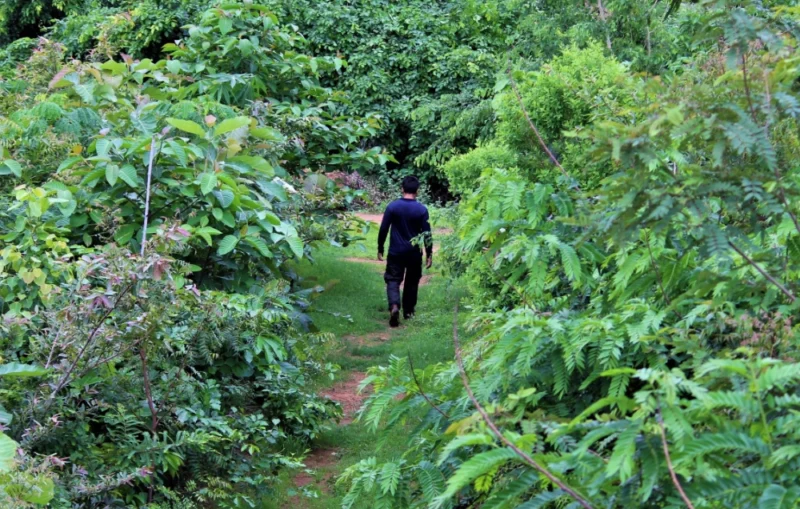 Above all, this was just the beginning as after presenting Afforest's mission at various forums, Sharma got his first project to create a backyard forest in Whitfield Bangalore. Due to his forests, the air quality gradually improved along with the improved biodiversity. The company offers detailed instructions in a way that anyone can grow a native forest anywhere in the world.
In 2012, Shubhendu was even offered to present his work at the INK conference. This was another boost to his company as in 2013 he was awarded the Ashoka Fellowship and developed Afforest's recognition as a social enterprise. 
Furthermore, in 2014, he received the TED Fellowship to speak at the TED conference in Vancouver, Canada
This was the time when his company got international attention after the release of his TED Talk. He then received the Namma Bengaluru award for his major contribution to Bangalore City in 2015. Even though he achieved many other such awards afterwards, Shubhendu considers his first success when he was offered the first international community-based forest creation project in the Netherlands. It was in 2015 and then further travelled to Japan and Singapore with his successful journey. 
Looking at his success story, it seems as if his journey was smoother than ice cream when in reality he has faced several challenges on different occasions. For example, in 2016, he had to face an extreme challenge during the process of afforestation in an extremely difficult climatic zone in Iran. Another such challenge that he went by was to create a wooded grassland in a high-altitude cold desert. These two challenges however added another knowledge and lessons to his dictionary and helped him thrusting his roots even deeper with international recognition. 
Most importantly, Shubhendu's company believes in the native wild forever and targets to create 1000 urban forests and plant trees. The company also targets to spread the word of afforestation across cities, towns, and countries in the next 10 years, thus becoming a part of the millennial change with every single person contributing individually. 
Jadav Payeng, the Man Who Made a Forest of His Own

Add to favorites