How This Mother & Daughter-In-Law Due Began Their Restaurant From Their Kitchen!
I'm sure most of our readers are going to read this story of a mother and daughter-in-law duo for the first time. And not just any story but a success story. Regardless of whether your first time reading it or second, you are going to love this duo's success story. Let's get into it without further delays!
Manjari Singh and Hiranyamayi Shivani (her mother-in-law) originally hail from Patna Bihar. However, they have been living in Delhi since 2011. Interestingly, both women are dying heart lovers of their hometown's food. In other words, they loved Bihari food to the core. However, there was a problem or rather they were not satisfied with the Bihari food available in Delhi.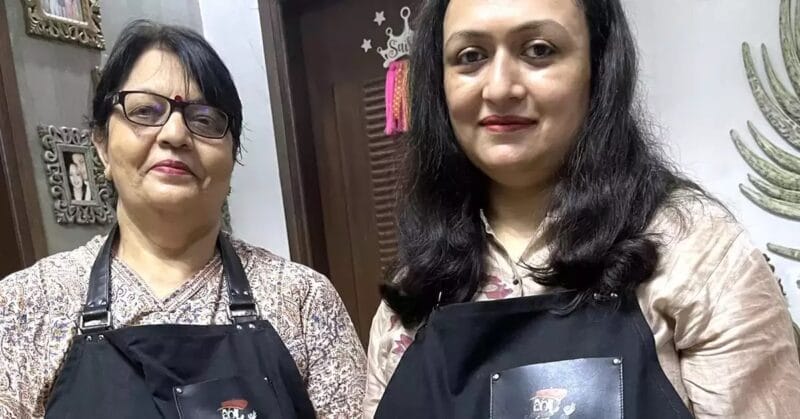 Especially when the lockdown happened it became even more difficult for them to quench their taste hunger. Moreover, they could not even fly back to Bihar during that period to enjoy their Bihari cuisine. After a lot of discussions, both of them came up with the idea of starting their own food business. The idea was great and they were confident that they could bring the authentic taste of Bihar through recipes.
Thus, without wasting more time, they started their food business by making street food. And they would prepare the food from their home-based cloud kitchen. The start-up took place in 2021 and it was named 'The Chhaunk' which means tempering. It was only after a short period that the duo went a hit in Delhi among food lovers.
Most importantly, the secret to keeping the authentic flavour of Bihari cuisine is the recipes passed down over generations that they use. They moreover cook a variety of dishes such as Bhat, dal, roti, tarkari, jhalmuri, lit choke, and achar.
Above all, these women also considered the health of the environment to be kept safe. To sum up, they contribute extra by delivering the food in air-tight containers. Since there is no plastic consumption, their choice sincerely comes from making efforts to be environment-friendly. No doubt, the venture which started only with 40 orders, has now reached 450 a day.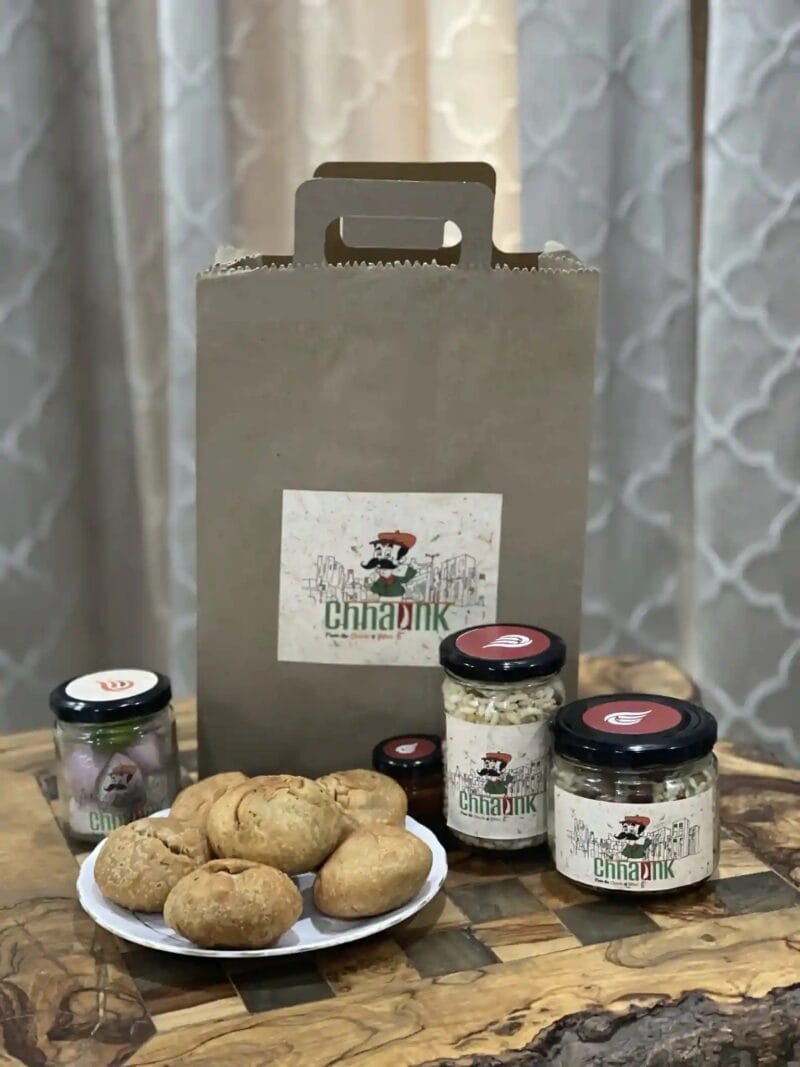 He Turned His Grandmother's Recipes To A Crores of Food Services Venture

Add to favorites