Do you know what is one of the best feelings in the world? Walking to a beautiful home after a hectic day at work. So, if you're someone who wants to level up the vibe of your place, you have come to the right place. We are sure you would love to have an inviting and peaceful house. Hence, we have curated a list of stunning Indian home decor brands that will infuse calm vibes into your place and take its look up a notch.
Even though it has been two years into the pandemic, we are quite familiar with the work-from-anywhere scenario. So, these home decor brands will effortlessly meet your needs in decorating your abode. We are sure you can spend an entire day browsing through sites and apps, but these carefully handpicked Indian home decor brands will never disappoint you. Unique products and eye-catchy innovations, these brands will offer everything your place needs. So, what are you waiting for? Go ahead and learn more about these brands.
The Dècor Remedy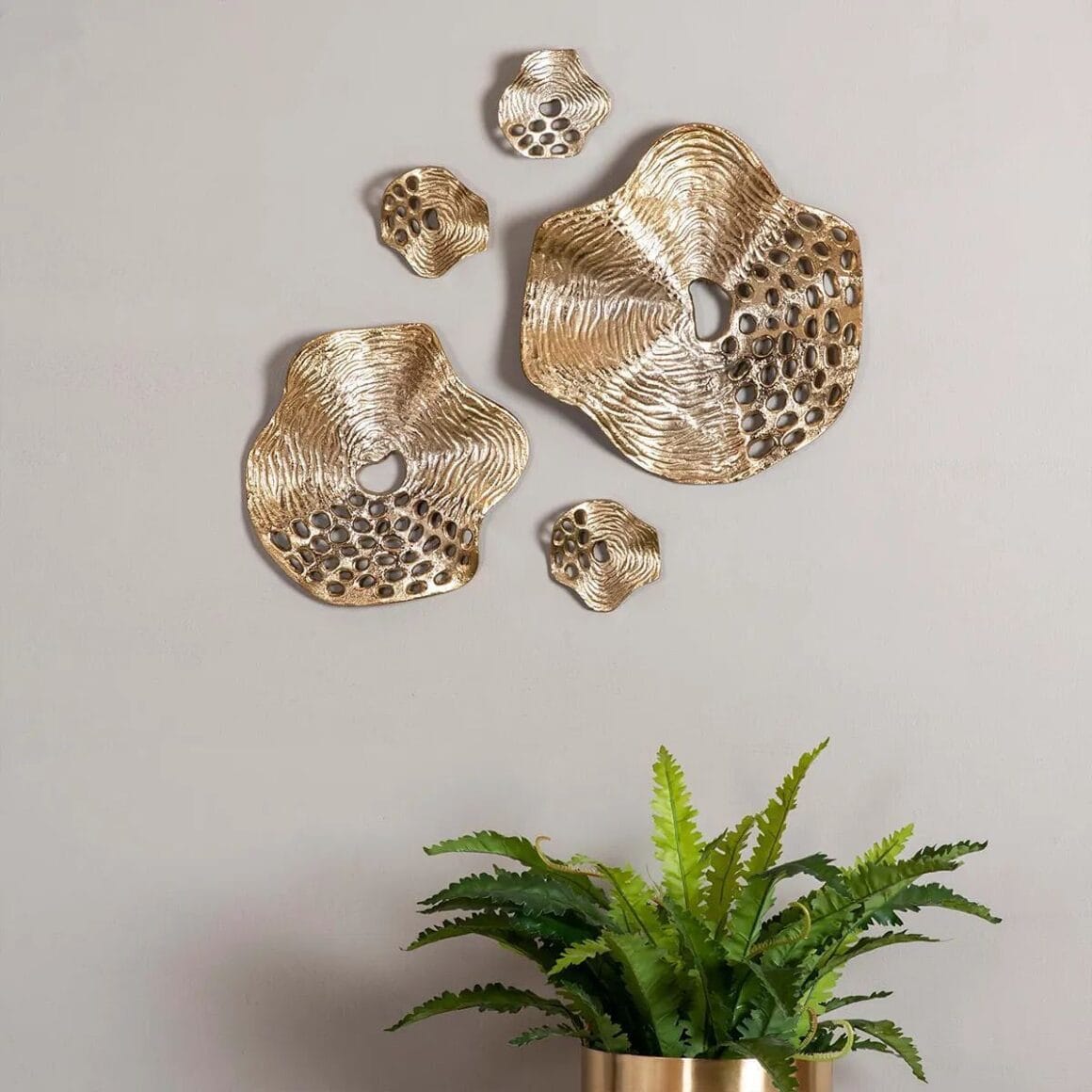 Bring some big-time royal vibes to your place with The Dècor Remedy. The founder and CEO of this brand, Ayushi Jalan, started off The Dècor Remedy as a passion, but it later grew into a successful brand.
When Dècor Remedy began, it only had 20 products. However, now the brand has over 125 products.
It is a contemporary home decor brand.
Won GoodHomes Awards 2019.
Be it minimalistic decor, handmade furniture, or ornate pieces; this brand offers everything chic.
Gunava Design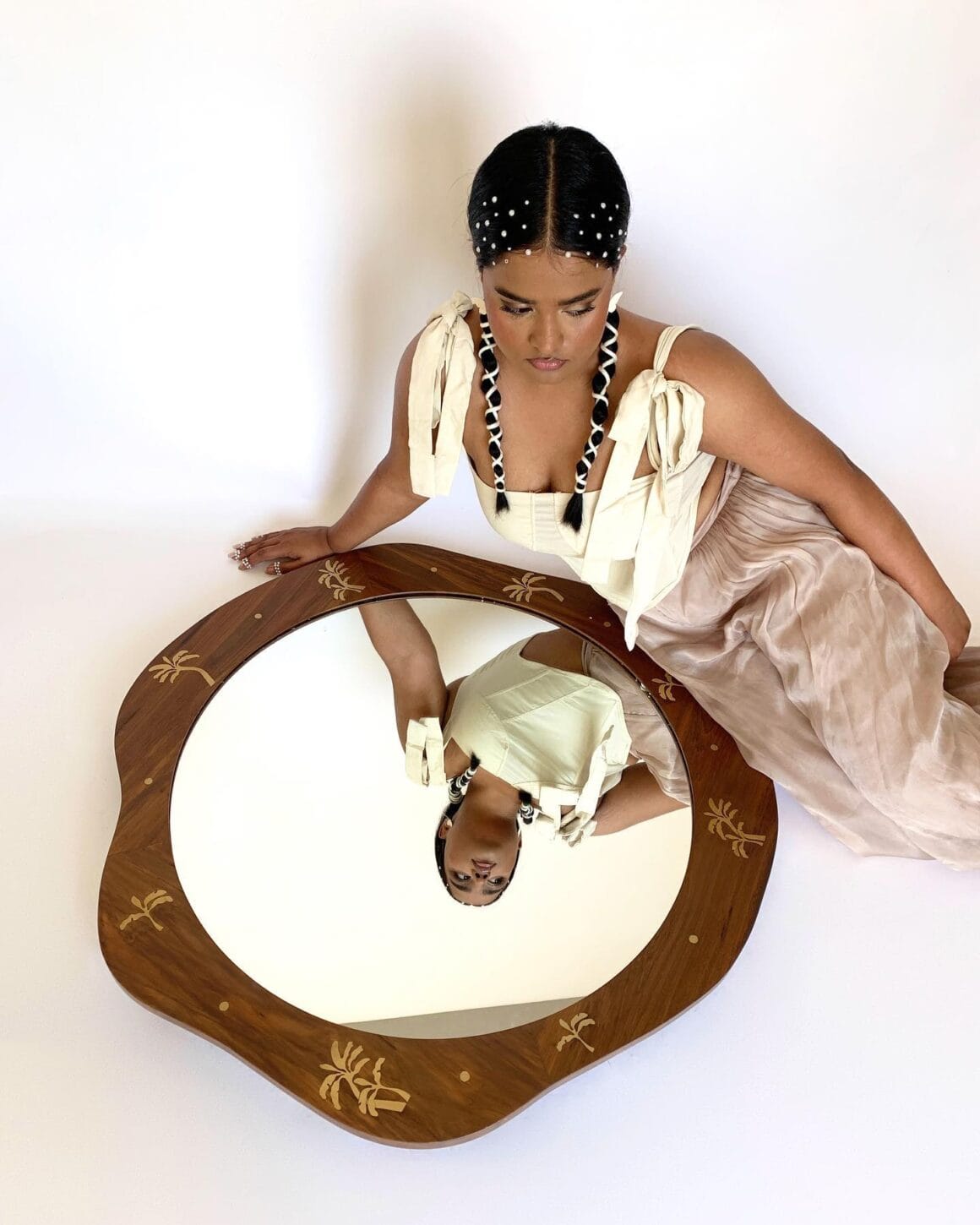 Ever wondered what the perfect blend of opulence and quirky is? Well, it's definitely Gunava Design, a home decor brand that is an ode to nature as well as sustainability.
This brand, founded by Vaishnovi Reddy and ensure it offers a soothing colour palette and unconventional decorative items.
The brand's name stands for goodness in design.
Offers truffle lamps, cactus-inspired console tables, banana incense stick holders, and whatnot!
Designs are mostly inspired by local and everyday themes.
Mora Taara
This vibrantly stunning home decor is the one-stop-shop for wall decor, animal figurines, classy organisers, table lamps, and so much more. Mora Taara means 'my star' in Hindi, which also compliments the brand's collection.
Mora Taara was founded by Anu Kumar in 2005.
The beauty yet the simplicity of Rajasthan inspired this brand.
It includes the creations of artists and craftsmen from around the globe.
Alara Studio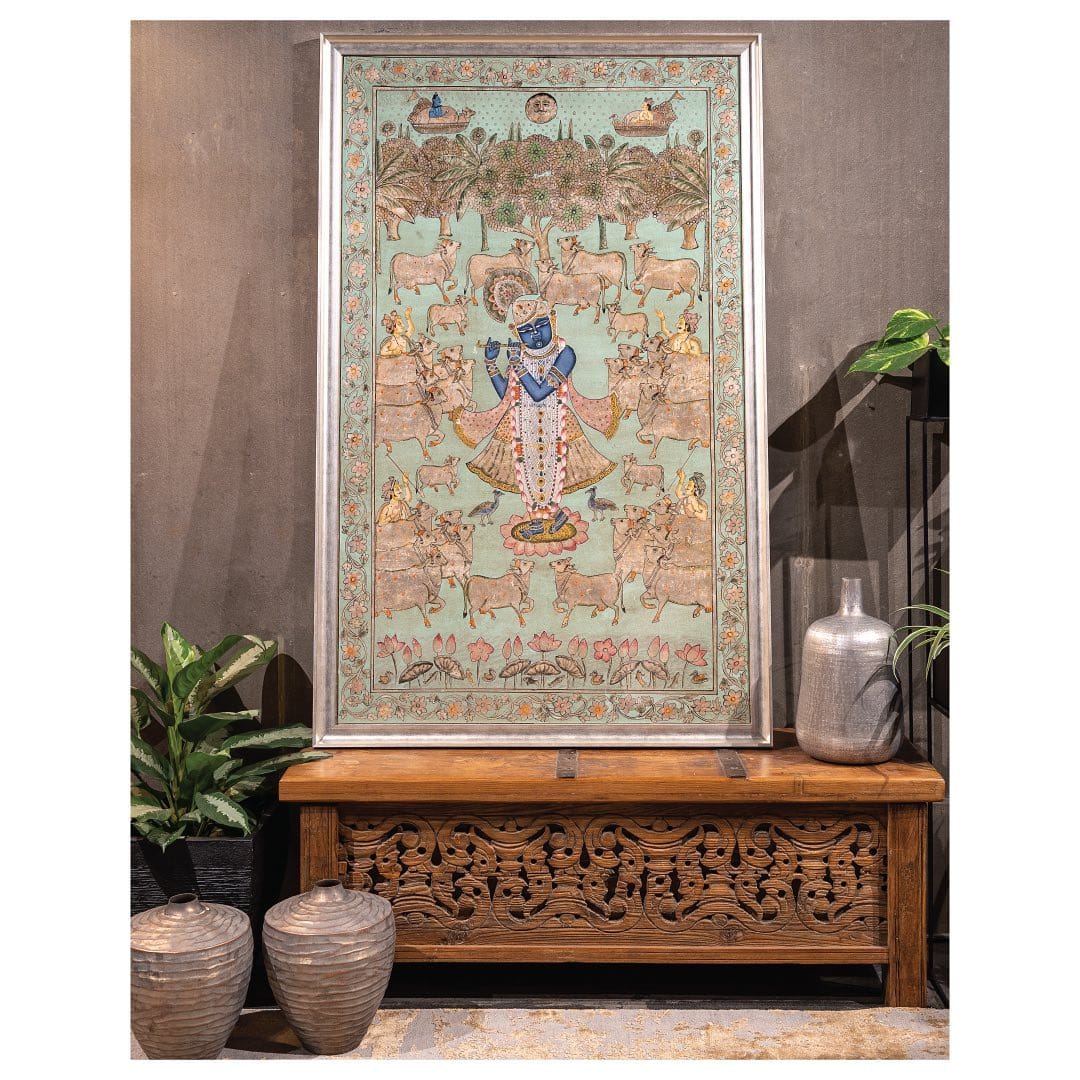 If you're looking for a design studio that carefully focuses on minimalistic and mindful interiors, Alara Studio is the one you need. Alara symbolises the beauty and art of creating spaces. It sources and implement sustainable ways to infuse modern touch into rich cultural decor.
Founded by Amirta Thomas to craft interior solutions like designing spaces, adding textiles and art.
It has a team of artisans, weavers, hand-block artisans, and textile designers.
The Bay Collection is their recent and most famous collection.
A Tiny Mistake
Teeny-tiny but surely not a mistake, this brand is a unique amalgamation of opulence and culture. It has a team of potters, metal workers, painters, carvers, and more to ensure local artisans get employment.
This jaw-dropping brand was founded by Akanksha who is also a lawyer by profession.
A Tiny Mistake stands for Make In India and Vocal For Local.
It believes in generating employment and promoting Indian art forms.
The initiative is to minimise the use of plastics.
Read Next: Liiyanna: An Entrepreneurial Tale of a Young Fashion Designer

Add to favorites