6 Reasons Why India is Trending As the Number 1 Vacation Destination in the World
India is undoubtedly one of the most visited places for tourism. There are various reasons why this place occupies the number one spot on the world vacation list. The country indeed consists of all the possible tourist destinations in it. In other words, there are many beautiful places in India full of captivating natural scenery, rich history, spirituality, and romantic honeymoon spots. Moreover, India itself is a land of mystery and adventure. Travelling in India means experiencing the whole world altogether. This country carries a soul of knowledge, spirituality, religion, culture and so much more. In addition to being at the top for vacation, here are 6 reasons why India ranks first:
India is a Heaven of Nature
India has a great number of places surrounded by divine nature scenery. People who love nature and want to have heavenly experiences visit India for vacations. India's beauty of nature makes tourists' holidays unforgettable and meaningful. The abundant rivers, waterfalls, lakes and mountains attract foreigners. When tourists spend their holidays in India's natural scenery they feel an urge of spending their whole lives with their families and friends there.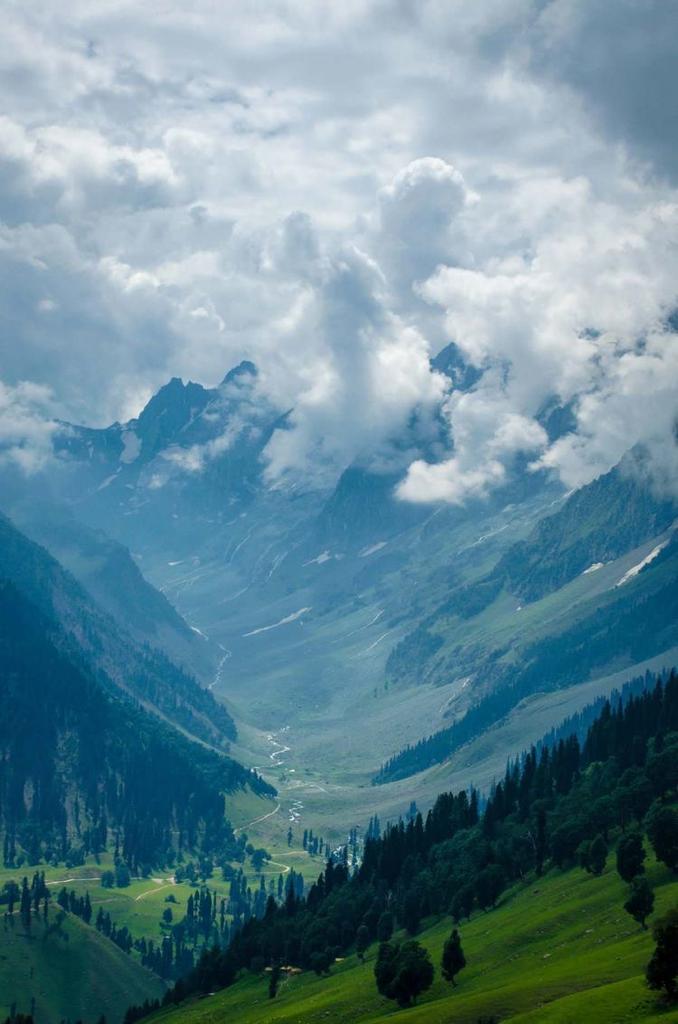 Different Types of Safaris
Above all, India is very famous for its desert and wildlife safaris. There are several different national sanctuaries and wild animal reserves in India. It is the best destination for animal lovers or those who want to experience wildlife closely. The wildlife experience imprints an unforgettable mark on the tourists. There is no other place like India for such a memorable adventure.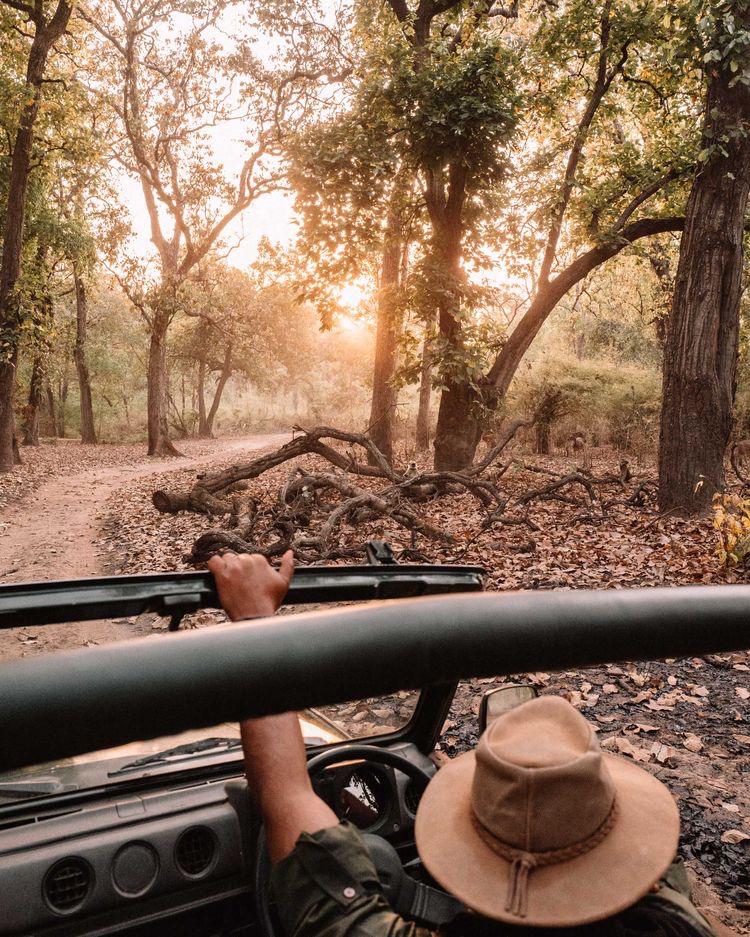 Enchanting Food
We all know that India is a land of diversity, similarly, the food in India has an enormous range of tastes and textures. Every state has its unique famous food. Every street and restaurant in India serves delicious food. The street food in India is indeed very famous. India also offers the lowest prices for food compared to other international tourist destinations. Most importantly, there is no compromise in the taste whether you eat from a good restaurant or street.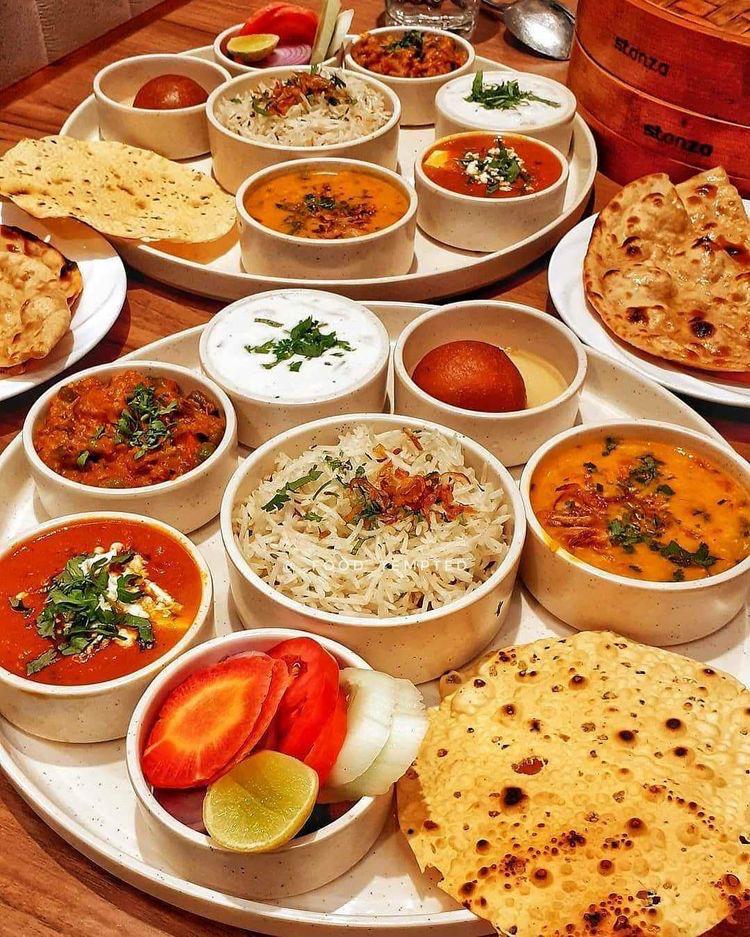 Luxury Stay
India is one of the top countries to provide luxury comforts to tourists. The country is known for its hospitality. Hence, every hotel from affordable to luxury ones is available here. The country has never failed to impress and attract tourists from different countries with its hospitality and luxury experience.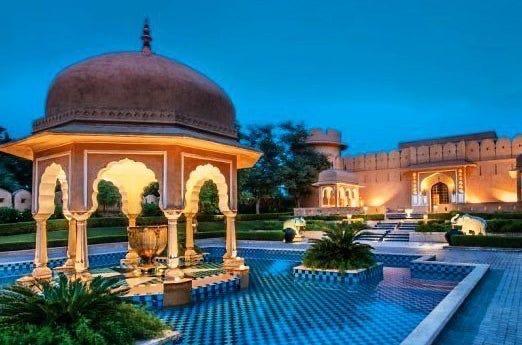 Historical Places and Architecture
India has a large number of historic places. And, these historical places have been an attraction for tourists due to their history and architecture. This also shows how ancient India is and how good it has been in art and architecture. Especially for foreign historians, India is like the nectar of knowledge, mystery and history.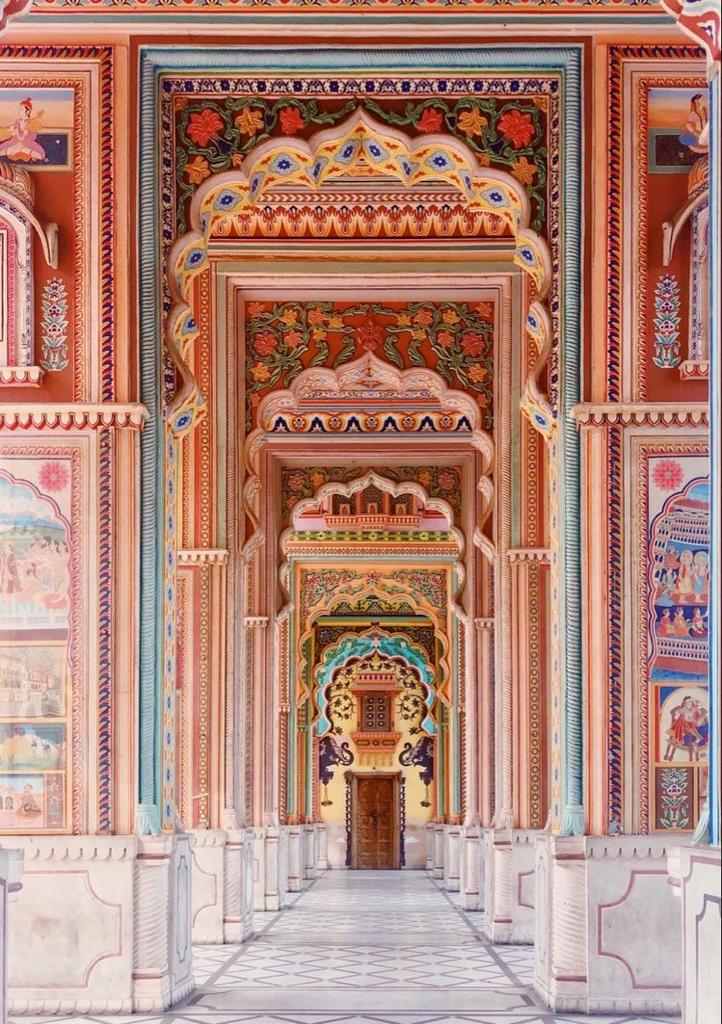 Spirituality
A lot of foreigners visit India in search of the meaning of life. People who are tired of life come here to learn spirituality. Others come to find answers to life's questions and their existence. In terms of Yoga, meditation, and outward practices, India is unbeatable. These factors are the main reasons for tourists' attraction towards India.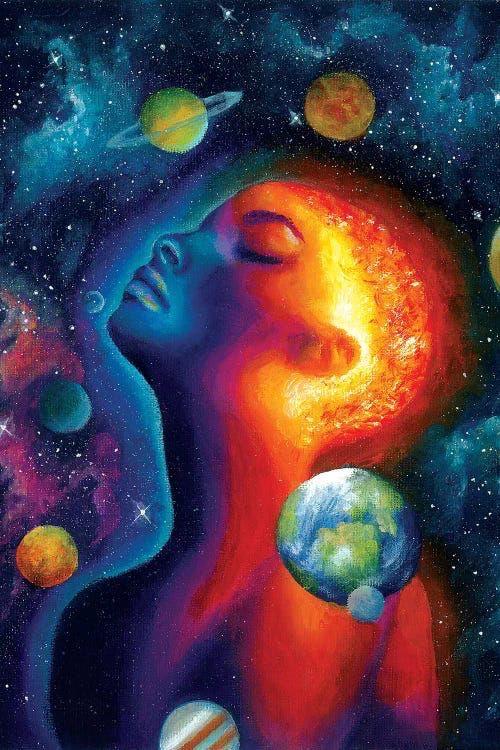 Conclusion
To conclude, India has rightly held the number one rank in the world for tourism. It has all that anyone can dream of. From adventure to sanctity, everything is there in this single land. With affordable prices, luxurious hotels, delicious food, and a multitude of attractions, it's a tourist's paradise.

Add to favorites