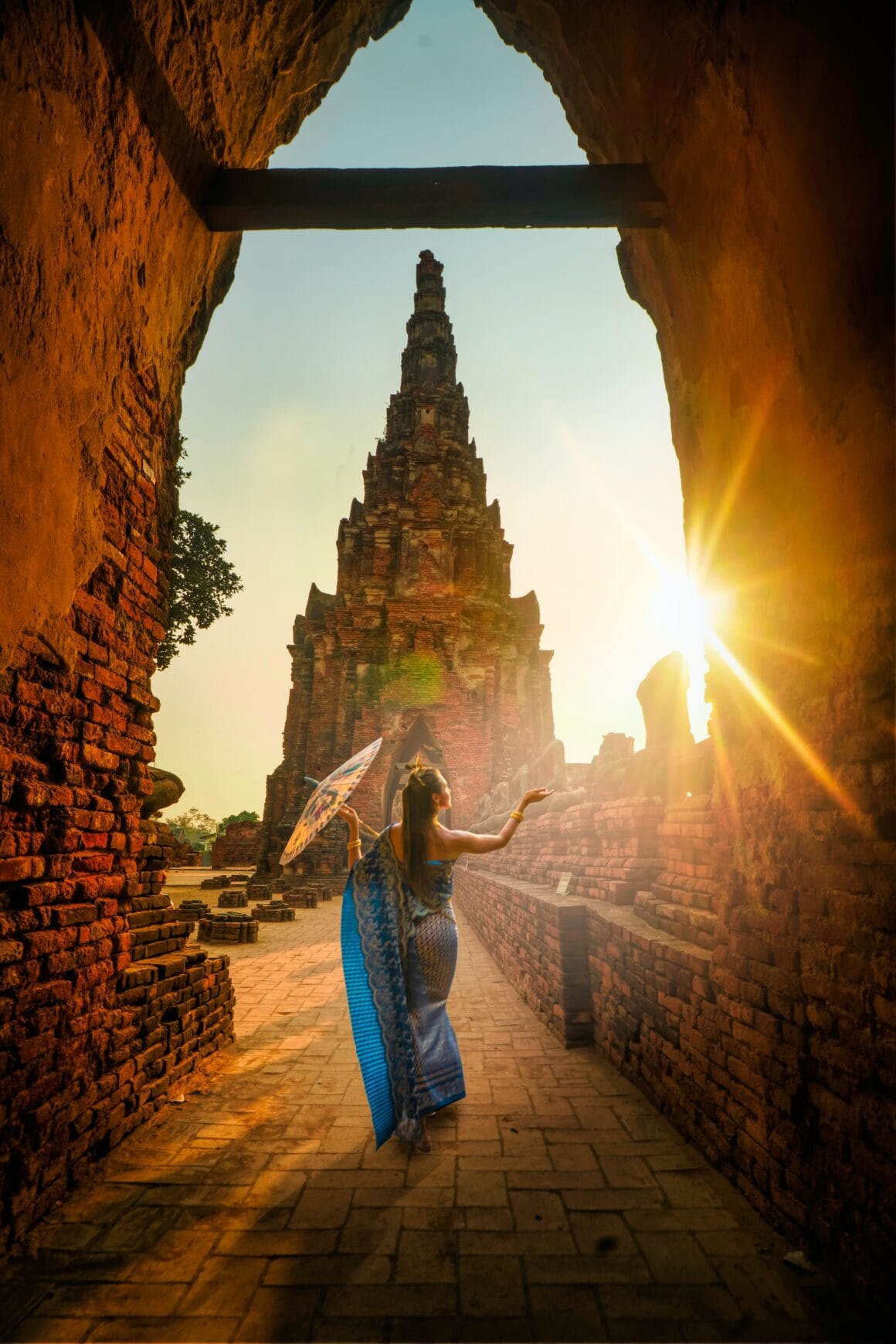 There's no doubting that India's image as a tourism destination isn't always positive. If you mention that you're one of the solo female travelers, you're likely to raise some eyebrows, no matter where you are in the world.
It's also apparent that travelling in India as a guy, even as a lone male, is significantly easier, which is why we've dedicated this essay to ladies planning to visit India.
"Is India safe for solo female travelers?" is one of the most often requested topics by all-female travelers.
Let's begin with the most obvious question, shall we? It's a difficult question to answer since, like any country, it's not black and white. However, India is fair for lone female tourists as long as they take certain common-sense safety precautions.
Below are a few tips and helpful hints in the packing section for items you can purchase to keep you safe. In addition, some more wonderful recommendations for women travelling alone in India are included in the travel section.
General Safety Advice for solo female travelers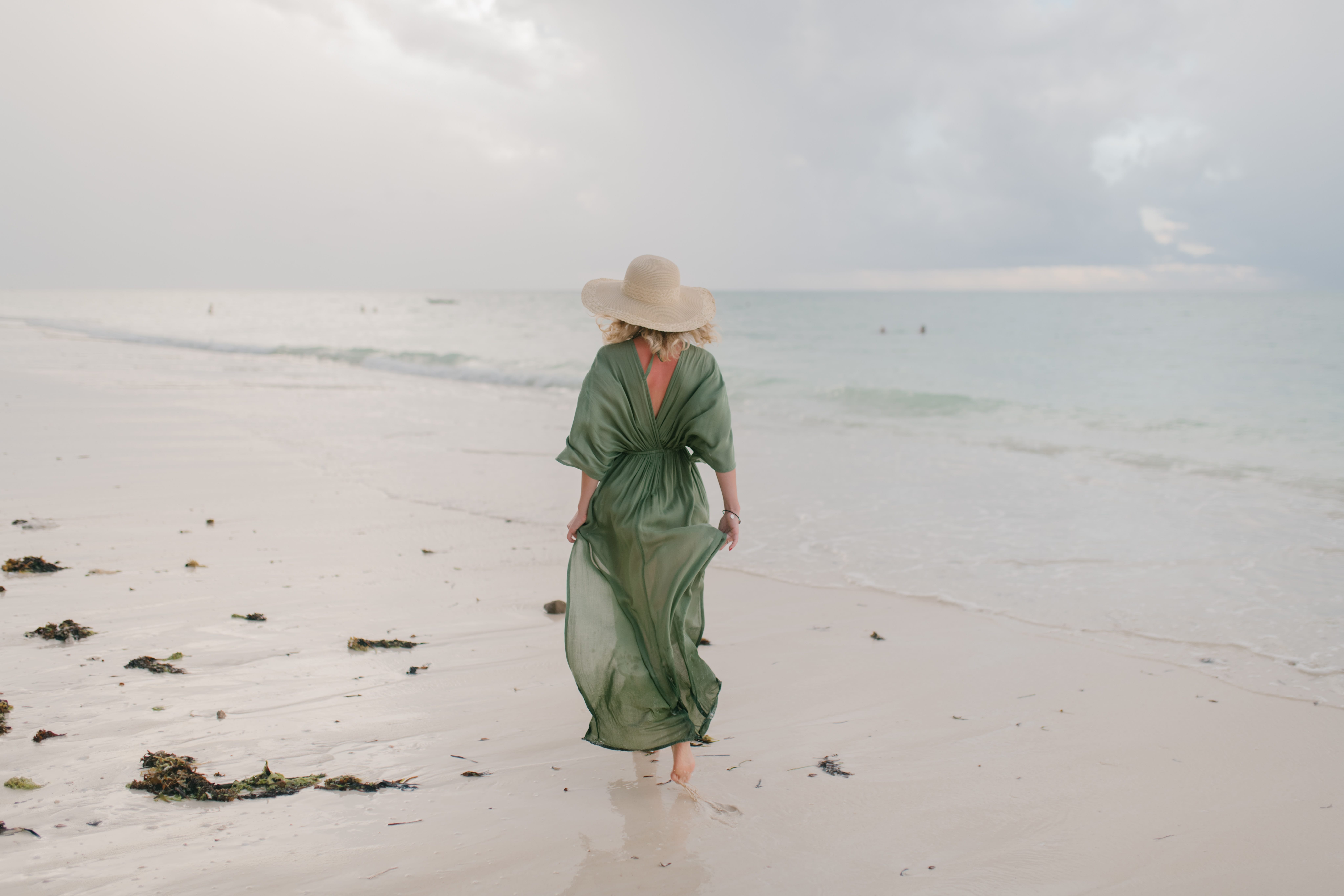 At night, avoid walking alone.
Stay away from dimly lighted areas.
If you're unsure about particular regions, ask your hostel/hotel staff for advice, and make sure if there's someplace you should avoid.
When feasible, travel with others, especially when using public transportation.
If you don't have somebody you can trust to watch after you, try not to get too intoxicated. The same may be said of drugs.
Always be aware of your surroundings.
Always know how to get back to the hotel room or home.
Keep your valuables close to you, and don't flaunt them in public places.
Don't put too much faith in outsiders, including locals and fellow tourists.
Keep in touch with the news.
Adopt a confident and optimistic mindset.
Learn about the places and routes beforehand.
Some more tips for solo female travelers-
Have faith in your instincts
Remember to follow your gut impulses and trust your instincts. Avoid areas or situations that don't feel right to you.
Suppose you feel unsafe while out and about; seek assistance. Request a cab home from a shop or restaurant, or book an Uber/Ola and await indoors until the vehicle arrives.
Don't put your live location on the internet
There appears to be a small group of creepy guys that scour their town's geotag for travellers to approach and offer them out.
Anyway, the bottom line is that if you don't want people to be able to find you and learn everything easily there is to know about you in one fell swoop, don't post where you are.
Solo female travelers should remember to trust people
When postings like this one are about Indian safety tips, it's easy to become preoccupied with the existing hazards. So remember that not everybody is trying to get you, and 99 per cent of people, in my experience, are pretty damn kind. If someone assists you, it is most likely because they want to assist you. If someone gives you tea, it's almost certainly because they'd rather give you tea than kill you in some terrible way.
So you can trust people, talk to locals, and take in all the sights and sounds that catch your eye. Most people in India are nice, welcoming people who want you to visit their lovely country.
Prepare to be a one-of-a-kind
Even though tourism is a big deal in India, and many places see a large influx of foreigners daily, you might feel like a complete outsider. By now, you'd think people must be used to pretty blondes, but that's not the case. If you appear to be a foreigner, expect a huge amount of attention from everybody (men, women, and children) – whether it's stares, catcalls, warm hellos, or selfies. It's not always bad, but it may quickly become burdensome, so be prepared!
Keep the phone numbers handy in case of an emergency
Before travelling to India, it's a smart option to save emergency contact info and police helpline numbers. The emergency number in India is 112, and it's the police, which is 100. In an emergency, the Mumbai police have a female helpline number too.
Clothing that is both lightweight and comfortable
Because India is a predominantly conservative culture, it's polite to wear a little more conservatively than you may at home. But there's more to it than that. A few (not all) Indian males get the impression that a "revealingly" dressed woman is "up for it."
You can feel self-conscious in India if you have your legs out — being white and blonde attracts enough attention as it is, and you might not appreciate how eyes loiter if you have a lot of skin on display. Wearing baggy pants, dresses and skirts, baggy trousers, or a mini skirt with leggings is considerably more comfortable.
The Must-Haves For Female Solo Travelers In India
Mobile phone with a valid SIM Card.
Scarves made of cotton or light materials (to cover yourself when needed, e.g. entering temples).
Shoulder bag with a secure cross-body strap
Travel insurance is a must.
If you're travelling light, use a guidebook or a digital version (knowledge is power!).
Sunglasses that are dark (for avoiding eye contact with creeps).
A great novel (for ignoring creeps again).
A shot of fierce confidence!
Pepper spray to be on the safe side.
Toilet paper, hand soap and sanitiser for hygiene.
India is a large country with a much to see. However, with so many extremities and hues, scents, views, sounds, dogs, cows, rubbish, automobiles, people, restaurants, hawkers, and parades. It may be a bit overwhelming. Moving from one location to another may be difficult, whether inside a region or across the country.
It's easy to become overwhelmed, and one of the top India travel recommendations is to schedule many downtimes. Stay for three days if a town has two days maximum of sights before moving on. I understand how tempting it is to pack as much as feasible into your plan, but India is a difficult country to visit.

Add to favorites