India's current scenario in finance literacy:
India's literacy rate is growing decade by decade. From 18.33 per cent in 1951 to 65.38 per cent in 2001 to 74.04 per cent in 2021, India is growing more literate and becoming more educated step by step. However, only a few per cent of the Indian population is financially literate. The primary reason is the finance jargon, the language which people find hard to understand.
With the growing era of technologies and, therefore, the digital world, people recognised the blank space in education. They started educating others about finances in the simplest ways possible. Instagram has become the most used digital portal globally, especially among the youngsters. With the help of reels, it is much easy to create content on Instagram. People love watching short videos as it educates them without making them bored.
Why the sudden rise in the demand for finance content:
Today's generation doesn't want to watch the news or read newspapers. Everything has become so fast, and with that, everyone wants proper information in the shortest possible way. The primary reason for the sudden rise in the demand and the consumption of financial content through social media is that "finfluencers" (short term for financial influencers) go beyond the technical jargon (free from financial jargon) and try to engage and educate their audience with short, quick and relatable everyday examples.
During the covid pandemic, the unemployment level increased, and more people used their free time to study their finances and the stock market. The idea was to look for newer ways to generate money. This led to the rise of financial influencers during the pandemic when the whole world was locked down.
How it helps change India's financial landscape:
The financial literacy rate in India is very low. In such a case, digital content creators sharing advice on matters related to money and investment is a boon to young adults, which gives us knowledge and more chances and future scope to grow our finances. People come up with their views in the comment section, which provides people with an added perspective to look at.
This is how the Finfluencers helping to change the country's financial landscape.
Know some top digital finance influencers:
Nowadays, there are plenty of social media influencers who are creating content about finances on Instagram but let us suggest to you some mind-blowing influencers with their unique personal brand on Instagram whose content will be worth giving your precious time to.
Ankur Warikoo teaches us ways to invest money, everything regarding savings, controlling your spending habits, building a positive perspective towards investing, mistakes to avoid, and everything that helps us grow as a person. He is such an incredible person. These are all why Ankur is on the top of our list.
Rachana Ranade is a Chartered Accountant and an influencer by profession who posts different types of social media content on finance, hosts workshops and podcasts, and has ample courses to teach us all regarding the mutual funds and, therefore, the stock market. She has her YouTube channel where she hosts live sessions, which are highly efficient in giving regular updates on vital events in the market and posting regular informative videos about everything associated with finance.
Sharan shares plenty of finance information wrapped into light humour, and the most straightforward logic is what we need. He makes finance easy to understand in the true sense by breaking it down in layman's terms. He also shares the key to every underrated method of saving and investing money daily. Therefore, Sharan's content can help you, and you won't regret watching his content.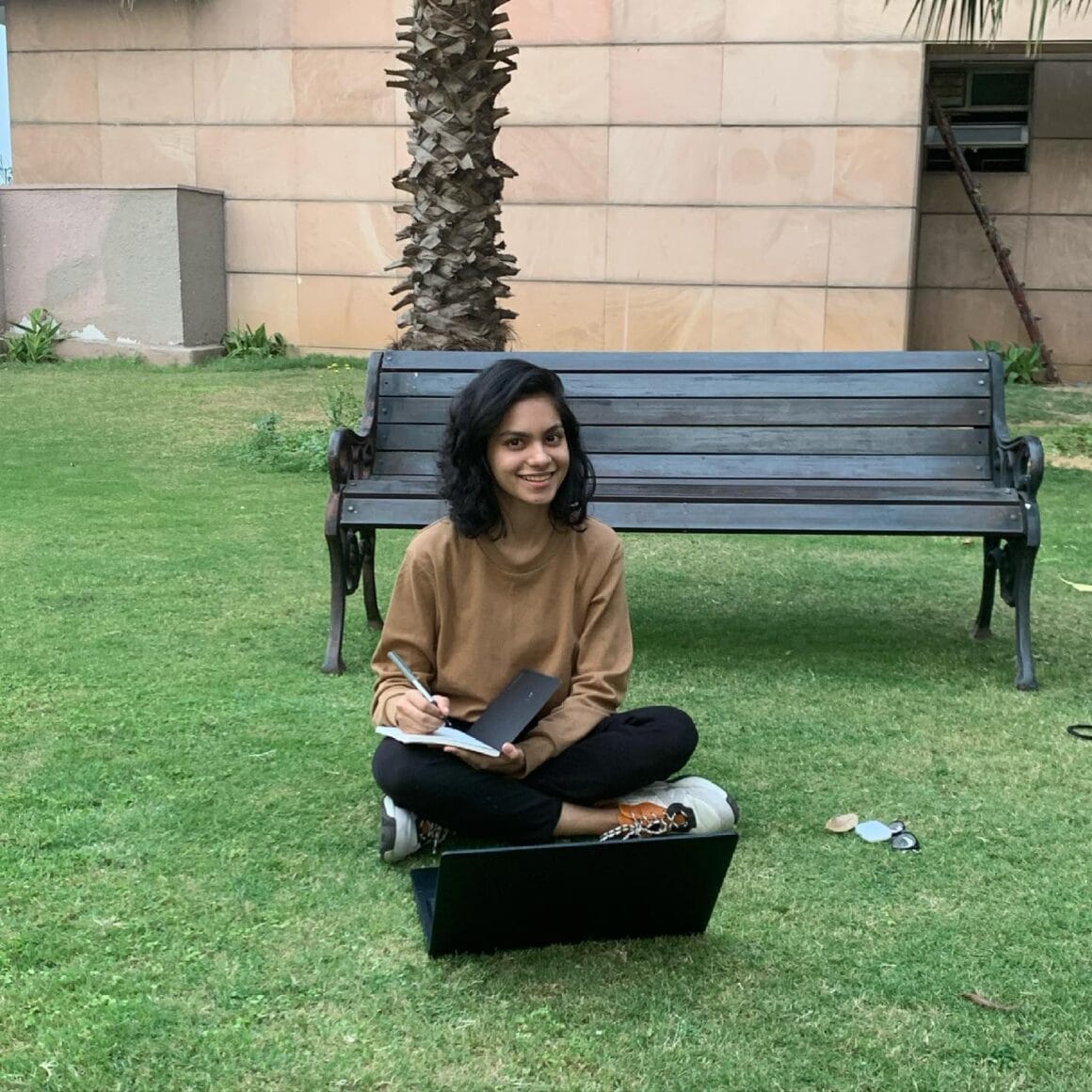 Long gone are the days when women were not allowed to be involved in the finances or businesses of the home or their spouse. As a result, today, women are doing it for themselves, their families, and their spouses and breaking all the stereotypes. Shreya Kapoor is a female influencer breaking each stereotype and educating people to be financially independent. Shreya Kapoor makes everything easier by addressing every side in her reels content.
Finance literate is started by Anmol Sharma. He is a finance educator having 270K+ followers on Instagram where he posts regarding money, finance, and the stock market. One of the toughest bits about investing is to stay up-to-date with all the financial news. Anmol Sharma filters the right information and gives it to us on a platter. You can learn all you need to know to make your financial decisions by following his content. He makes finance, business, and the stock market easier to understand.
She is a former investment banker. Anushka makes reels on Business Stories, Personal Finance and Crypto and presents them in a language devoid of financial jargon. A language that is understood by most of us. Understand all the how's and why's of the market with Anushka and increase your daily financial knowledge.
What is their contribution to changing the mindset of Indian people:
There is no doubt that these amazing social media influencers have been able to change the mindset of many people in India, thanks to their amazing content. They are playing a major role in shaping the mind of the youth population of India and making them financially literate. On top of that, they also offer top-notch educational content for free to empower each individual financially. They are the perfect companions for you to begin your financial journey with.

Add to favorites