Praveen Nayak And His Venture The Garbage Clinic
A Delhi resident named Praveen Nayak was pursuing an engineering degree when he left it midway. The reason was an incident that he witnessed in front of his eyes. In short words, Praveen saw a huge garbage dump collapsing and killing four people with it. The incident had a great impact on him and changed his life.
He thus realised that he needed to do something about it. Considering the solution to Delhi's waste scene, he abandoned his engineering studies and started working on a new idea. Moreover, it was for the best that Praveen took the decision and made efforts towards it because you can literally witness thousands of tonnes of waste being dumped in Ghaziabad's landfills.
Above all, the piling is made so high by regular dumping that it becomes a matter of danger. To conclude, the massive mound can collapse anytime and cause life-threatening events. Furthermore, it also affects the hygiene and sanitation of the city. What is more, is the fact of how bad it looks to witness with your eyes the giant mound of waste.
What steps did Praveen Nayak take to tackle the garbage situation in Delhi?
Well, Nayak started an ambulance system to collect the garbage from across the national capital and then to treat the waste. Thus, he became the founder of Garbage Clinic. This initiative helped in minimising the amount of waste that would otherwise pile up in landfills.
Moreover, his family was against his decision and criticised him heavily for leaving his degree midway and spending his time and efforts on garbage maintenance. It was difficult for them to comprehend his decision. However, Praveen was not someone whose spirit could be deterred that easily.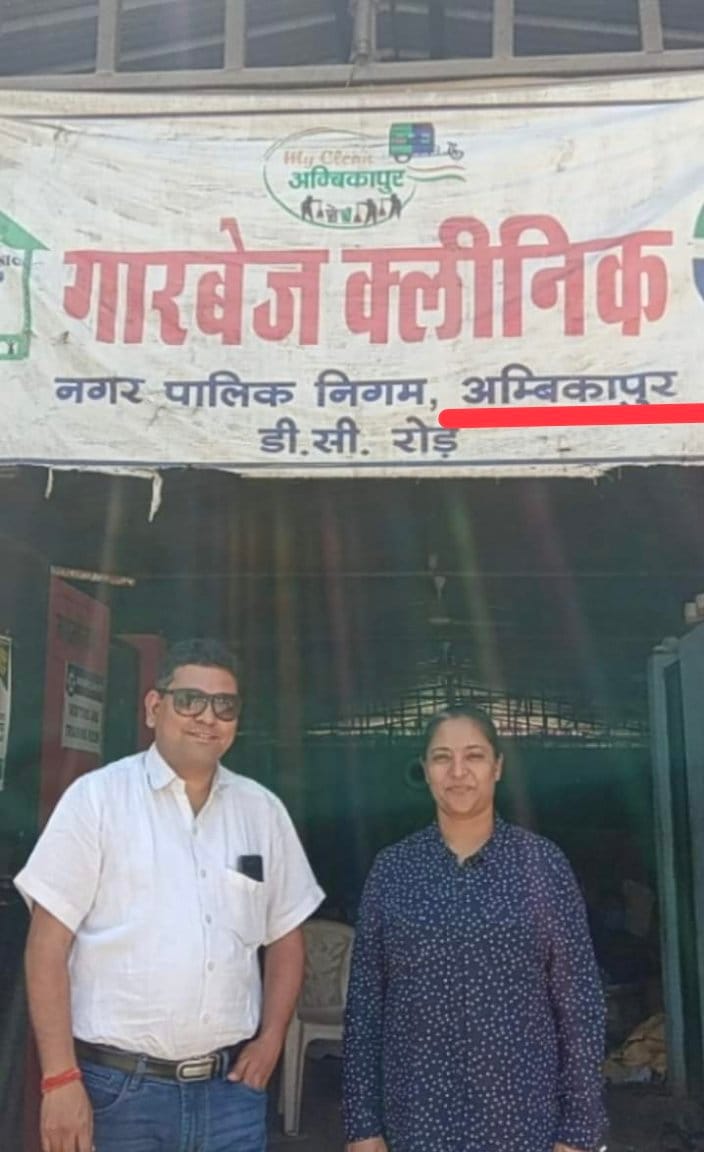 In spite of his family's criticism and no support, he kept his decision and worked on it. Most importantly, his wife had her full support for him. Hence, what else he could need when he had all that was needed? Moreover, his wife helped him financially in this venture by selling off her jewellery. Finally, in 2018 he could launch his venture The Garbage Clinic.
How does the Garbage Clinic work?
Today Praveen has more than one ambulance roving through the streets of Delhi collecting garbage from numerous dumping spots. Then the waste is segregated at plants. Wet waste is given to farmers in Delhi whereas dry one is sold to scrap dealers. At present, Praveen is running a total of 18 garbage clinics and has witnessed a profit of Rs. 1.5 crore.
Tamanna Sharma, the Founder of Earthling First

Add to favorites