Shirish Apte, the Face Behind Bringing the Malguzaris to Life Again
Two centuries ago, the Malguzaars (the zamindars/tenants) in eastern Vidarbha Maharashtra, made malguzari tanks for water harvesting. These malguzaris were actually ponds which provided water for irrigation and fish consumption to the villagers. However, this system worked from 1950 until the Malguzari/Zamindari was abolished. Up until 1950, the Malguzaars were the ones who constructed, owned and maintained those water tanks.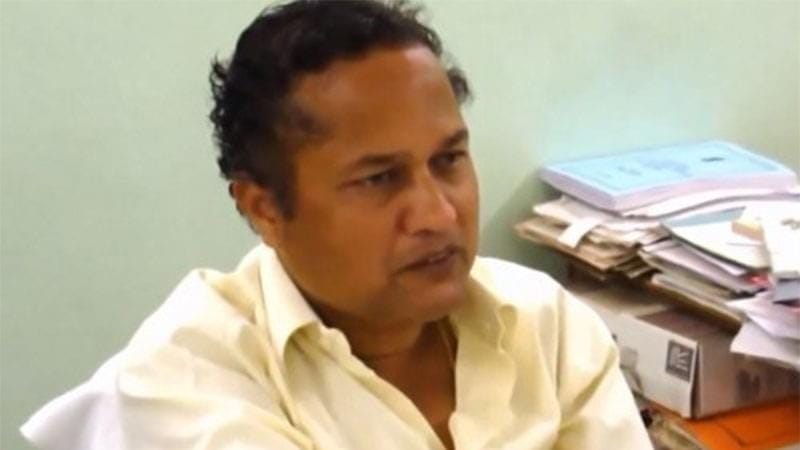 After the abolishment of Zamindari, the state government took ownership and started collecting water tax from the local villagers. Malguzaars however, didn't let things fall from their hands and they filed a case in the Supreme Court stating that they are the rightful owners of the malguzaris. The Supreme Court though agreed with them but did not declare who should be maintaining the tanks. More than 1000 tanks in the Vidarbha region thus went abandoned and unmaintained since then. 
Then came 1983 and an independent committee announced that it was the government's responsibility to maintain the tanks which were valuable for irrigation projects. This however did not even move a leaf as the decision went unheard and no one took the maintenance underhand. As a result, the malguzaris once again remained unmaintained. Finally, in 2008, things took a turning point when a man name Shirish Apte appeared in the frame. 
Shirish Apte comes from a Malguzaar family
and is an Executive Engineer of the Minor Irrigation division of Bhandara. He is someone who always has had a great interest in water conservation. This very interest encouraged him to take the initiative of rejuvenating the tanks. He was successful to receive monetary support from the government and finally the supposed work started. 
The first tank Shirish Apte took to restore was the Janbhora Malguzari located 35 km away from Bhandara. The initiative took place in 2008 only. The rejuvenating process was completed in 2009-2010. The process covered de-silting and strengthening the boundary wall of the tank. The outcome was not limited to rejuvenation only as it brought many fruitful changes as well. For example, it has helped in recharging groundwater levels, improved agricultural outcomes, and increased fish production in the area. 
This has moreover also increased employment opportunities to an extent. This one step of Shirish Apte changed plenty of things in Bhandara. Above all, seeing the repaired tank and its fruitful results forced the district administration to restore the rest of the 21 Malguzari tanks as well. Imagine if restoring a single tank could bring a movement of benefits in the region, then what it would be like in having all the tanks intact and in good shape. If Shirish didn't take the initiative, maybe nobody else would have, and things would have never changed. 
The Man Who Planted Over 10 Million Trees 

Add to favorites