Shafiq Ur Rahman Khan is a social leader and activist. He has been fighting for some of the most challenging human rights. The rights which nobody else touches to change, thus he is breaking new ground in the field of social and humanitarian change.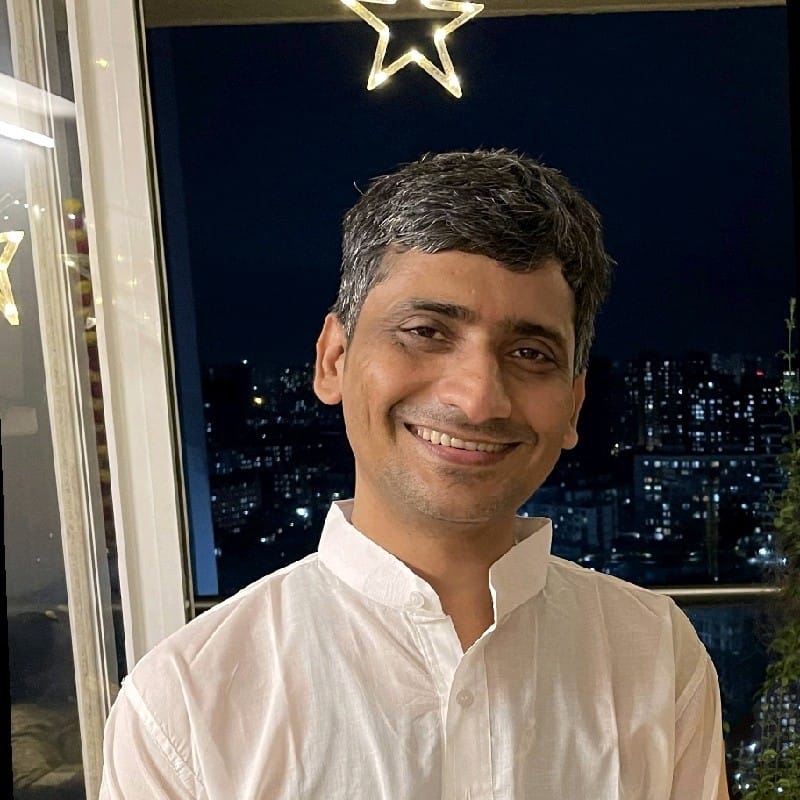 His fight for social change started at the young age of thirteen as a political activist from the tribal belt. When he visited some of the villages as a political activist, he saw hunger, poverty, illiteracy, diseases, and corruption of authorities. Moreover, he noticed that apparently the radical party he was a part of, did not care about any such matters. And he knew that the party would not do anything to improve the conditions in the villages. That's when he decides to take things into his own hands. 
In 1999, he launched Career Development Corner (CDC) in order to throw awareness programs among the youth. Education consciousness was one such awareness program. Through this organisation, Khan aimed to provide food to the poor and equal education rights to marginalised children. 
These two targets gave a successful result which encouraged Khan to take more things in hand
He was aware of the fact that society is a place of discrimination, so he went to take care of the rights of the migrant labourers. He even stood for their children's equal rights to education. All in all, he worked for making society fair, just, and equal for everyone.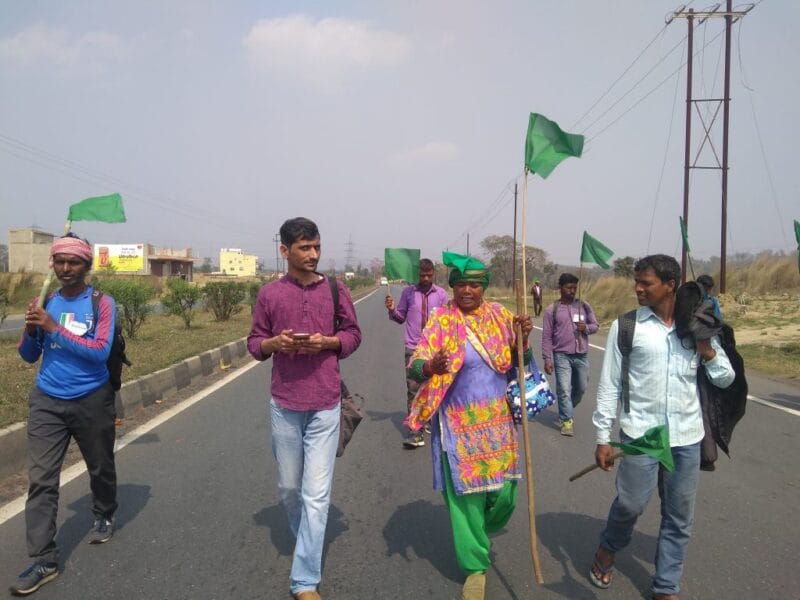 Since he was fighting for equality, how could he forget women of society? Firstly, in 2005 he carried out a march against female foeticide and gender inequality. It was a 300 km long march which he carried out with a group of friends. Furthermore, he founded 'Empower People' in 2006 to raise an issue against bride trafficking. Bride trafficking wasn't even considered an issue then, but of course, khan was a pioneer in such neglected social evils.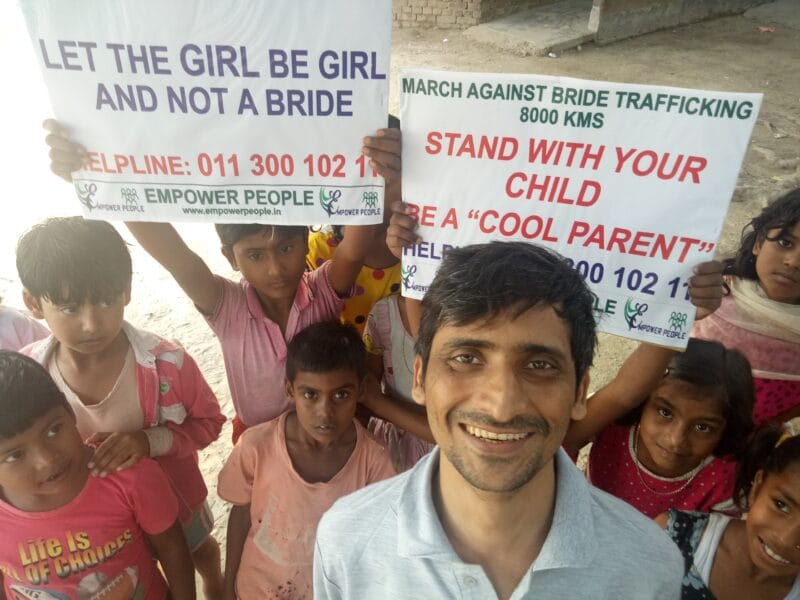 Most importantly, Khan has also been conducting workshops for various duty bearers such as police officials etc. to take women's rights as human rights. Khan's activities have depicted that he has taken a stand against those social issues which are often neglected and yet are the biggest evils of society. He raised his voice for all be it gender, class, or community. 
Shafiq Khan above all stood as a messiah for the marginalised communities in the hard days of COVID. He did every possible thing he could do for them in the period of the pandemic. Every passing day, he has been inventing solutions for making the lives better for the neglected regions and communities. His patience and strong character are his biggest strengths which have kept him standing firm for bringing just for everyone in society. Changing the Lives of Slum Children with Free Education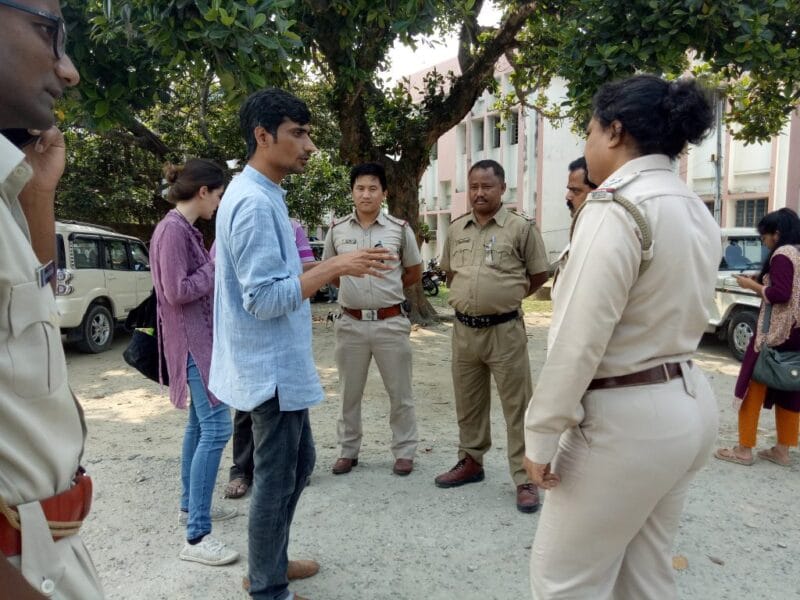 Add to favorites