Harbans Vig's Kitchen Experiment Back In 1912
Indian sweets hold a place of great sanctity in Indians' hearts and culture. Sweets are a symbol of good gesture here. On every occasion, be it a new thing or an important decision, sweets are tasted dutifully. They are contained in sugar, milk, condensed milk and frying. Though, the base of sweets varies from region to region.
Indians are more of a sweet tooth compared to the rest of the people around the world. Hence, a large crowd outside the sweet shops in India is a common sight. Moreover, there's a never-ending variety of availability. Which shows how important they are part of India's life.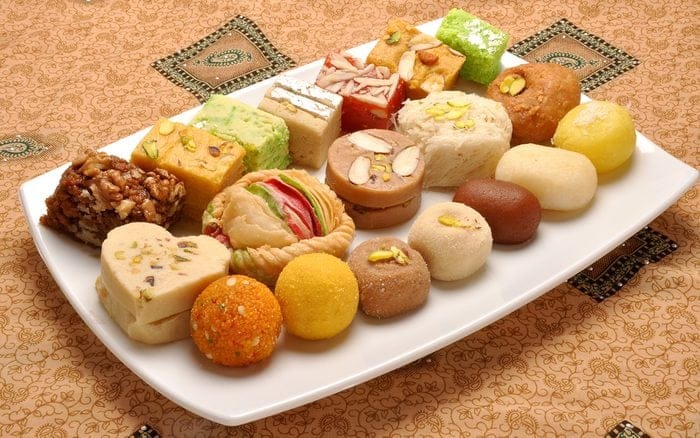 No celebration and occasion are finished without having to taste the sweets. Above all, Indians love to share them with their neighbours and relatives as an integral part of the good news.
Talking about the variety, have you tasted the Dhodha sweet yet? I know I know you have! But did you know how and which region it came from? Let's get into its peculiar history!
History of Dhodha Sweet
Digging back to its peculiar history, the tasty deep golden-brown rectangular cubes are cherished by every Indian across the subcontinent. Though, it comes from Punjab.
In 1912, before the partition, a man named Harbans Vig lived in the Sarghoda district (Pakistan). He was indeed a wrestler. And, his occupation demanded especially as a Punjabi wrestler, a lot of heavy nutrition. Litres of milk and kilo ghee was the diet they entirely relied upon as lovers of pure nutrition.
However, consuming ghee and milk plainly daily got him bored and he decided to do some experiments with it. He thus went to his kitchen and got on with the experiment. The wrestler took Milk, cream, sugar, dried nuts, and ghee and blended them. As the result, he achieved a fudgy substance which was very tasty. After giving manageable shapes etc., the cubes came to be called dodha barfi.
Most importantly, the tasty cubes became so popular with other wrestlers right after Harbans shared them with them. Soon, the sweet substance reached many people and places and Harbans started getting a lot of visitors to taste his invention. Seeing the popularity, the wrestler's family opened the shop to sell the dodha barfi without delay.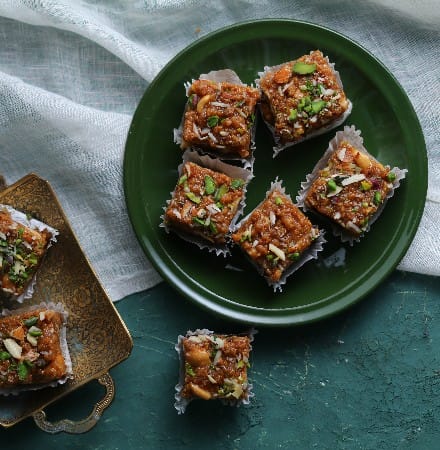 Dodha Barfi at present
Partition happened and the family moved to Kotkapura, Punjab India. Moreover, the family re-started their shop in Kotkapura. What is more, the fascination is that the family who bought their house back in Pakistan continued the shop and named it after dodha. In Kotkapura, Dodha Chowk also got its name from the tasty cubes.
Today, the Indian shop has turned into the Royal Dodha House which is looked after by Harbans' great-grandson. He is the Managing Director of the Royal Dodha House. Dodha Barfi is not only the tastiest sweet in India but its humble and beautiful little history also makes it different from the rest. A sweet which was an accidental intervention is now the most loved eatable thing in the whole country.
Punjabi Food Is Obsessed By The Entire Globe

Add to favorites