The Mysterious Land Of Immortals: Gyanganj
Tibet's beauty holds its place in one of the most bewitching places on our planet. Whether you have the yeast of a traveller or a quest for finding a deeper meaning of our existence, you will find yourself getting attracted towards the ravishing beauty of the Himalayan region of Tibet. This region is one of the fewest places which are undiscovered and unknown.
Mystery and myths are also home to this magnificent region. There has been one such legend that has attracted the interest of many. It has encouraged various debates, investigations, and even books.
The legend of Gyanganj, the land of immortals
The land of immortals, had you heard it before? I bet you certainly wish it to be true. Well, it does exist at least according to a mythological belief. The myth describes that the mysterious immortal beings reside in Gyanganj which is a city kingdom. Only those free from bad Karma can find this place by passing through physical barriers and dimensions.
The immortals of this place have an influence on the existence of humans in some spiritual ways. Above all, Gyanganj is not a physical place which can be found. The legend has it that this mysterious place camouflages itself from humans and satellites or other such technologies. There's another belief that states that it exists in a different plane of reality.
What does Gyanganj look like?
Ancient texts have described that this city kingdom resembles the structure of a lotus with eight petals. Snow mountains surround it all around. Moreover, there's a tree in its centre which is called the tree of life and unites heaven, earth, and the underworld.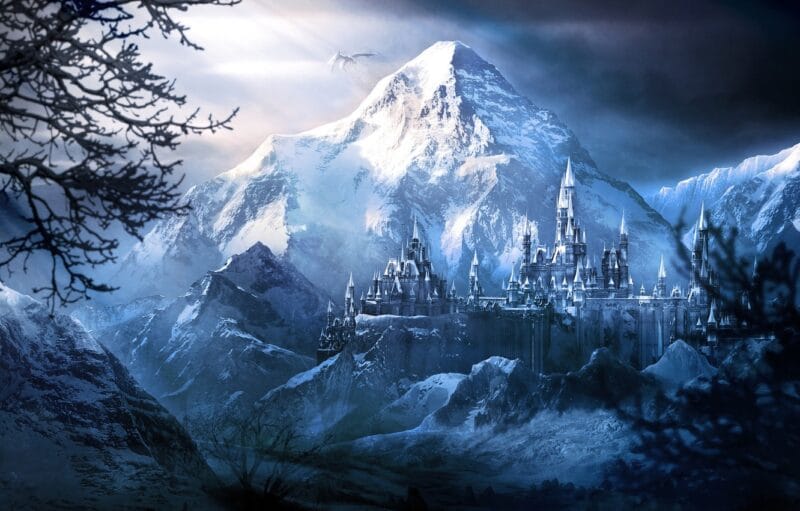 The inhabitants of Gyanganj are immortals who guide the fate of the world. They are responsible for protecting and nurturing the spiritual teachings of all faiths and beliefs. In short words, they influence the destiny of the human realm for the good.
References of Gyanganj found in Hindu mythology and Buddhism
The existence of this mythical place has been mentioned both in Hindu and Buddhist mythology. It appears that the legend comes from Tibet originally where it is known as Shambala. Shambala word has been derived from Sanskrit which means the source of happiness.
Shambala according to Buddhists' belief protects the secret spiritual teachings of the world. Old Buddhist scriptures have also given instructions to reach this place though the directions are ambiguous. Furthermore, no one dies in this place as it is an immortal land and thus defies the rules of death.
This mysterious immortal land seems like a magical utopian place. Whether it exists or not but its existence does make sense in many aspects. What are your views about Gyanganj?
Shubhendu Sharma: The Man Who Created Forests With Miyazaki Method

Add to favorites