It is a story of a strong woman who has had a special journey. This strong woman is Ritu Biyani who acquired a bachelor's degree in Dental Science and served in the army. She remained in the army for two Short Service Commissions and became a captain. However, she left the armed forces in 1992 when she was still serving as a captain.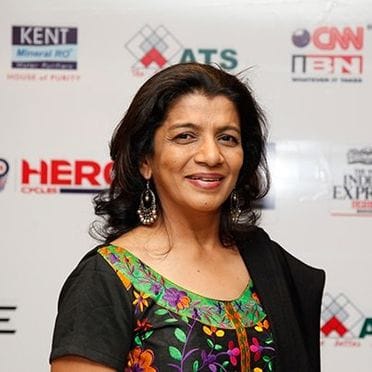 After leaving the army, she is now a Dental Surgeon by profession. Apart from that, she is also a mountaineer, skydiver, and paratrooper. Most importantly, Dr Captain Biyani and her daughter's travels have made it to the Limca Book of Records for the first mother-daughter duo expedition. They have indeed made these travel expeditions across the country for spreading cancer awareness.
What made her decide to spread cancer awareness?
Dr Captain Biyani was diagnosed with cancer at the age of 40. This was a major turning point in her life as the journey was difficult and she was about to make some life-altering choices. She went through 2 surgeries, 6 chemotherapy, and 5 years of antibiotics. The experience could have broken anybody's spirit, but not Biyani. Of course, it wasn't easy for her but she didn't let her lamp of light blow away.
In 2000, after one of her chemotherapy, Biyani went bald. One day when she was on her duty as a Dental Surgeon, one of the patients left after hearing about Biyani's cancer. The patient took cancer to be a communicable disease. This was a jolt of awakening for Biyani. She realised the need of spreading awareness regarding cancer across the country.
When the travelling began
Dr Captain Biyani organised 140 workshops in her 6 months journey. A total of 26,000 people joined these workshops. Moreover, she covered 30,220 km and 26 states in 177 days. To take cancer awareness on a high note and to keep cancer patients' spirits high, she even launched 'Project High>>>way in 2006. The purpose was to link adventure sports with cancer.
Biyani conducted some of her workshops under the open sky, under a tree, or wherever the possibility was possible. She became known throughout the country after receiving the Manthan South Asia Award in 2008. She was though already a record-holding traveller before receiving the award. She was above all, also honoured at the DEF Mobile Summit as 'Ordinary Women Doing Extraordinary Things" in the Red Rickshaw Revolution.
Biyani was always an enthusiastic and passionate traveller. But her travels with the mission have more mass now. These travels of hers, have changed lives, given hope, shown a light, and opened the awareness book to those in need. People like her are a message and courage to all of us to continue our paths with a strong spirit irrespective of easy or difficult journeys.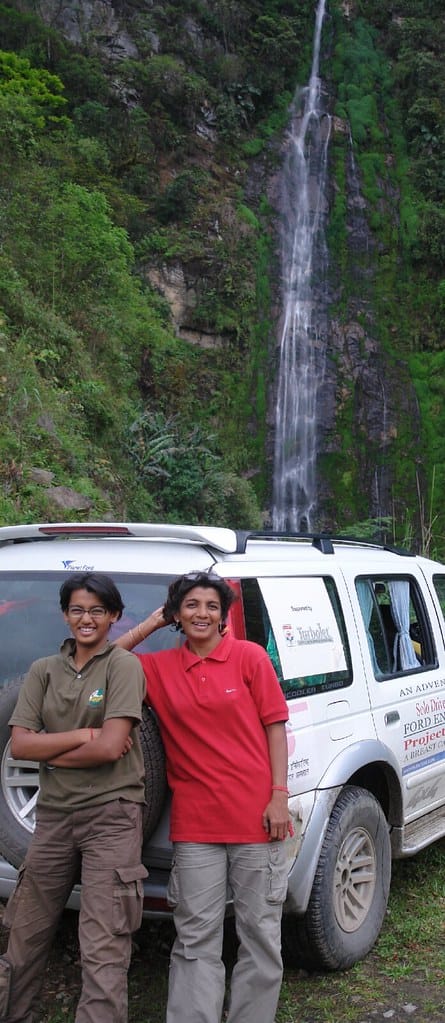 Anti-Anxiety Sport Activities You Need To Know For Better Mental Health

Add to favorites