CONCEPT OF 'CORPORATE SOCIAL RESPONSIBILITY' (CSR)
It is imperative of businesses to give back to the society while using its resources to generate profits for itself. A business cannot flourish only on the basis of their corporate activities if they ignore their social and humanitarian responsibilities. The people, encompassing the society as a whole, are the biggest stakeholders of any form of business therefore, it is of significant nature that businesses shall impact their lives successfully.
The term 'Corporate Social Responsibility' was coined during the late 1960s and early 1970s after big corporate houses and organisations realised their part in bettering the social status of its customers, stakeholders and the environment in which they conducted business activity.
Corporate Social Responsibility is not synonymous to charity and philanthropy practised by multinational corporations. Charity is aid provided by companies/individuals to help the person in need while corporate social Responsibily is a business plan ( i.e. it is part of the usual business agendas/goals). CSR policy is made in manner that will affect different aspects of a business, like, marketing, cost, operations and so on. Therefore, it cannot be categorised as philanthropy.
The United Nations Industrial Development Organisation, explained the meaning of Corporate Social Responsibility (CSR) as a business management concept. This management concept enables businesses to identify social, economic and environmental loopholes and shortcomings of the society and device business plans to integrate and solve/work towards solving these issues. The initiatives decided under Corporate Social Responsibilty policies of a business has to be aimed towards the society and the people. It should meet the expectations of the people while not compromising on the goals of the business.
The business environment is very dynamic. Increasing challenges in the world and the businesses that operations have made CSR the need of hour. It has forced business houses to shift their focus from only revenue generation, profit and growth to the better of the society and uplifting economic and social classes. Companies have been compelled to comeup with strategies that focuses on socio-economic and environmental challenges present around them and pave a way for their business in the same clutter.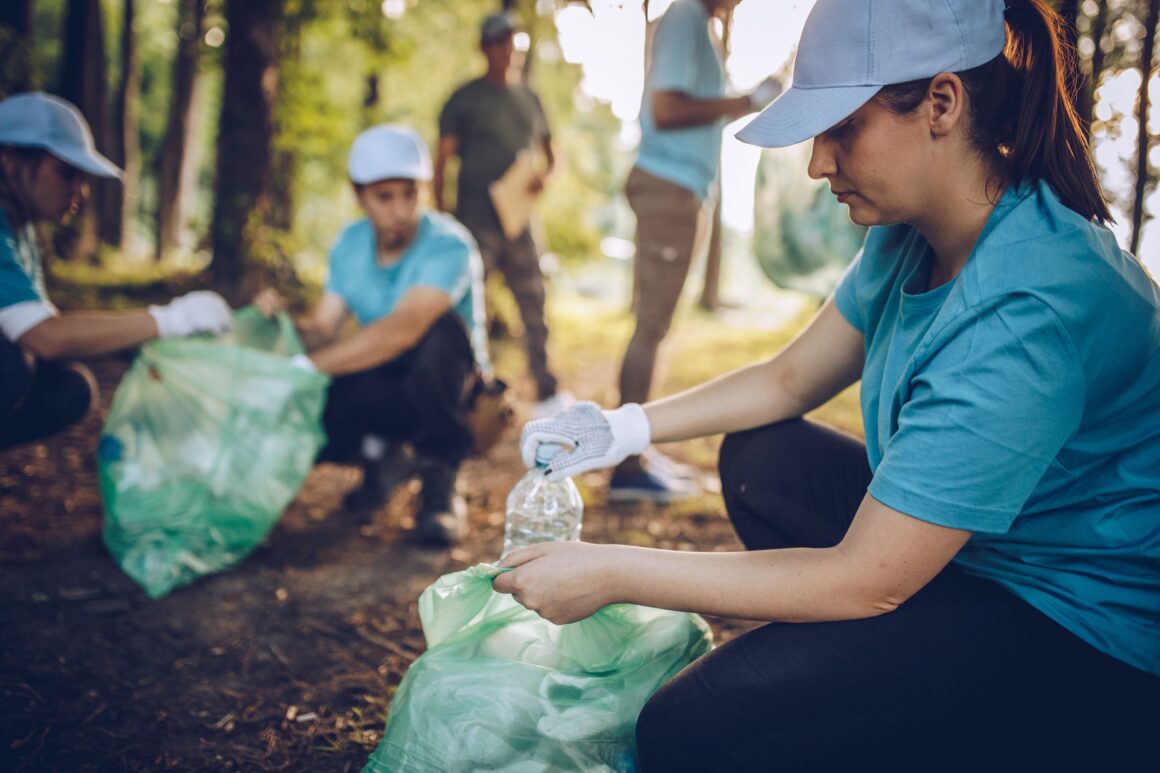 People of today's generation have grown more conscious for the society and environment therefore, they value businesses whose strategies work around CSR and address environmental and social concerns. Businesses can take up different kinds of CSR practices and to inculcate in their strategies and policies.
Evironmental Responsibility: Businesses can inculcate corporate social responsibility through identifying economic concerns present in the society and come up with friendly environmental practices that help the environment why the business can flourish. examples of CSR engaged towards environment would include  using environment friendly  materials,  reducing contribution towards greenhouse emission, practicing waste control,  increasing awareness towards environmental concerns.
Ethical Responsibility: Ethical responsibility under CSR is focused upon bettering the lives of the people and the human resource present in a business. it includes focusing on bettering the livelihood of the employees, incorporating worker reforms, fair payment and employment. Ethical responsibility also includes the workers and employers being treated fairly and justly with respect in an organisation where they are not discriminated and their right are valued and preserved.
Philanthropic Responsibility: Philanthropic responsibility usually includes business doing Charity or setting up non profit organisations for people who are in need or at a disadvantageous position, These include business donating a particular large sum of money and providing financial aid to the society in order to better the lives of the people by whom it is required. Philanthropic approach towards CSR is a very common practice among large business houses and even small business houses taking efforts to engage in it.
Economic Responsibility: Economic responsibility under CSR means businesses making policies and taking financial decisions that are aimed at doing good for the people and benefiting the people as a whole along with completing the goals and agendas of the business. economic responsibility enables a business to look beyond its own profit and growth and value the livelihood the people and its stakeholders.
Corporate Social Responsibility in its crux has been present since Ancient India. Kautilya in the Mauryan Empire signified principles based Ethics and philosophy. these principles of caring towards one another were inculcated in the practices of conducting successful businesses. Even Charity and philanthropy towards the poor has been character rise as Corporate Social Responsibility in the ancient Era through kings and Empires.
The need to share once earnings with that of a needy and a disadvantages person has been taught in the ancient Indian scriptures. Even different religions practiced in the country promoted concepts of uplifting social classes and helping the ones in need with whatever little share one could gather. Religion has taught businesses to care towards nature and humans.
The agriculture industry in the country ensured in its earlier days that every village/district comprising of agricultural activities and businesses were self sufficient and that every citizen of the locality was well fed through it. Farmers and artisans promoted growth through generating employment for people and gave them livelihood. As businesses grew larger, they started to cater towards the need of the environment they operated in. The people involved in businesses understood the importance of giving back to the community. This increased productivity and healthy living.
After the Industrial Revolution took place business houses such as the Tata, Birla, Godrej, Bajaj emerged. These industrial houses have over the years spent huge amount towards the society in the form of welfare, foundations, setting up schools and educational institutions, conducting Health Care drive and a lot more. Therefore, corporate social responsibility has developed in the country in a very organic manner over the years with business houses accepting the duty of giving back to the society and help the people and environment.
India is a Pioneer in legislating Corporate Social Responsibility. The new Companies Act of 2013 included laws relating to two businesses and companies following CSR policy in its full totality. Companies Act of 2013 provides that every company that has net worth of rupees 500 crores on more or turnover of 1000 crores or more or a net profit of rupees 5 crores or more During the preceding financial year shall establish a CSR committee full stop this committee should include three or more board directors out of which one would director should be an independent director. In cases where a company is not able to appoint an independent director the committee for corporate social responsibility should include two or more board of directors.
It is the responsibility of the board for CSR to ensure that the company's policy are met with the CSR policy decided as per the board. The board shall ensure that CSR policies include activities that are undertaken by the company and are followed in a just manner. a minimum of 2% of the net profit that the company made in three preceding financial years has to be spent on CSR Strategies and instrument and activities.
Few areas in which companies incorporated under the Companies Act can take up Corporate Social Responsibilities are: (a) poverty and hunger (b) empowering of weak classes such as woman and backward castes (c) promoting equality (d) preserving environment (e) conducting training in rural India (f) contributing to government funds and schemes (g) financial aid for rural and slum development and more.
FAMOUS CSR INITIATIVES BY MULTI-NATIONAL CORPORATIONS
Netflix work towards social responsibility and has a policy of a paid parental leave lasting up to 52 weeks for both both parent and non both parent. this policy also includes Taking Lives for adopted children. this leave can be taken by the employees during the birth of the child or any other stage that the parents may require.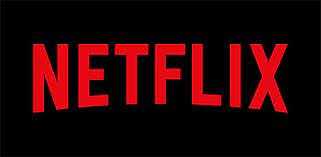 Coca-Cola ensure that sustainable practices are used during their manufacturing and storing of the products. It uses materials that are it environmentally friendly and also minimises waste produced.
Pfizer always provides grants and financial aid to victims of natural calamities and epidemics. it enjoys that people are added through Charity and are able to overcome the problems.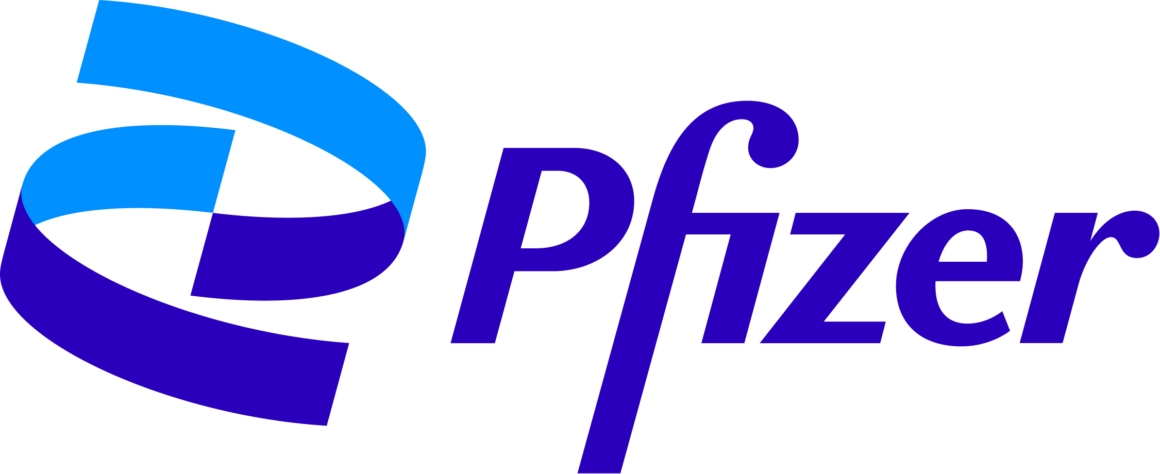 Starbucks hiring policy includes recruitment of retired Army officers along with their spouses who are in need of job opportunities. This ensures that people who have once served the country are able to support themselves through their retirement.
Tata Industries have set up various Institutions and health care services in rural India in order to help the financially disabled and people who do not have access to basic services of Health and education. 

Add to favorites