7 Deserving Fashion-Related Small Businesses That Needs To Be Recognized
It's no secret that well-known fashion brands are excellent, and we have always shopped from them. As far as fashion goes, many things can be considered to fall within this broad category, including clothing, footwear, jewelry, cosmetics, and whatnot!
Let us take a moment to consider and appreciate those small businesses that offer the same look, feel, and attitude in a wide range of forms.
Following food and grocery, fashion retail is the second-largest market in India. International brands are therefore increasingly interested in entering the Indian market. You can get a glimpse of some top fashion brands in India for more information, but we also have local brands and labels that are no less than any international brands in terms of designs and quality.
BTP has always been a firm believer in the potential of local teams. In our hearts, we are passionate about local shopping and dining. After all, why not? We notice more value, as well as more variety and quality, in Indian brands.
If you have been waiting to shop locally, now is the best time. In light of that, here are some Indian brands worth checking out!
1)
Anmayee
Vastra
It's hard to express how incredible Trushala's Anmayee Vastra is! Anmayee Vastra demonstrates that everyone can be fashionable. It's a no-brainer to check out Anmayee Vastra if you prefer to wear breathable clothing in vibrant colors.
This is not a joke! The outfits are made of silk, chiffon, georgette, and satin fabrics and come in various colors and patterns. Botanical and geometric prints on soft blouses, bustiers, airy dresses, fitted jackets, and co-ord sets will take your wardrobe to the next level. This small business is a terrific summer alternative because they're lightweight and comfortable, plus they can be customized!

Banarasi Silk, Pure Chennai handlooms, Chanderi, Rayon, and Cotton Silk, are among the materials offered by the company.
2)
Aura
Benaras
In addition to sarees for weddings and other events, Aura Benaras is the most experienced online saree boutique for ethnic and casual sarees. Style guides, fashion tips, and the latest trends are all at your fingertips on Aura Benaras, your ultimate destination for Indian ethnic fashion, such as sarees. It is an online platform that allows people from all over the world to come close to experiencing the glory of Indian ethnic fashion.

Sarees are the most famous Indian attire worn worldwide by women, not only in India but in other countries as well. This is due to its sensuality, which has captured the attention of many people for centuries. A saree elevates the appearance of a woman, making her stunning, elegant, and stylish. Almost all occasions can be dressed up in this outfit.

This small-scale brand supplies a variety of fabrics like georgette, chiffon, banarasi, cotton silk, Katan tissue, and Jamdani, which are well deserved! Check it out soon, ladies!
3)
Jolaa.in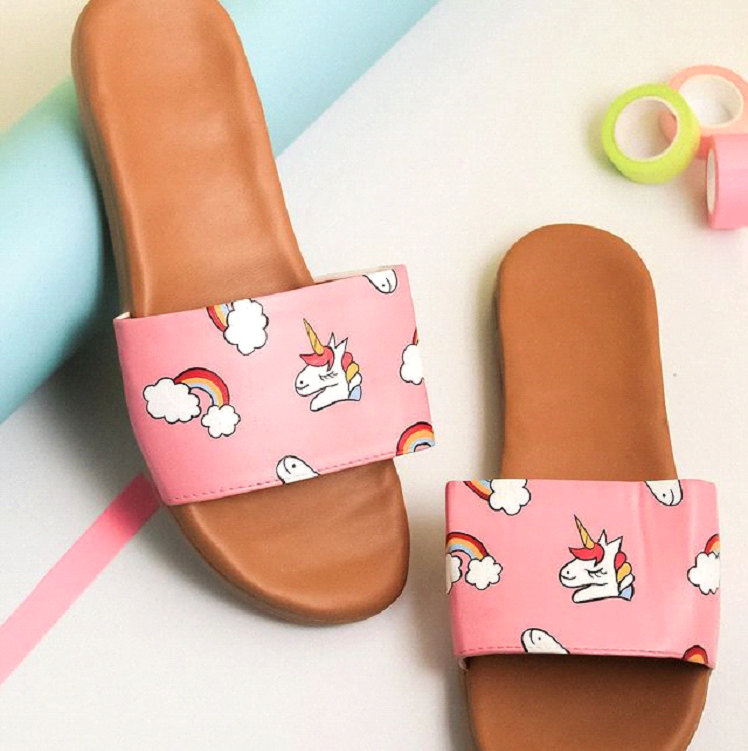 For footwear freaks who love to try out different types of footwear, be it funky, aesthetic, casual, etc., Jolaa is the one-stop shop for you! Trust us; you won't regret buying some unique and stylish jutis, mojadis, and chappals from Jolaa.

Whatever type of personality you have, Jolaa has a perfect pair of shoes for you. It doesn't matter if you're fascinated by some famous movie quote or a lover of pop culture; they'll have something to satisfy you. The hand-painted art of love is for both men and women, with a few unisex pairs thrown in, too.

Obviously, you need to make a statement with this one accessory. Have a sweet tooth? Check out their ice cream shoes. Pet lover? Check out their stuffed animals; the puppy motifs are adorable. A frequent traveler? Plenty of choices awaits you. Do you like doughnuts? Put your shoes to the test!

It is personal to wear their shoes; they will remain treasured for a lifetime. You can count on them to give you excellent quality as well. In their shoes, you'll feel at ease and light on your feet— it's undoubtedly your next pair.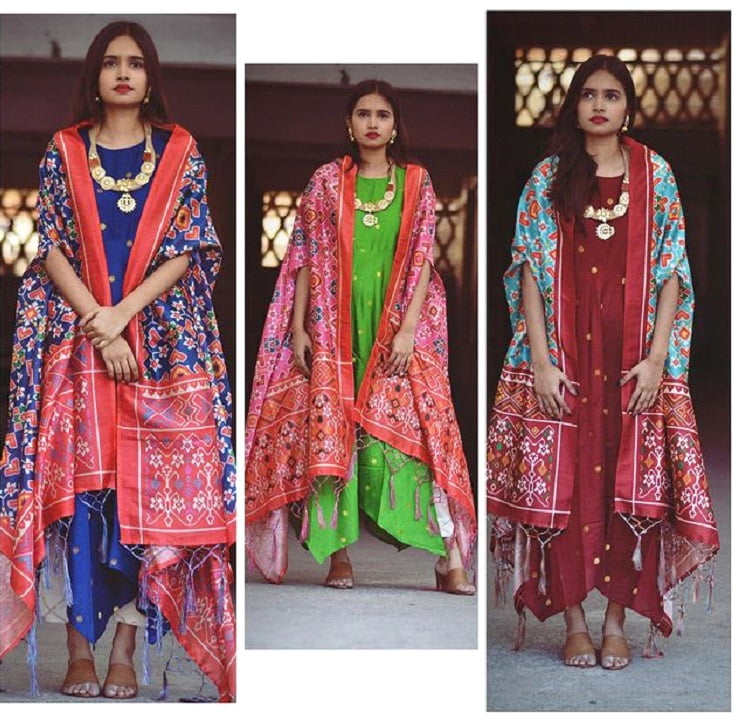 Mumbai-based Vastra by Milonee is a self-manufactured company known for its quirky prints and simple designs. The label features handmade and curated bags, ethnic wear, dupattas, jackets, Kaftans, and kurtas, as well as open-slit ghagras, sarees, and one-pieces. It's a fashion clothing brand that covers a lot of different styles, and even celebrities try to promote it.

Our attention is drawn to their blend of ethnicity and western style, which makes one stand out in a crowd. They are also famous for their co-ords, which are unique. The label is best known for its dupatta collection.

The Indian brand is worth investing in when it comes to fashion and lifestyle. Based in Mumbai, Vastra by Milonee deserves to compete with big brands.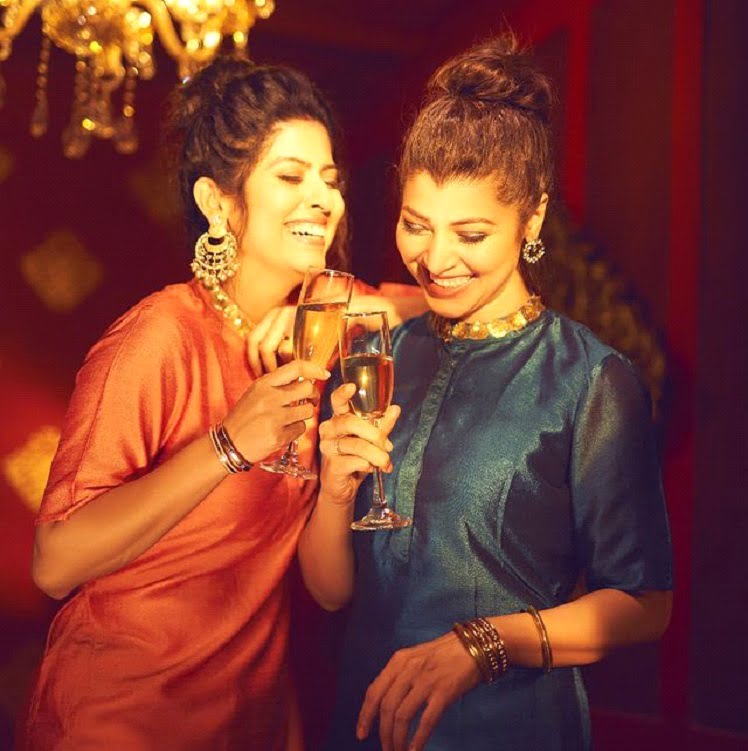 This is my personal favourite clothing brand. Take a look at their collection once, and you'll fall in love. Tejadnyaa is a clothing line founded by two Marathi actresses, Tejaswini Pandit and Abhidnya Bhave. They combined their names to come up with the brand name, and it suits their collection best. Tejadnyaa provides a diverse range of clothing styles such as sarees, funky tops, unique skirts, hand-made and curated jackets, T-shirts, dupattas, and more!

It's a brand that appeals to both men and women. Tejadnyaa consistently excels at making the customers happy and satisfied, offering color combinations as well as delicate designs on their dresses. The designers always come up with new patterns and designs for every new occasion. The label strives to create unique and beautiful products. The patterns and schemes of various idols, as well as the traditional things on their clothing, are always intriguing.

It also offers a diverse selection of attractive jewelry, each with its own distinct design.
6)
Disguise
Cosmetics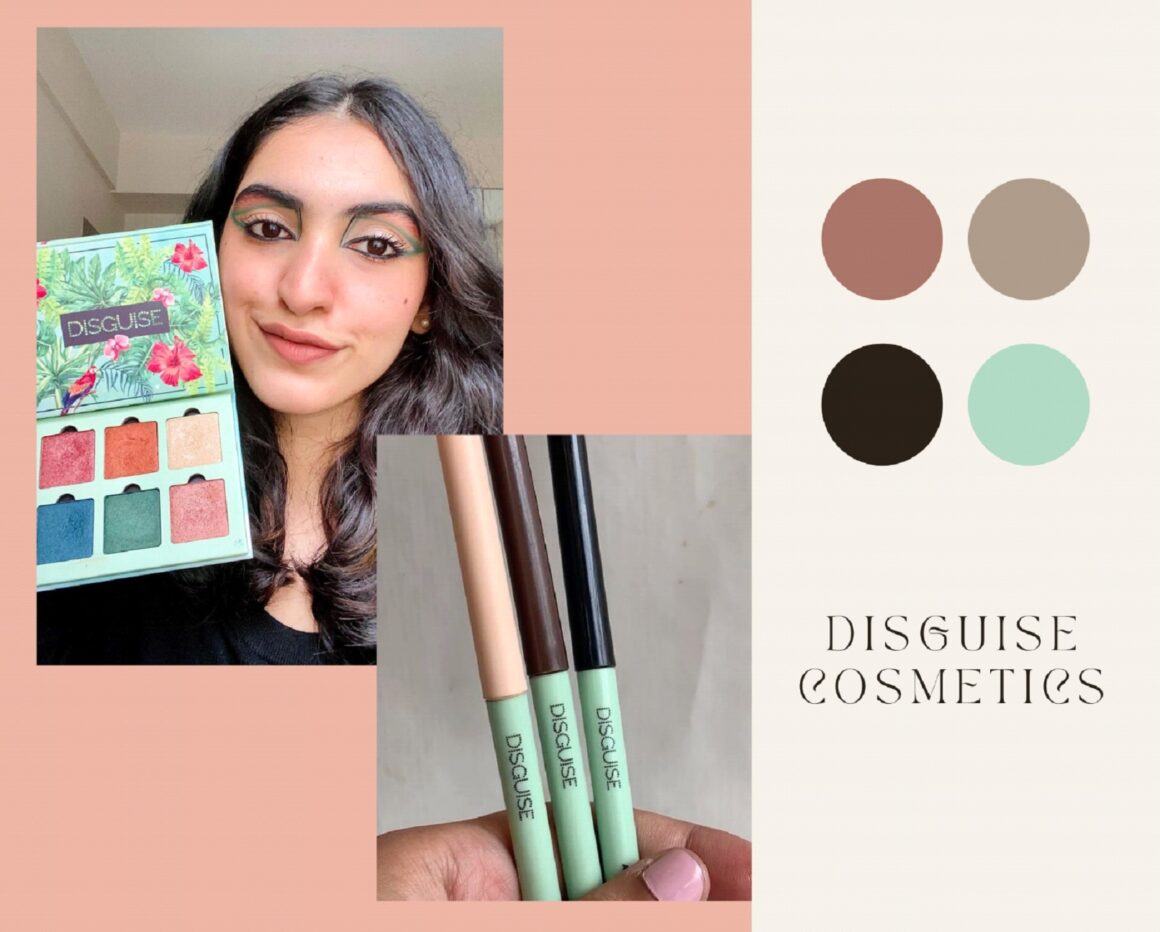 Makeup is a fundamental part of fashion, but it should also be environmentally friendly as well. Here is an Indian cosmetic brand that deserves to be acknowledged for its commitment to an eco-friendly society.

To produce high-quality products without harming any living beings, their solution to this problem is to be cruelty-free and never test products on animals. Many cosmetic products contain ingredients of animal origin, from shampoo to lipstick. The company is one of the first vegan and cruelty-free brands in India to be PETA-approved.

Disguise Cosmetics has a complete line of lipsticks, nail polishes, gel kajal, eye shadows, and more that are certified vegan and cruelty-free. Also, the brand takes care of the skin issues all of us have these days and provides its customers with top-notch skincare solutions.

Therefore, many options are now available for dealing with the issues of dry skin, acne, and dark circles, provided by Disguise Cosmetics.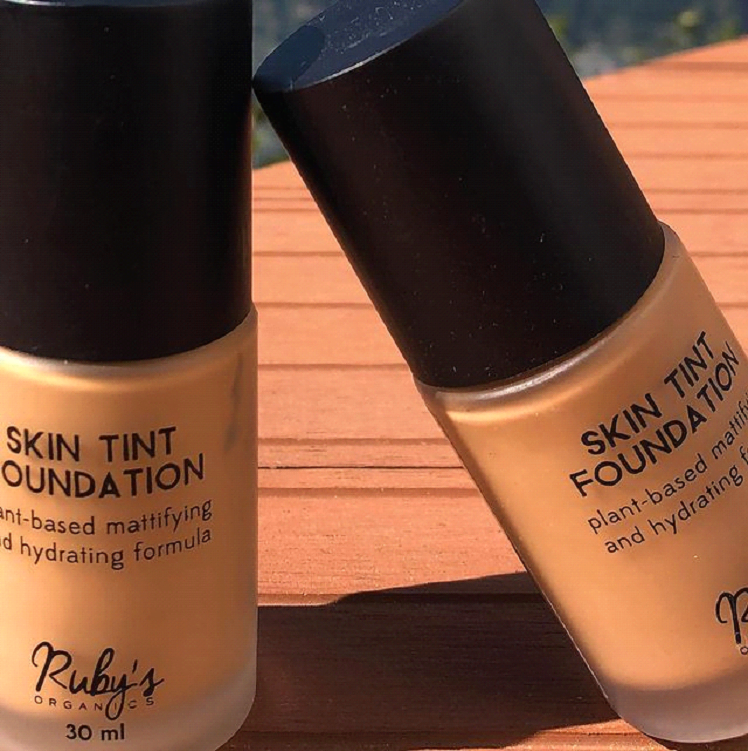 Like Disguise, Ruby's Organics has developed an entire line of makeup staples featuring only natural and organically sourced ingredients. This brand has everything related to cosmetics, from lipstick to eyeshadow to foundation to highlighter to lip and cheek tint, and so on! The products contain bioactive ingredients that serve to nourish and care for the skin.

Let us know which small-scale brand you liked and why.

Add to favorites