Joe Metheny, a Serial Killer Who Sold Human Flesh Burgers
A Serial Killer named Joe Metheny was furious and raged as his wife had run away from home. She took their son with her as well. He had been searching them everywhere but vain. Also, he looked under the bridge, where his wife used to swallow drugs, but found nothing. One day, while he was searching he went to two homeless men to ask them about his wife's whereabouts. Apparently, those men were known to his wife as they used to take drugs with her.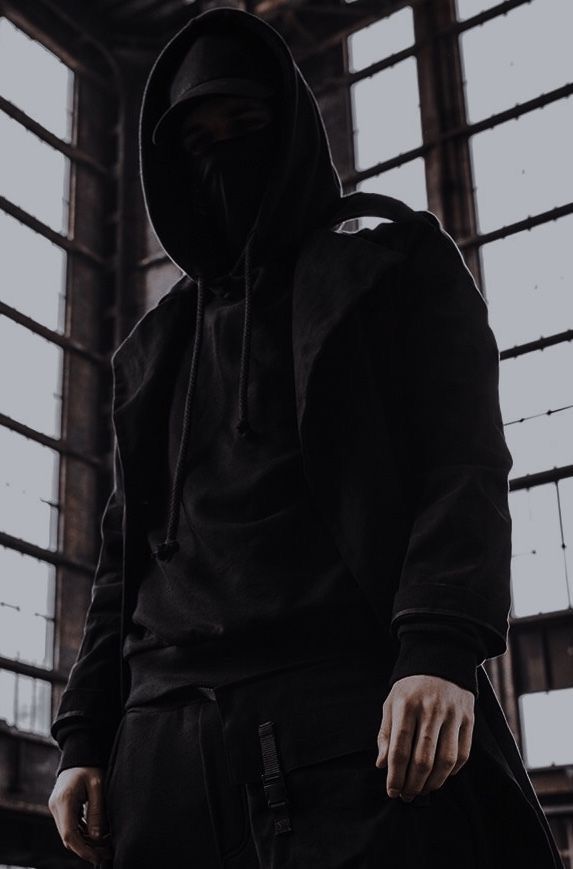 The men told him that they had no knowledge of her site. Joe Metheny was certain they were lying. The conversation started heating up between them and ended when Metheny took out his axe and attacked them. He killed both of them. Near the place where this act of violence took place, Metheny saw a fisherman. He was suspicious if he noticed the scene. He wasn't sure if the fisherman witnessed his crime or not but was certain he could not take the risk of sparing his life. So, he went to the fisherman and killed him too with his axe.
Metheny panicked now. He was afraid that the police would find the dead bodies and he would get caught. What he did with these corpses was not very astonishing compared to what he would do next. You heard it right! This was not the end. In fact, it was a beginning. He dumped the three dead bodies into the river so that there would be no evidence left.
However, the police arrested him shortly after the crime. The trial went on for a year and a half and he remained imprisoned during this period. Unfortunately, Metheny was not founded guilty of the murders. There was no physical evidence that would prove that he was the one who slaughtered those men.
These murders and imprisonment period did not make him realize his guilt. After his release from jail, he remained quiet but for a few days. One day, he felt the urge to kill two prostitutes who were walking by the street. I think he was now confident and in belief, he was very smart. Smarter than the police, as he could fool them by murdering whoever he wanted, even smarter to dump the dead bodies in a way nobody would ever know of any happening.
This time he went creative with prostitutes' dead bodies. Also, it is clear that he was enjoying committing the murders now. Instead of repeating the dumping method of corpses, he decided to do something more fun and safe.
Metheny cut the bodies into pieces and decided to store the meatiest parts in a freezer. And, the rest of the parts went into the truck lot of the factory he used to work for. This was not it for him, he cut those stored meatiest parts into pieces and mixed them with beef and pork. He then, opened a stall by the road for selling burgers. The mixture of prostitutes' flesh, beef and pork went into the burgers he sold blissfully at his stall.
This act gave him further hope and more pleasure to continue with it. Whenever he was out of meat, he would go out hunting humans. He would kill them, cut into pieces, store the best parts, make their mixture with pork, make the non-veg burgers and sell them at his stall. Nobody, literally nobody suspected that the taste was weird or the stuffing was unusual somehow. Thus, the murder series and selling the human flesh burgers remained in business until one of his victims escaped from him. The victim went to the police and elaborated the whole vicious incident.
This was the year 1996 when the police arrested him. The trial went on and luckily this time, there was of course no escape for him.  At his trial, Metheny acknowledged his guilt and confessed to killing 10 people in total as well as raping women out of a desperate need for revenge against his wife. In 2000, he was finally given a death sentence but overturned and changed by 2 life sentences. Homeless people and prostitutes were the ones who became his victims. In 2017, he was found dead in his prison cell.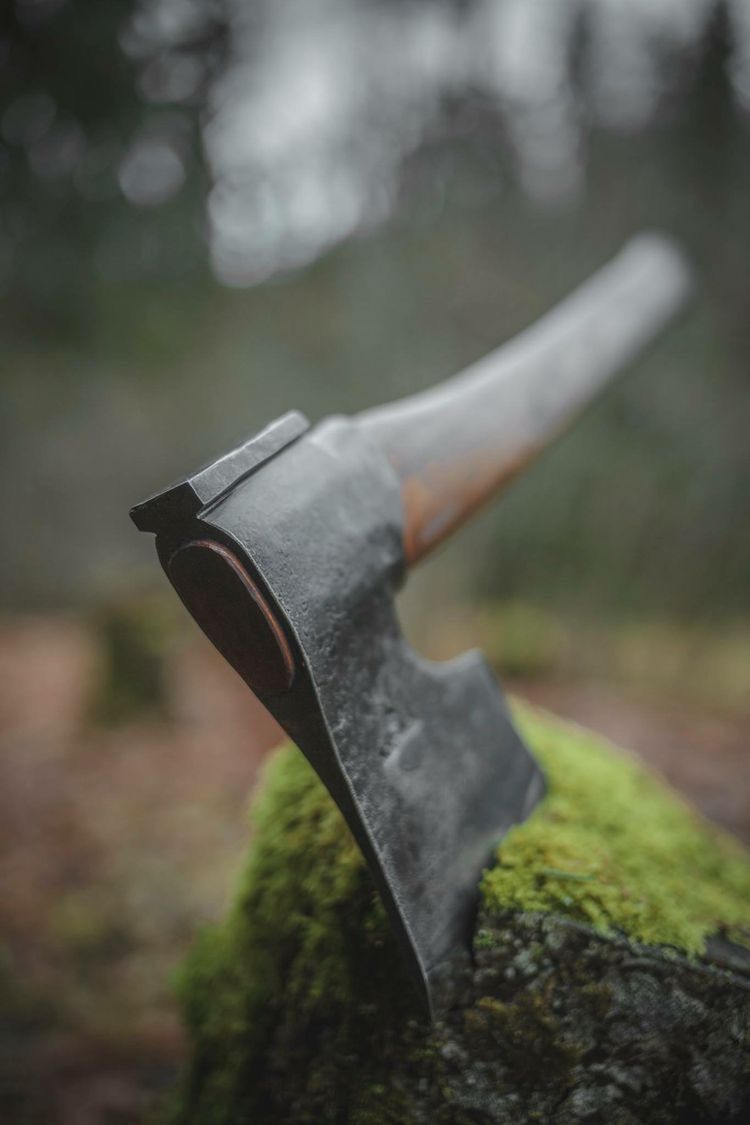 Before you move on from the article, take a look at Metheny's confessions:
"I am a very sick person."
"If you mix the human body with pork, nobody will notice the difference."
"My only regret in all of this is that I wasn't able to murder the two motherfuckers I really wanted to kill. That's my old lady and the bastard she hooked up with."
"So the next time you pass an open-pit beef stand, make sure you think about this story before you take a bite."

Add to favorites