The Suspicious Death Of Lal Bahadur Shastri
On January 11, Indian mourns the death of its second and one of the most powerful prime ministers Lal Bahadur Shastri. However, his death is not considered normal and its mystery remains unsolved today. It was under his regime that the slogan 'Jai Jawan-Jai Kisan' gave Pakistan the real taste of India's power in the 1965 war and broke its dream of capturing Kashmir forever. This ended with the Tashkent agreement between both countries in the same year. And, the same day unfortunately brought the news of the sudden demise of Lal Bahadur Shastri at around 2 pm.
This death remains a mystery even today. He died in another country Tashkent which revealed that the Prime Minister died of cardiac arrest (natural death). However, the family rejected this report and claimed obscurity behind the actual reason for the death. Since the media also did not have a powerful hand in those times, so the news and matter were suppressed. Moreover, the family's claim comes true when the dead body was brought to Delhi.
According to the doctors, his dead body had turned blue and found white spots on it along with cut marks on his abdomen and at the back of his neck. Moreover, Lal Bahadur Shastri's physician used to examine him every day in the morning for keeping a check on his health. He even accompanied him on his trip to Tashkent. And, he claimed that the PM was absolutely fit and had no symptoms of ill health on the morning of the day he passed away.
Above all, since the matter was closed by stating that it was a natural death, after a few years in 1977, a parliamentary body was set to dig into the mystery of the death of Lal Bahadur Shastri. Astonishingly, the two prime witnesses, the PM's servant Ram Nath and Dr Chugh who had examined his dead body and reported bruises on it, were found dead. Both of them died in different accidents before or without giving their testimony.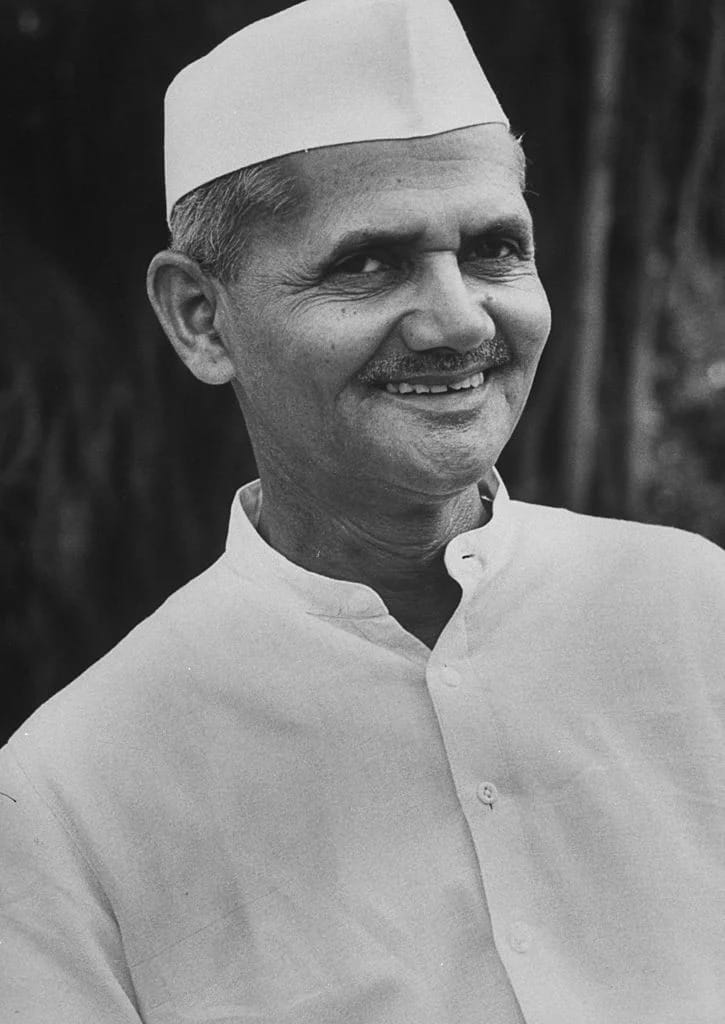 Now the question arises as to why the Government took so long to probe the mystery of the beloved Prime Minister's sudden death. His death remains an unsolved puzzle today. What is more uncanny to the whole case is the fact that Dr Chugh was hit by a truck and died on the spot the day he was going to testify before the committee.
In 2019, an award-winning filmmaker Vivek Agnihotri released a film 'The Tashkent Files-Who Killed Shastri?' portraying that the PM's death was not natural. This film highlighted Russia's secret intelligence agency KGB. It depicted that KGB assassinated him. He was poisoned by this secret agency under a conspiracy knitted by a political party in India. The film won the National Award. However, it has been labelled as 'politically motivated' and the mystery remains nonetheless unsolved.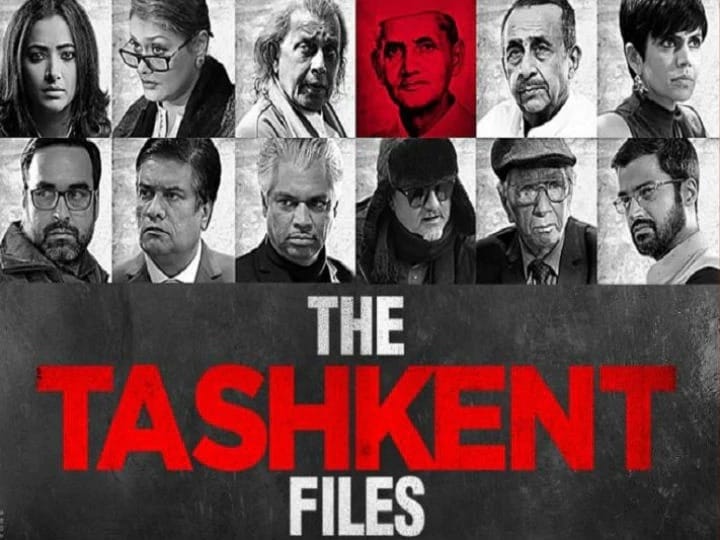 Understanding the Significance of Pandora's Box

Add to favorites