You can never hear someone saying that life will be uncomplicated. A popular quote says about life
"It's a lot like a roller coaster. There are lots of twists and turns, and some of the hills are bit scary, but you stay on the ride just to the feel the thrill of that fall again"
Many researches claimed by the expert says that a human mind undergoes at least 70,000 thoughts a day and most of them are either of no use or pessimistic. In this case you need to calm your mind and train your mind to think in a pragmatic way so you can understand the right purpose of life. So, to have an optimistic mind you need to listen to individuals who have a positive mindset.
Our country has many personalities whose narration can inspire youand motivational speakerswho can help you to been build your mind to have a positive thought. They have victorious in transforming the way of thinking of millions with the help of their ability, words, creativity and purpose. Motivational speakers are also invited to various seminars, schools and colleges to motivate people and students through their ability to teach the meaning of real success through words
So, through this article we introduce you to the stories of top five motivational speaker in India who you can listen and attend their seminars to lead a virtuous path towards a successful life.
SADHGURU
Jaagi Vasudev, widely known as Sadhguru needs no initiation. Sadhguruis not just one of the greatest motivational speakers but also among the top 50 most powerful Indians according to India Today magazine. His motivational videos get millions of engagements and views in a time.
If you resist change, you resist life_SADHGURU
It looks like your portfolio is empty. Please add new projects to your portfolio.
Not just this, but this famous personality is popular for his various social activity done by him through his non profitable organization known as the ISHA foundation
DR VIVEK BANDRA
Success is not changing reality. It is changing the mentality behind the reality
This motivational speaker as well as entrepreneurship coach have a 11.5 million subscriber in YouTube. Not just his inspirational speaking gave him a huge fan following, but his actions and life journey itself is truly exhilarating. He is the founder and CEO of Bada Business Pvt limited. The ed-tech company has an aim of empowering Indian entrepreneurs to transform their business and careers. Not just a successful entrepreneur but Vivek Bandra's name is among five Guinness World Records.
Simerjeet Singh
"I believe that success is finding our purpose, and then designing a life that embraces it" says Simerjeet Singh during one of his inspirational seminars.
Simerjeet Singh name counts among one of the best dynamic motivational speakers in India. "A proud Indian and a Global citizen" is how the young speaker introduces himself. Delivering powerful speeches in Hindi is what makes this speaker gain a unique personality and admiration in front of his fans. At a very young age Simarjeet Singh has made his name in the global arena by delivering speeches at the UN.
Sandeep Maheshwari
Sandeep Maheshwari is a leading motivational speaker, who turned his 'another middle-class guy' life into a millionaire. He has inspired millions of individuals especially teenagers who experienced struggle, failed, to lead a life of success, happiness and contentment. He has been recognized as the creative entrepreneur of the year in the year 2013 and also has been featured in almost all the leading magazines and Indian newspapers.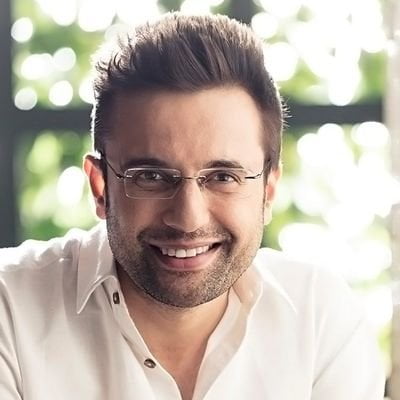 Shiv Khera
Shiv Khera is also one of the successful inspirational speakers of our country. Apart of being a successful speaker he is a national penman of many self-help books, including You Can Win, and an activist. He also launched a movement against caste-based reservation in India, Founded an organization known called Country First Foundation, and started the Bhartiya RashtravadiSamanta Party
Despite of this, this famous inspirational speaker own life is full of motivation. He faced numerous struggles in his life as a car washer, Insurance seller, and others, before becoming a successful motivational speaker and author. As he continues to motivate people. He is listed among top 5 motivational speakers of India.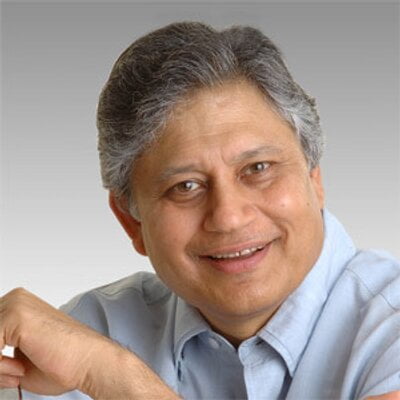 Add to favorites