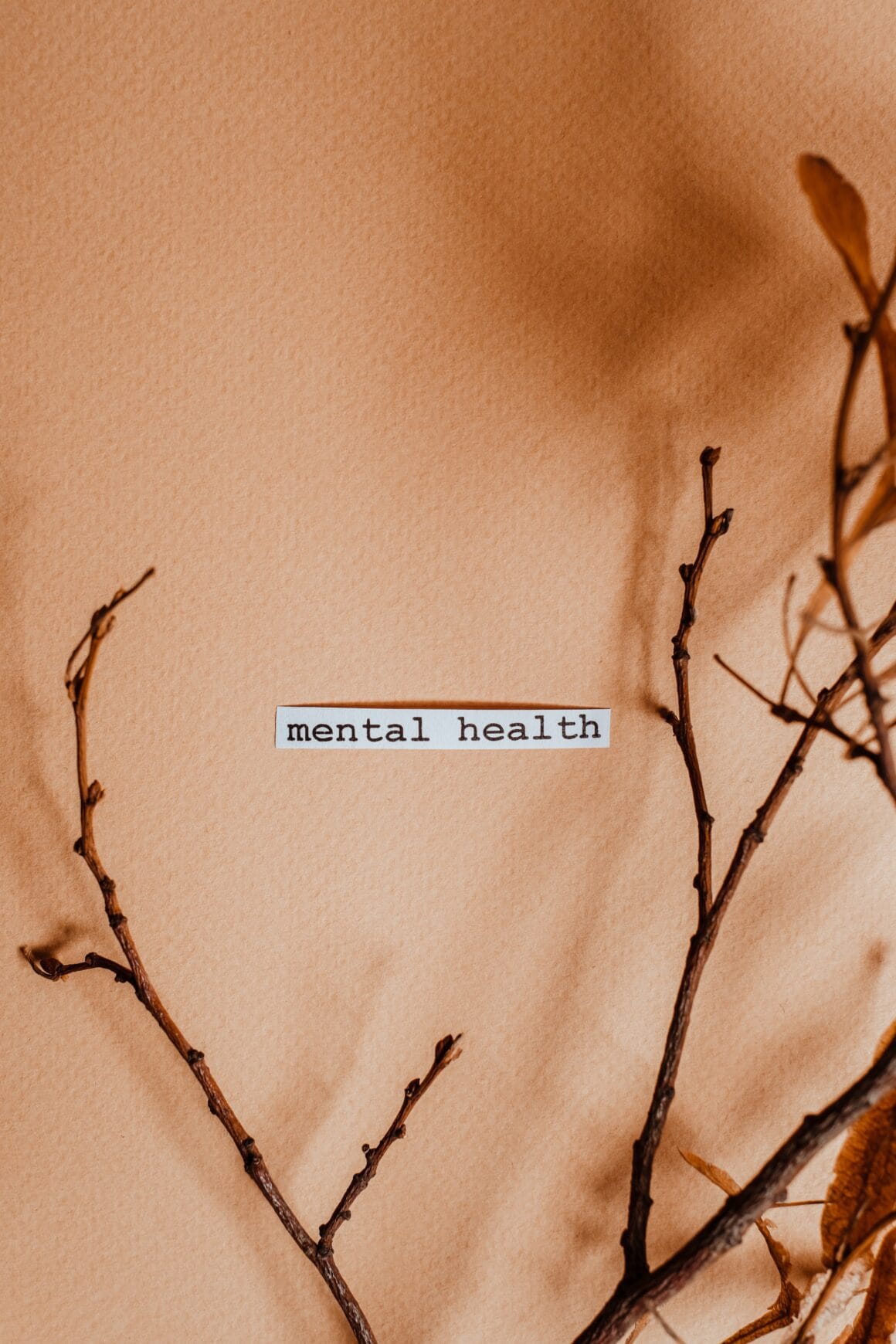 With everything going on in the world, many of us are more stressed than ever and in desperate need of help -we'll be the first to confess we often feel this way. Mental ailments do not 'go away' through their own, and they rarely improve without therapy over time. One of the most important advantages of therapy is that you could gain experience that you can use for the rest of your life to manage your mental wellbeing and well-being. However, it's time when you know about ways to make mental health therapy affordable.
Perhaps you've finally decided to seek assistance, but the cost seems prohibitive. Therapy is far too expensive! Let's speak about where and how to obtain affordable counselling. Getting mental health treatment is a significant financial investment. This guide will help you save money. However, the truth is that therapy does not have to be expensive in order to be effective. You have a number of options for getting the aid and therapy you need.
You can try some smart ways and techniques to save some more and get cheap therapy. Below are a few of them by which you can fith therapy in your budget.
Virtual Therapy
Though face-to-face meetings aren't always possible, you can rely on internet therapy and virtual counselling to get the treatment you need. Online therapy is not only less expensive, but it is also a more accessible and handy service that offers high-quality help from experienced therapists at any time and from any location. If you need to talk to someone right away, several of them feature chat counselling options.
There is no shame in going to therapy, whether you just want to chat to someone or want to look into treatment and prescription medicine for mental health issues.
Sliding scale therapy is a good option
Seeing a therapist that offers sliding scale therapy, in which the fee each session is practically negotiable based on your present income, is one of the most prevalent strategies to cut expenditures.
You could also do some research in order to find a company, such as a psychotherapist training school, that provides upfront sliding scale payment alternatives.
Investigate university counselling services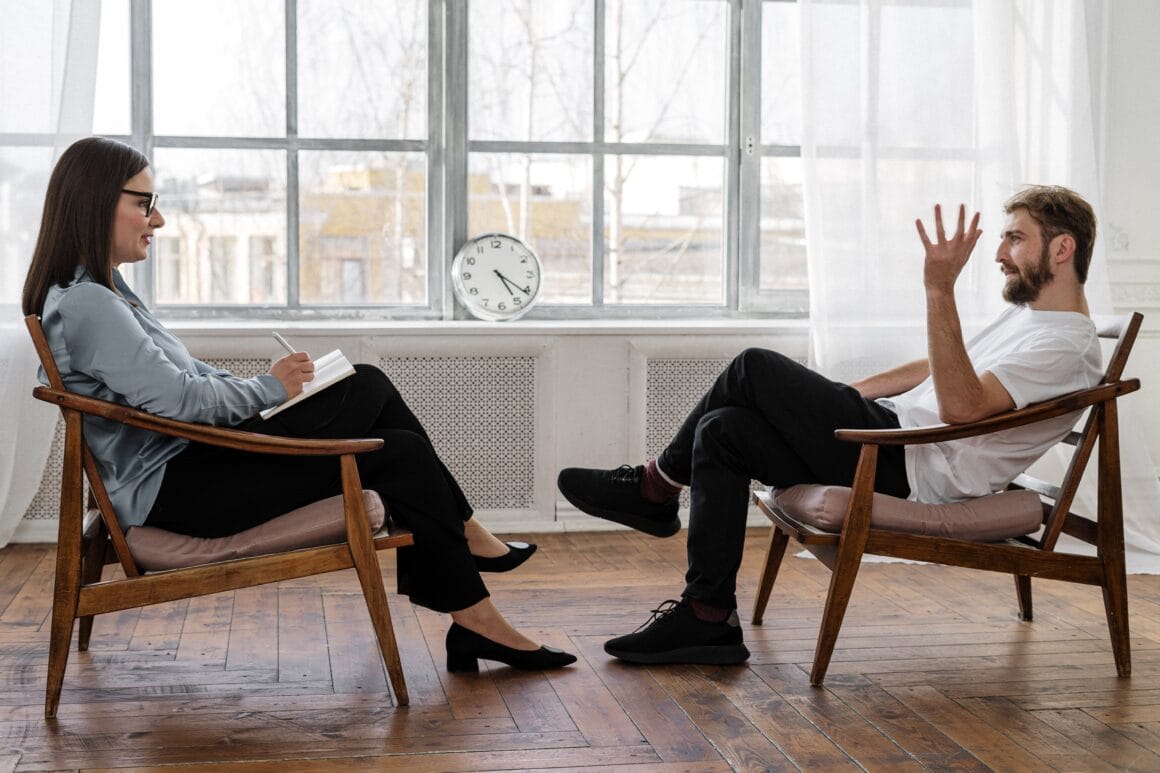 Some colleges have public mental health clinics. Graduate students in psychotherapist training commonly staff these programmes, which are overseen by licenced mental health practitioners.
For present students, these centres are occasionally free, and for individuals who do not attend the school, they may be a minimal priced choice.
Check for the insurance
The first thing you should do if you have insurance is to find out what it covers and how much it will cost you. Your co-pay for each therapy session can be less expensive than you anticipated.
There may be restrictions on the providers you can see depending on your insurance. For instance, your insurance might not pay for a psychologist but simply a social worker. Many social workers have counselling training, making them ideal therapy choices as well.
Free Therapy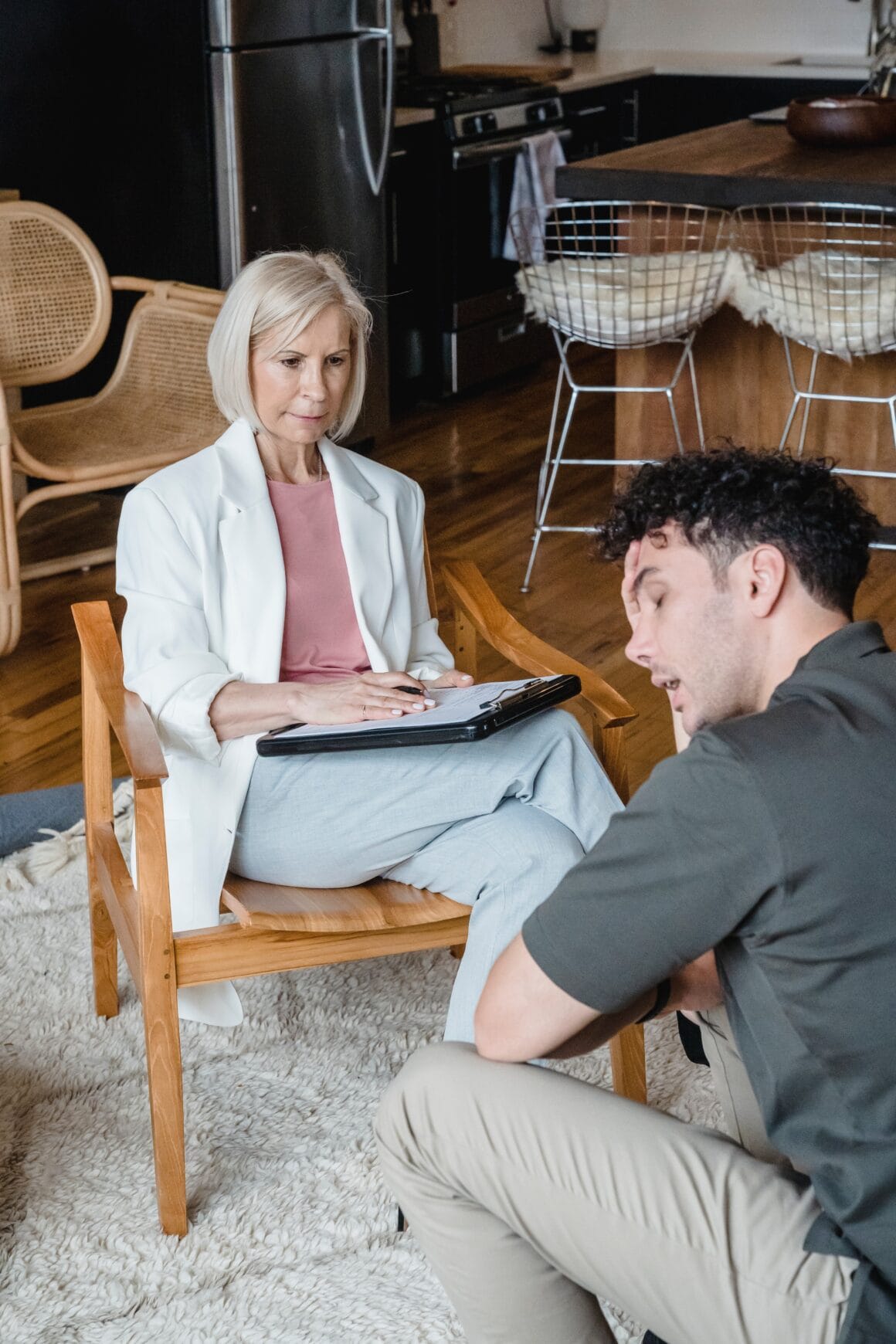 It can be worthwhile to inquire about or join the waiting list for a pro gratis spot offered by some therapists. The majority of college counselling institutes include a number of complimentary sessions in your tuition if you are a student. If you have a job, you could also check your EAP coverage for discounted or free sessions.
See a Trainee
Community agencies are another location to look for cheaper or sliding-scale therapeutic choices. Many of these facilities employ therapists who are still being supervised but are working toward licencing.
Ask for a Discount in Exchange for a Different Form of Payment
If you're a goldbug and a bitcoin enthusiast. You may propose paying your therapist half in bullion or bitcoin. It might not always be effective, but occasionally it will. It's possible that the therapist you want to see shares your desire. Although 50% off is a really sizable savings, that might still be a sizable cost.
Patients frequently inquire about cash discounts. Cash, gold, and bitcoin can all be used to convince a therapist to cut their fee while still feeling good about it. You can use this and the other choices on this list in combination with one another until you find a solution that benefits both you and your therapist.
Present a Budget
When discussing fees, bringing a budget together helps with a number of crucial duties.
It provides the therapist with assurance that your desire to pay less does not necessarily mean that you are prioritising therapy less than you do happy hours, frequent and exotic travel, and/or other indulgent non-necessities. Rather, it demonstrates your drive and commitment, your capacity for planning, conscientiousness, and sense of responsibility.
Therapists will respect your desire to open up and reveal something private and frequently embarrassing if you are open with them. Many therapists are accommodating and eager to help; if the one you're talking with won't work within your budget, they might be able to put you in touch with someone who will.
Never give up; continue your research
The internet has made it possible for virtual resources to provide a wealth of knowledge on virtually any health issue or private concern.
Even tackling challenging themes like marital and intimate issues has become simpler thanks to online privacy and qualified professional guidance.
Researching how to seek help while on a budget can be helpful whether you're interested in creating a long-term mental health treatment plan with a certified therapist or non-medical coping strategies like meditation.
Establish your own support network with friends and family
We develop and conquer life's most challenging obstacles, including the death of a loved one, with the aid of emotional support.
Try reaching out to your closest friends and family, whether it's with them. You will earn a valuable resource by doing this: a solid support network.
You can inspire individuals close to you to talk openly about personal issues and ask for assistance by forming a support group with friends and family. To combat mental illness and promote wellbeing and self-love, you can also develop a sense of purpose and belonging.
It's crucial to attend to your mental health needs. You can locate the essential, reasonably priced therapy (and other resources) to assure your mental wellbeing by conducting the proper research and posing the appropriate questions.
Read Next: 4 Types of Parenting Styles and Their Effects on Kids

Add to favorites