The Mystery Behind Invisible Explosions Around The World in 2012
In 2012, a massive explosion sound in the sky occurred in Jodhpur. The sound was so threatening as if an aeroplane crashed and created a massive explosion sound. The people of Jodhpur were so frightened that they put forward the inquiries but astonishingly found nothing. There was no plane crash or Air Force testing. There was simply no explanation for it and as if it never even happened. 
If you think it is indeed a spooky incident, go grab a mug of beer because the story doesn't end here! Well, this strange phenomenon of unexplained explosive sounds occurred all around the world. From the United Kingdom to Texas, these threatening booms took place for an entire month. The same month of December when it occurred in Jodhpur. 
Many years have passed by but no explanation has come out yet. It seems as if nobody knows what it was or we are simply not told about it. Maybe, it has been concealed from us like many other explanations of which we the common people of this planet are kept ignorant. 
Moreover, the unexplained booms continued for several weeks. There was sometimes a strange green light witnessed along with the explosion. One of the geologists of the location where this phenomenon occurred stated that it wasn't anything he had ever witnessed his whole life. Apart from him, no explanation or anyone came out with the possibility that would have caused it. 
Who knows if we are deliberately kept oblivious about it? It is not the first time and first explanation that is left for people to wander about. There are hundreds of other incidents which demand possible delineations. What do you think of this particular incident? Is it just a coincidence? Or perhaps there is sincerely truly no answer to it? Or has it been kept hidden from us intentionally?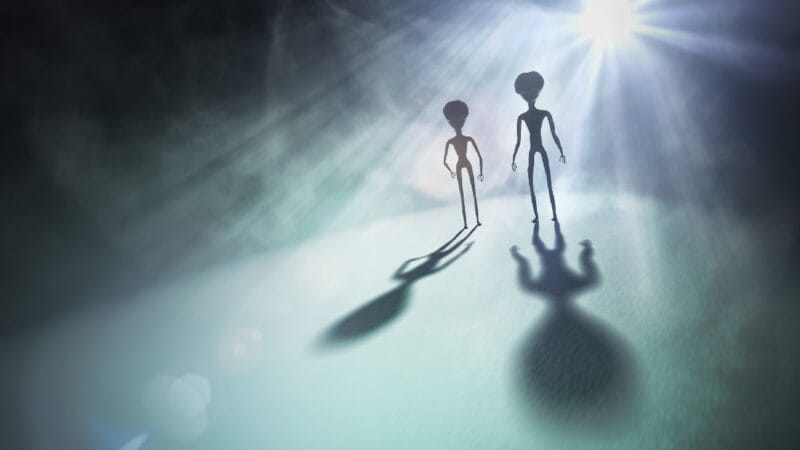 What Happened in Tashkent? The Mystery Behind Lal Bahadur Shastri's Untimely Death

Add to favorites