Ways Corona Has Impacted On The Waste Production
"The greatest threat to our planet is the belief that someone else will save it." – Robert Swan.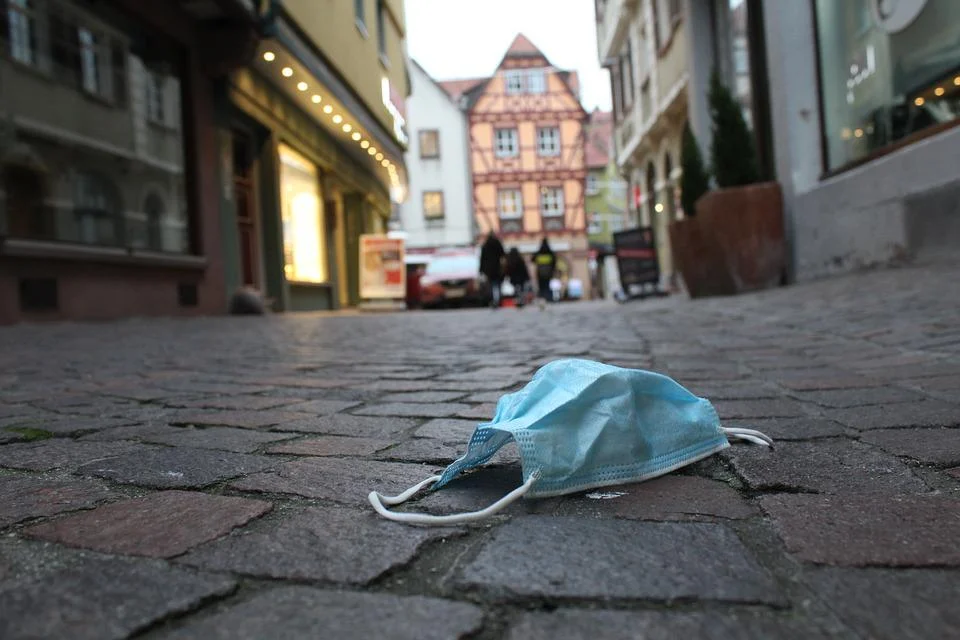 World Health Organization analyzes the impact of a lot of medical waste material that countries used during the critical time of coronavirus, affecting millions of people worldwide. The WHO reports are not wholly indicative of the full scale of waste produced. It only accounts for the governmental figures of medical kit supplies and masks and other item production and supplies worldwide.
In this scenario, reforming the disposal process of medical waste is a significant concern for waste management organizations worldwide.
Moreover, the microplastic production rate has only increased in a period of two to three years as the coronavirus took over the majority aspects of our lives; a rise of microplastic in the environment is a negative indication of the loss of sustainability in our environments. Thus, it is pertinent to reduce or devise new ways of manufacturing and using plastics and other materials sustainably, especially in a world that is taken over by the covid-19 virus.
Medical Waste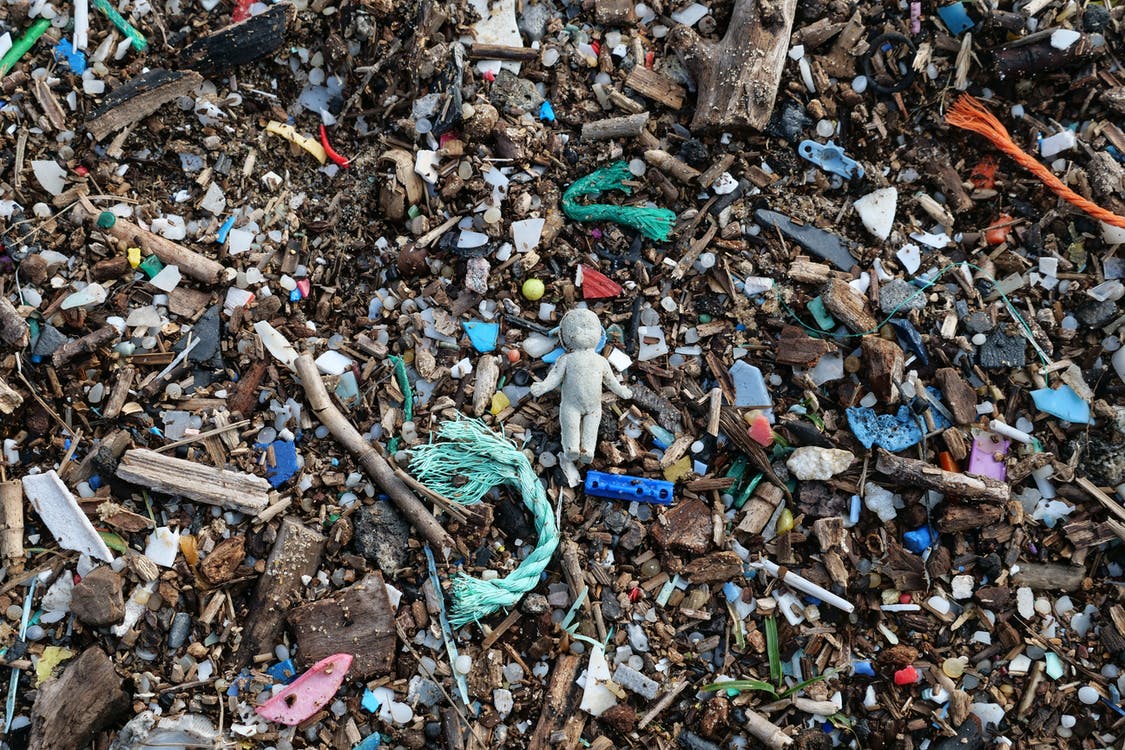 Medical waste refers to all the waste generated from vaccinations and other health care facilities provided to numerous people in hospitals and health care centers. It includes vaccine needles, vials, testing swabs, testing reagents, and all the other personal protective equipment that health care workers would use.
There are several harmful impacts of untreated or mismanaged medical waste that can cause serious health problems such as Hepatitis B and C and other illnesses. Leaving such medical waste untreated does not only cause health problems to those who work in health care facilities and to those vulnerable communities that live close to grounds where such waste is thrown.
There are three ways by which medical waste can be reduced. Firstly, individuals must take responsibility for their medical waste and try to reduce the consumption of plastic gloves or other items as much as possible. Secondly, consumers must become conscious of the quality of PPE they use, and they should not waste environmental resources. Lastly, the packaging of the products must be ecological and sustainable rather than plastic-based.
Consumers must ensure that they only use sustainable products through the packaging. These three ways will help reduce the global medical waste footprint on our economy and help to develop ways of living safer lives.
The scale of medical waste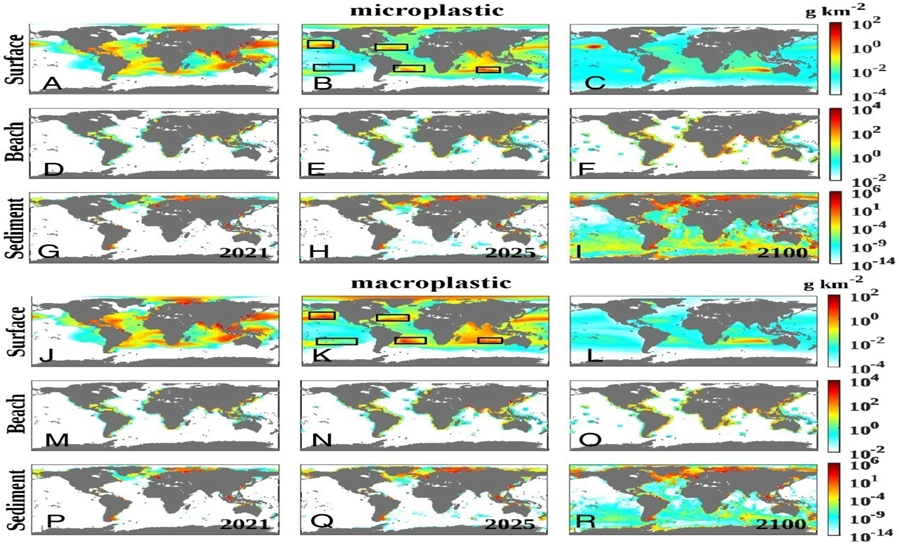 The scale of waste production is massive. Numerous instances of masks and other medical equipment are seen discarded on the pavements or sidewalks. In 2020, approximately 4.5 trillion different disposable masks were thrown away by the public. An enormous waste dump, close to 6 million tonnes of extra medical items. This waste material is highly infectious to be left untreated.
If left untreated, medical waste may carry harmful infection pathogens that can be incurable through the present anti-microbial medications. Burning waste materials such as plastic is not a healthy strategy as it releases harmful carcinogenic chemicals that can harm humanity on an unimaginable scale, considering the amount of additional plastic waste resulting from the coronavirus in our economy.
In light of the recent COVID-19 pandemic, plastics have become indispensable to our daily lives. The inherent properties of plastics in personal protective equipment (PPE), along with other single-use medical equipment and packaging solutions, contributed to protecting the health and safety of front-line health workers and the general public during the pandemic. The rise in the production of masks, PPE kits, and other medical necessities leads to a significant increase in micro-plastic in our bodies and our environment.
Although plastics have caused pollution throughout this unprecedented crisis, they have been characterized as evil polluters for their widespread littering and mismanagement.
Adopting alternative strategies for medical waste management
There should be a reduction in unnecessary PPE Kits, and users must ensure their safe and rational use. The goal is to use smaller quantities of medical products and develop sustainable packaging. Moreover, safely reusable gloves, aprons, and masks should be developed. PPE must incorporate more significant renewable, bio-based, or recyclable materials.
There must be more local and regional productions with timely shipments. Logistics may be reversed, and waste can be treated in a centralized manner using non-burning technologies.
Importance of medical waste segregation
In covid-19, tonnes of medical waste requires careful segregation by waste management centers, hospitals, or health care facilities. It is undeniably significant to separate these wastes from those that may impact health to those that can be reused and recycled. Moreover, countries such as the sub-Saharan regions lack a proper system for segregating medical waste into different categories, which results in an even more immense accumulation of medical waste that may be infectious and detrimental to the public's health if left untreated for days.
As the cases increased, poorer countries with inadequate waste management or segregation systems soon realized the hazards of leaving tons of medical waste untreated. It would cause severe concerns to the people whose lives depended on providing health care and safety. The general public would expose them to close vicinities of such untreated infectious waste.
By reprocessing PPEs, we can reduce the generation of plastic waste. Moreover, automating waste management and introducing environmentally sustainable products can help the environment and people lead infection-free lives.
Conclusion
Approximately 1 in 3 healthcare facilities fail to manage healthcare waste safely (according to 2019 data). In addition to significant increases in healthcare waste, the COVID-19 pandemic has placed a strain on under-resourced healthcare facilities, making solid waste management a more pressing issue.
Herein, we summarize emerging best practices and solutions to reduce the impacts of waste on human and environmental health. We describe current healthcare waste management systems and their deficiencies; among its final recommendations, WHO recommend strengthening coordination, monitoring, training, and behavior changes and building on actions in the WHO manifesto to aid COVID-19 recovery.
Lastly, not much is known about the impact of micro-plastic, which is seemingly increasing in our food and water systems due to massive plastic production and consumption.

Add to favorites