An Inspiring Story of Dr Supraja Dharini
Dr Supraja Dharini, Founder and Chairperson of TREE Foundation, is a woman in the mask of sea turtles' saviour. This Foundation is a trust for environmental education, conservation, and community development to help protect the Olive Ridley turtles. Dr Dharini chose this path after coming across sea turtles.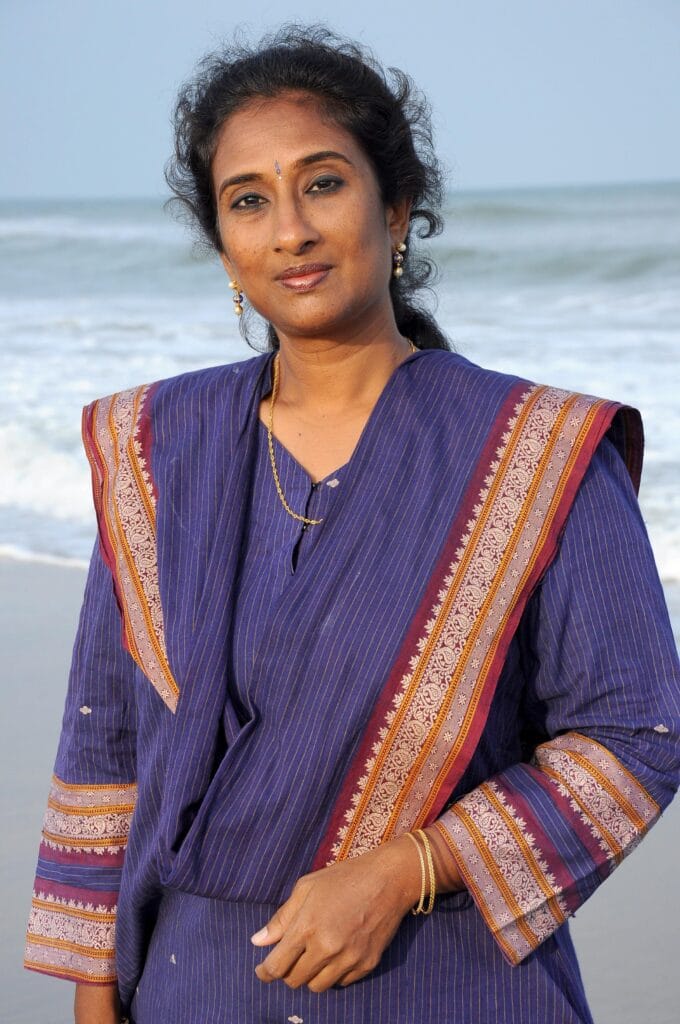 It goes back to the day in 2001 when she was on her morning walk and found a sea turtle on Chennai's Neelankarai beach. She stayed back so as not to scare the turtle. However, after a while, she noticed that it was actually dead. She went closer to it and found several injuries on its body. Dr Dharini couldn't help but go to the nearby fishing village to speak to the fisherman. Shockingly, she came to learn that it was not a piece of news for them but rather a normal thing. The fisherman said this is a common occurrence upon Dr Dharini's questioning him. His words deeply moved her and left a lasting impact on her life and conscience. 
Dr Dharini went back to her home but was not at peace anymore. The words of a famous conservationist and wildlife activist kept her mind engaged. The words said 'every single individual could make a difference. Dharini believed that she could do too. And, eventually, she proved it. She started with the spirit of making a difference and ended up becoming a huge movement in saving the lives of sea turtles. 
Were you aware of the fact that Olive Ridley is the second smallest turtle in the world?
They are magnificent creatures with the tendency to return to the same place where they were born to lay their own eggs. Don't you find it interesting?! God knows how many of these magnificent turtles have been saved by Dharini's efforts!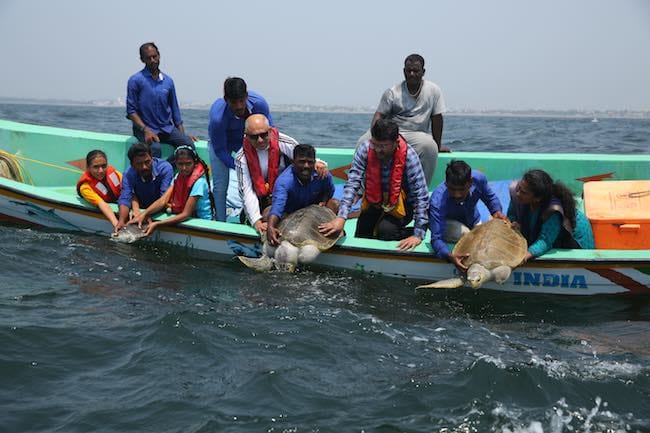 The renowned American-based Explorers Club has honoured her as one of its 50 People Changing the World. Most importantly, according to Dr Dharini, this prestigious award has put India on the conservation map. This indicates to the world that India is also making efforts to protect its marine heritage and wildlife. For her, it is truly an honour to be the first woman from South India to be where she is. 
The Tree Foundation started its journey from being small to becoming big where it involves 363 members today. These members are from 222 fishing village communities situated along India's eastern coastline. Today, Dr Bharini recalls her initial days when other women would call her names because of her spending too much time with the youths. This, however, did not stand in her way as she didn't let her spirit deter her. She has now a great number of people with her who share the same delight in saving wildlife.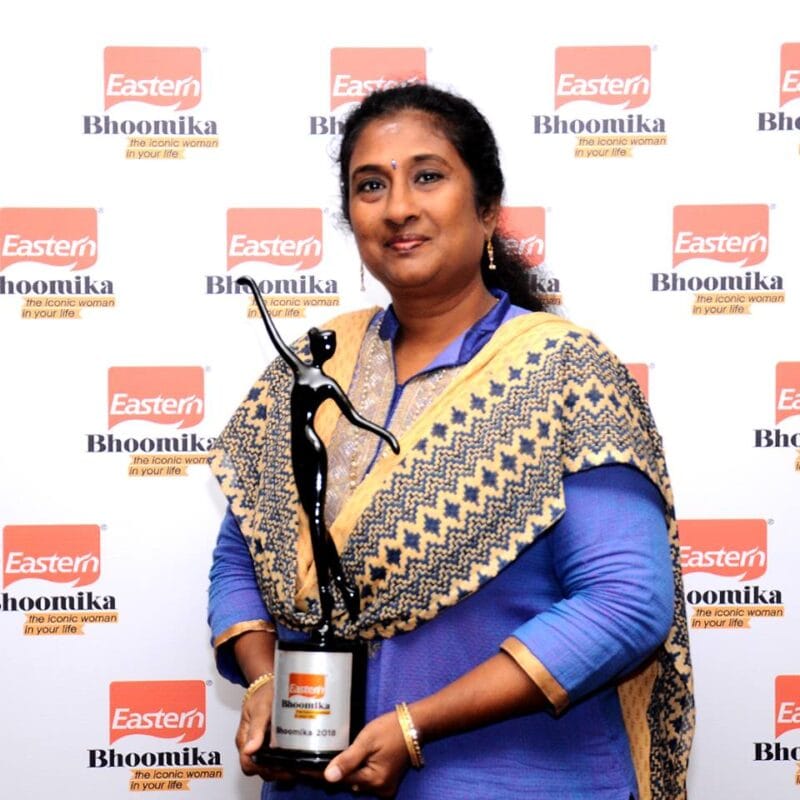 Extinct Animals Of India That Everybody Should Know About

Add to favorites