India usually has a joint family structure. Yes , times have changed but even if family members stay far away, they are still connected to each other. Whether connected for gains or selfless love, that depends! But the truth is, usually Indian families have a long list of tau jis, phupha jis, bhuas, maamis, and so on. The whole platter of relationships may or may not taste sweet always. It's all a combination of sugar and spice, salty cookies with bitter syrup, or sour juice with jaggery pieces. Absolutely odd and rare but unavoidable and out of the box!
Home is Where The Heart Is
Well, today it has changed to- 'Home is Where The Job is!' Due to employment opportunities, enhanced connectivity between places, and progress in the living style of people, members of the family do not shy away from migrating. The emotional bond has anyway reduced because materialistic pleasures, monetary gains, future planning, and fulfillment of personal goals have
taken its place. It's not wrong either but the bitter side of this part is that we have become selfish.

Our individual gains have made us greedy. There are many cases where families have migrated from their paternal homes to settle down at a new place but can't give up rights on the property lying at the ancestral land. Again, it's not wrong but have you heard about the extremes?
Brother planning murder of a brother for a piece of land! Who would justify that?
Why The Competition Starts at Home?
Its all about psychology. Different situations create a particular type of psyche. People react according to their psyche that gets developed after they witness certain situations, be in those situations, and remember those situations. We all have seen the super hit movie 'Bahubali.'
What is it? A perfect example of how competition begins from home. Fight for the throne, fight to become favourite, fight to take up the major roles, and fight for benefits is all that we could see in the film. Certain situations of childhood pumped up a state of mind and it developed a particular psyche.
It further reached towards tons of emotions such as anger, jealousy, revenge,
bitterness, selfishness, etc. Imagine the 'structure of a family' shattering in tiny pieces all because of the laid foundation of 'competition.'
The Battle of Kurukshetra, The Battle of Relationships
The biggest example of how competition begins from home is the greatest story of 'Mahabharata.' What led to the battle of Kurukshetra?
Again, jealousy, feeling of competition, hunger to gain surplus benefits, and selfish motives. All these emotions rooted from one thing- desire for competition, that was injected in the minds of Kauravas by their Shakuni Mama.

Excerpts of Kauravas trying to defeat Pandavas since childhood to the excerpts of Dyut Sabha, each and everything revolves around one thing- The Ultimate Competition! The whole idea of one happy family with the deserving one on the throne seemed shattered in the beginning, till
Lord Krishna guided Pandavas to win.
On the other hand, all five Pandavas weren't real brothers either. Two different wombs, but inseparable bond of these five brothers is a befitting reply to those who think competition begins at home. They are an exception.
Such exceptions make us believe 'love and respect' have an edge to win over! Just because their mother, without seeing, had asked them to divide
whatever Arjuna had got for himself, all the brothers agreed for the biggest sacrifice of their life!

They agreed to be the husband of one woman- Devi Draupadi. Draupadi's sacrifice can't be ignored either. This is an excerpt from Mahabharata stating- sometimes values, promises, responsibilities, love, and piousness overpower the futile competitions that begin from the homes.
What To Do In The Modern Times?
A healthy competition has always been a wonderful thing. But the fine line between healthy competition and rivalry has faded away in the present times. This comes as a parenting challenge.
Almost all the parents are working these days. They need to show extra concern to make their kids understand that family isn't a battle ground. If we fail to do so in the present time, the world is going to get very serious.

Parents should never prioritize one child over the other. Kids usually don't forget whatever goes on with them in their childhood. Since it's the time of their life where they get to shape their future, parents need to be very careful. Parents should always keep certain things in mind such as-
● Don't Compare: Comparison leads to destruction in the future. Our History is proof of it!
Each child is special. Understand that!
● Motivate Your Children: Always push your children to do their best. If they have lost or
have given below average performance, motivate them for better efforts, not better
results.
● Maintain Equality: Inject the real meaning of equality and respect in the minds of siblings. Don't just inject, rather practise too.
● Watch Your Actions: Don't forget to watch your own actions. Look what are you doing
with your siblings, relatives, parents, etc. In case of some disputes, try to seek solutions
and spread positivity. If it is difficult to do so, keep children away from it. Let them only
know the good side of their relatives and friends and teach them the art of love and
respect.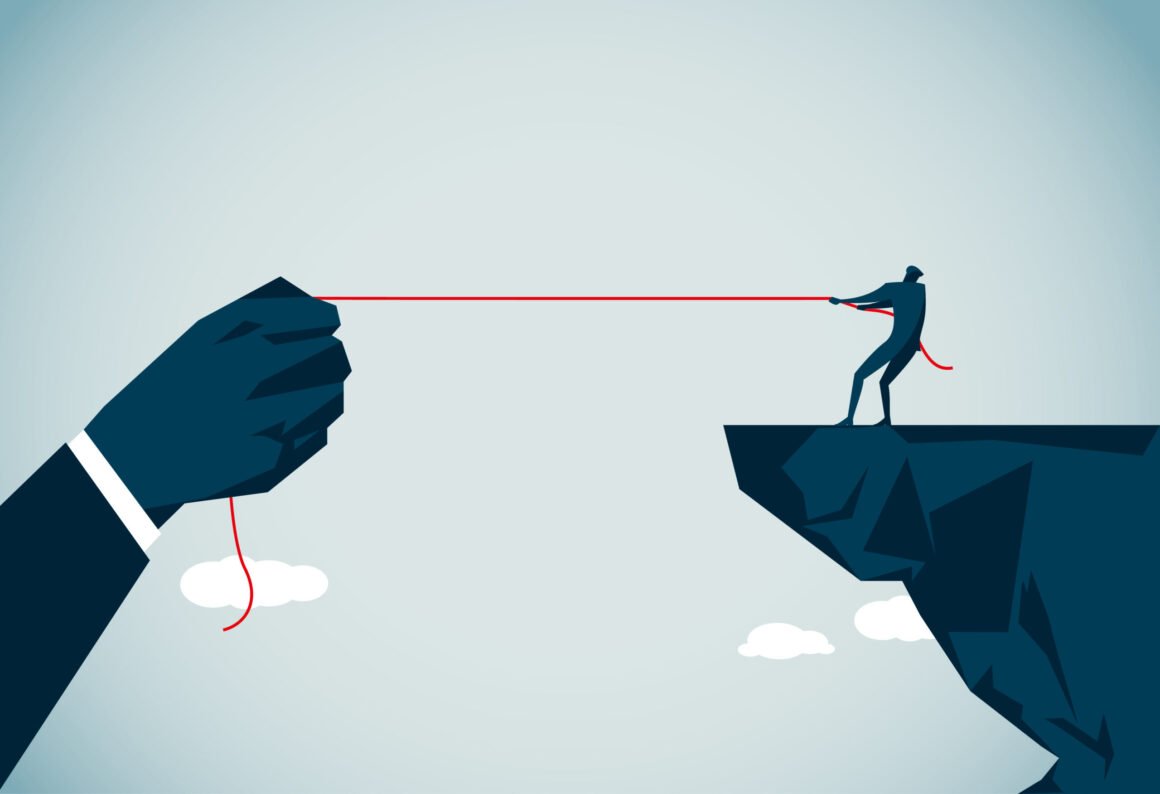 Conclusion
There is no doubt in it that 'The Competition Starts at Home.' But how to turn it into a healthy one, how to stop it if it's getting worse, how to convert it for good, and how to maintain love and respect in the family depends on us. Let's watch our own actions, stay away from disastrous results and let's teach our kids to weave a bright family structure in future.

Add to favorites