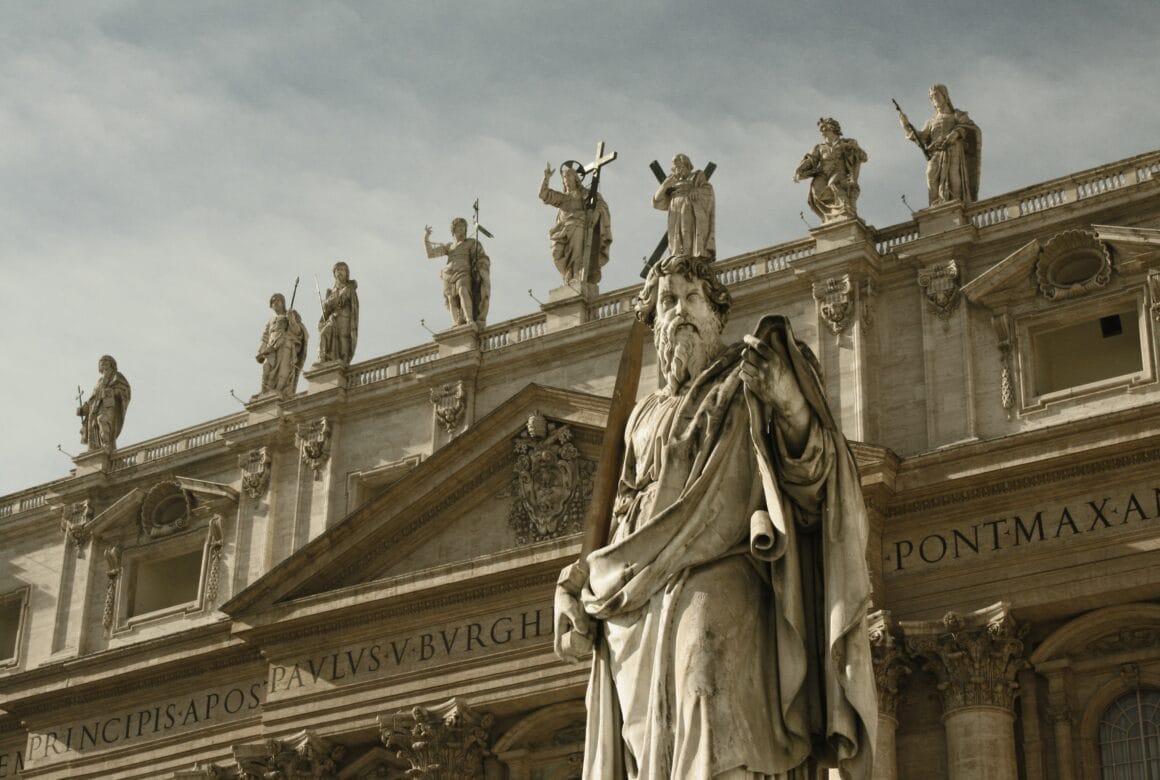 Mythology shapes civilization. From the earliest civilizations till Today, mythologies and religion have played a very significant role in shaping the mindset and uniting people worldwide. In India, if we talk about the earliest Indus Valley civilization, Various excavations like terracotta figurines of the mother goddess, seals having Swastik symbols etc., have ensured that early people too believed in Gods and were United by the religious feeling.
India is a basket of various mythologies. One of the most believed in Hindu mythology includes stories of Hindu Gods and their Incarnations.
Oceans apart, there is a land known as the Cradle of Western civilization; we are talking about Greece. Greece is known for its divine stories about the origin of the world and the gods.
Though very different, Hindu and Greek mythologies have been considered similar in some manner. Let's understand what Mythologies are? And how do Hindu and Greek mythologies run parallel to each other?
What Are Mythologies?
The word "Mythology" is itself derived from two Greek words ", Mythos", which means the story of the people and "logos", which means study or interpretation of the stories.
In Hindi, it is referred to as "poranik kathaein" that is, stories which are imbibed into " Puranas" (The sacred books of Hinduism).
Mythologies are famous stories of gods and their Incarnations. They are generally used to explain the natural phenomenon and the origin of various cultures and Religions.
Similarity Between Hindu And Greek Mythology
Various mythologists and researchers have compared Hindu and Greek mythology. One of them was Devdutt Patnaik, a famous author and mythologist who gave his famous lecture on "mythological connections between Greece and India". His speech underlined various points which depict a fantastic relationship between both Mythologies. Let's understand how-
King Gods: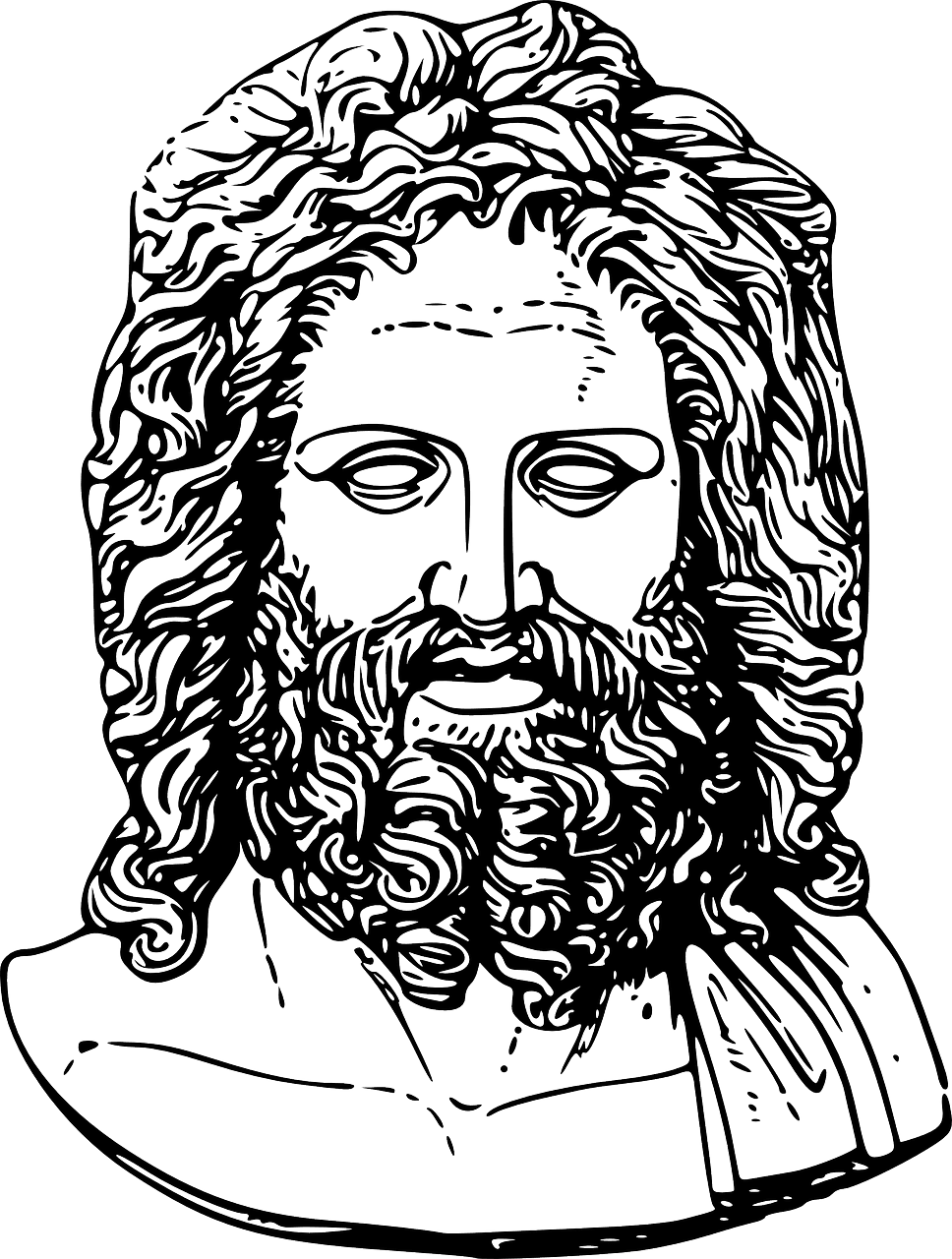 Both Mythologies have a king god responsible for administration and management among all other gods. In Hindu mythology, Indra Dev, also known as Devesh (king of gods), is associated with the sky, weather, rain and war. He holds a weapon known as a vajra.
In Greek Mythology, Zeus is considered the king of Olympian gods. Similar to Indra, Zeus is known as a controller of sky and weather. For this, he holds a special weapon similar to vajra, Known as Thunderbolt.
It is believed that Both gods live on mountains, Indra on Mount Meru and Zeus on Mount Olympus.
Three Important Gods: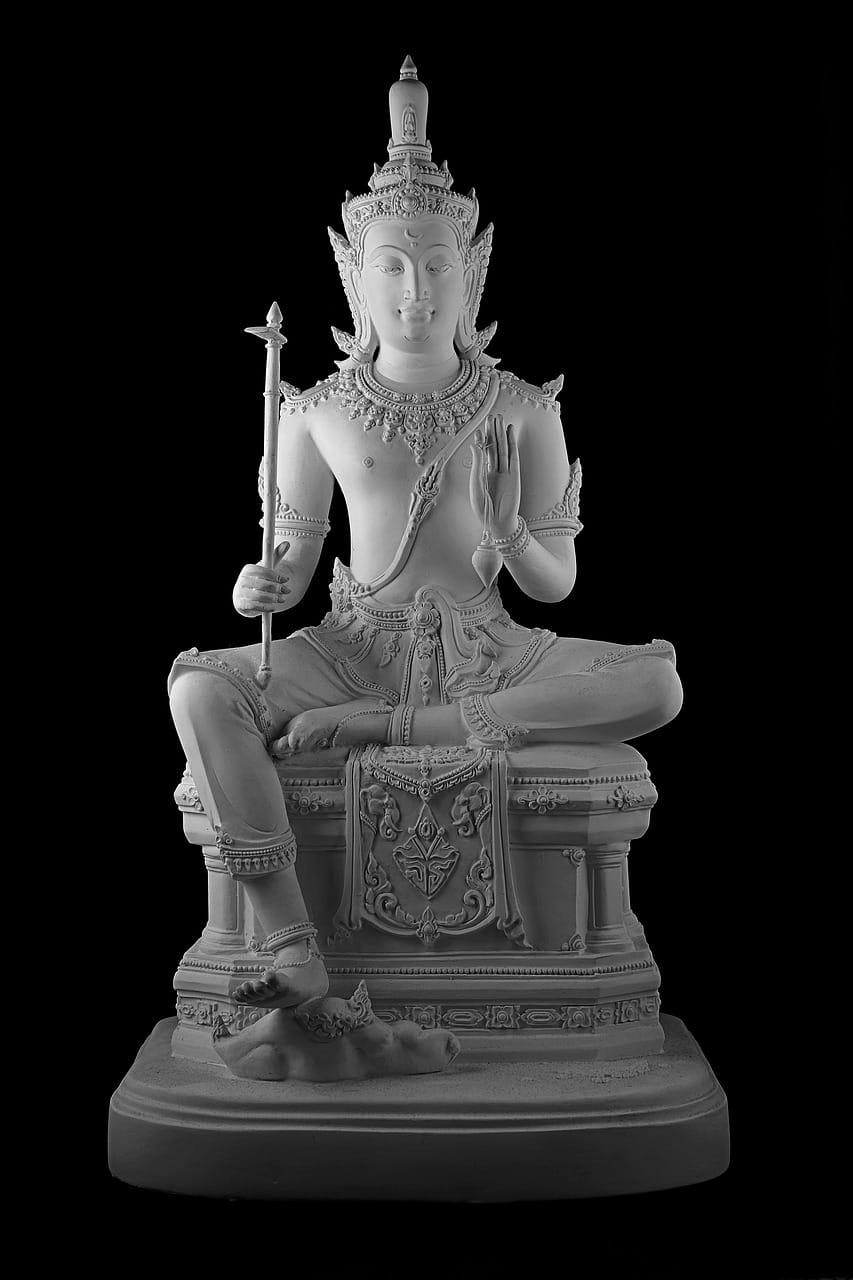 Both Mythologies have a set of three important gods. In Hindu mythology, they are Brahma, Vishnu and Mahesh, also known as Trimurti. In Greek mythology, Zeus, Poseidon and Hades are considered the most potent and important gods. However, the powers of these gods are not similar to each other, but individually they can be related to various other gods.
God Of Hell:
We all have been told at a certain point in life that good deeds pave our way to heaven, whereas evil deeds lead us to hell. Both Mythologies have a particular god responsible for dealing with Deaths and afterlife matters. In Hindu mythology, Dev Yamraj from Hindu mythology and God Hades from Greek mythology both are responsible for deciding the fate of souls after death, whether they are going to Tartarus/ Narak or heaven/ Swarg.

One of the coolest similarities is that both gods have a special kind of dog which guards the gate of hell, Known as the three-headed dog Cerberus of Hades and Sharava of Yamraj.
The Messenger God:
Due to their enormous similarities, Narad Muni of Hindu mythology and Hermes from Greek are often considered the same god. Both gods are messenger gods responsible for transporting important messages to various gods for a bigger purpose. Both gods are associated with astronomy and music.

Like Veena of Narad Muni, Hermes is known for inventing a musical instrument called the Lyre. Fun fact – Both gods are known for their mischievous behaviour and playing tactics on other gods.
God Of Desire/Love/Attraction:
When talking about love, we must all Know about Cupid, depicted as a naked boy with an arrow and bow. It is believed that, when struck with the arrow of cupid, one will be filled with uncontrollable desire. In Hindu mythology, KAAM DEV is known for its power of erecting desires. Similar to the cupid, Kaam Dev also holds a bow and arrow.
God Of Sun/Light:
Sun-god of Hindu mythology, also known as Surya dev, is the god of light. Depicted as a god who has a flying chariot run by seven horses. Like him, there are two gods of Greek mythology, Helios and Apollo. Few people believe both the gods to be the same. During the war between Olympians and Titans, the title of the sun god was transferred to Apollo from Helios. However, both as visually represented with a flying golden chariot.
Goddess Of Wisdom/Intelligence:
Athena, a Greek god of wisdom and war, Visualised with weapons and a throne, is known to have originated from the mind of Zeus. Similarly, Devi Saraswati, the goddess of wisdom and knowledge, is visualised as a beautiful goddess in a white saree. In Hindu mythology is also known to have originated from the mouth of Lord Brahma. Both goddesses have taken birth from Apex gods of their mythology.
Similar Stories:
Both mythologies hold various stories which were similar. One such story is of Draupadi from Mahabharata and Helen From Greek mythology. Both were depicted as the most beautiful women in their stories. Another similar story is the War between Lord Ram and Ravan and the War of the Trojan. In both these stories, the army went across the ocean to fight.
Conclusion
Although they originated in very different environments, both Hindu and Greek mythologies share certain similarities that no one can deny. We find similarities between two distinct Mythologies, which empowers the vision of Gandhiji, in which he saw the world as one big Village.

Add to favorites