Although India has made great strides regarding how we operate as a community, there are still some areas where we are far behind where we should be, such as our attitude toward the LGBTQ population. In India, homosexuality is still a source of debate and controversy; it is considered a criminal or taboo subject in India, and people are frequently tortured for discussing it. For whatever reason, Indians believe it is unnatural for a guy to reject any woman and vice – versa.
In not distant past, gays and, what should we say, LGBTQ roles in Bollywood movies were a joke to the rest, and the viewers would joke about them whenever they appeared in the film. Whether positively or sadly, homosexuality was and continues to be taboo in our society and cinema, but owing to the Supreme Court's decision.
LGBTQIA community members are no longer a marginalized group. The repeal of Section 377, outlawed identical sexual conduct during the colonial period, has also brought joy to several notable Bollywood performers. Several celebs spoke out in favour of this community and its rights not just in films but as well as over time.
Sonam Kapoor Ahuja
She is one of the few Indian celebrities who has supported the LGBTQ+ community over the past decade, whether through social media campaigns or by sponsoring events like the Kashish Mumbai International Queer Film Festival. She also starred in the 2019 hit Ek Ladki Ko Dekha Toh Aisa Laga as Sweety, a closeted lesbian.
Ayushmann Khurrana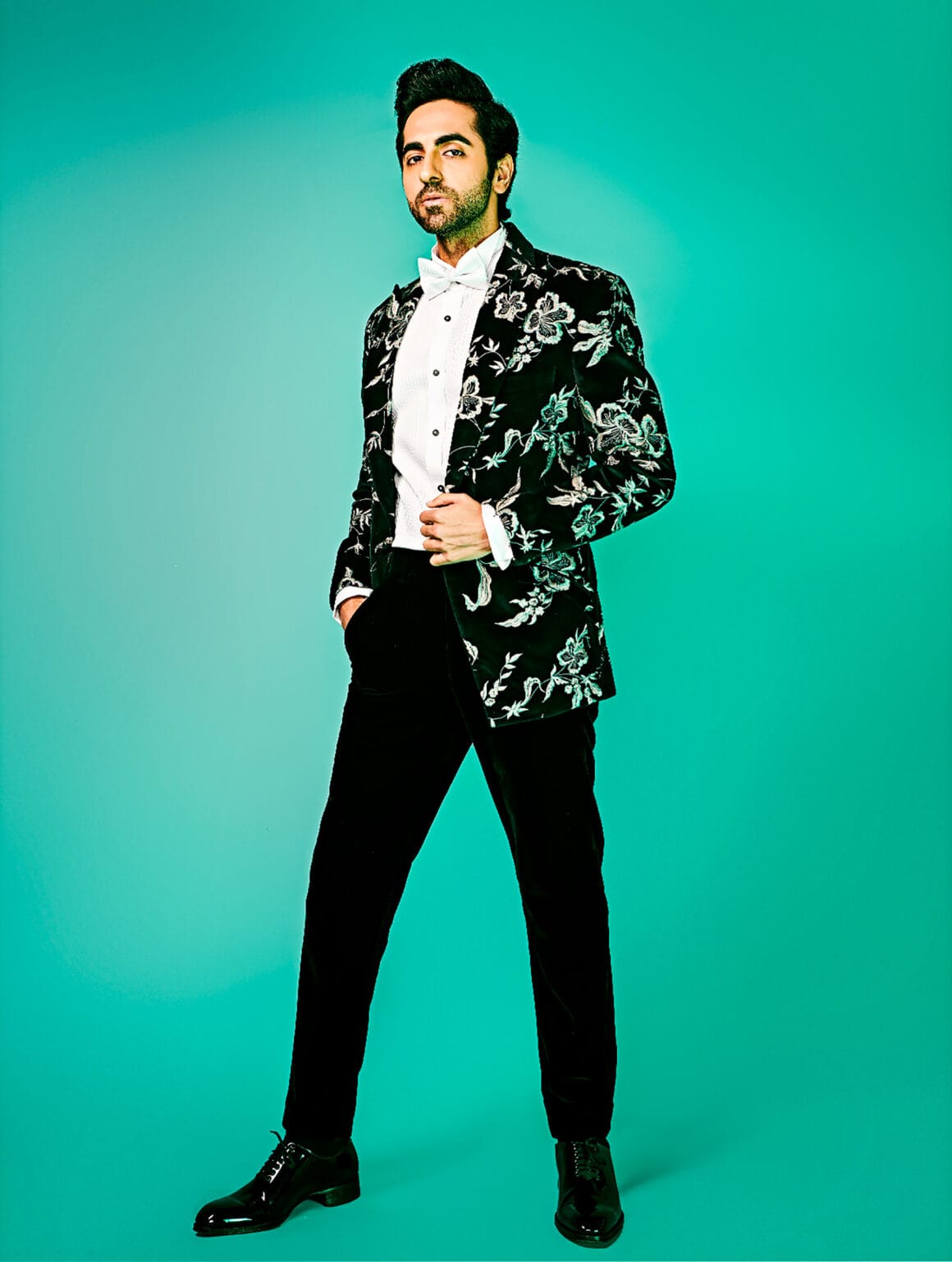 Ayushmann Khurrana, a versatile actor, took on the role of a gay in Shubh Mangal Saavdhan (2020), Bollywood's first gay rom-com, to make an "important film in the commercial mainstream market." He believes films will help people "realize how crucial it is to give gay people their rights" by normalizing same-sex relationships on the big screen.
Manoj Bajpayee
Due to the lack of LGBTQ+ topics addressed in Bollywood, Manoj Bajpayee consented to play a victimized gay professor in Aligarh (2015), thinking that debates about the issue "would stop some themes being taboo." In 2016, he wrote an op-ed in the New York Times criticizing Section 377 and requesting "greater treatment and sensitivity from the government and the judiciary" for the LGBTQ+ community.
Nandita Das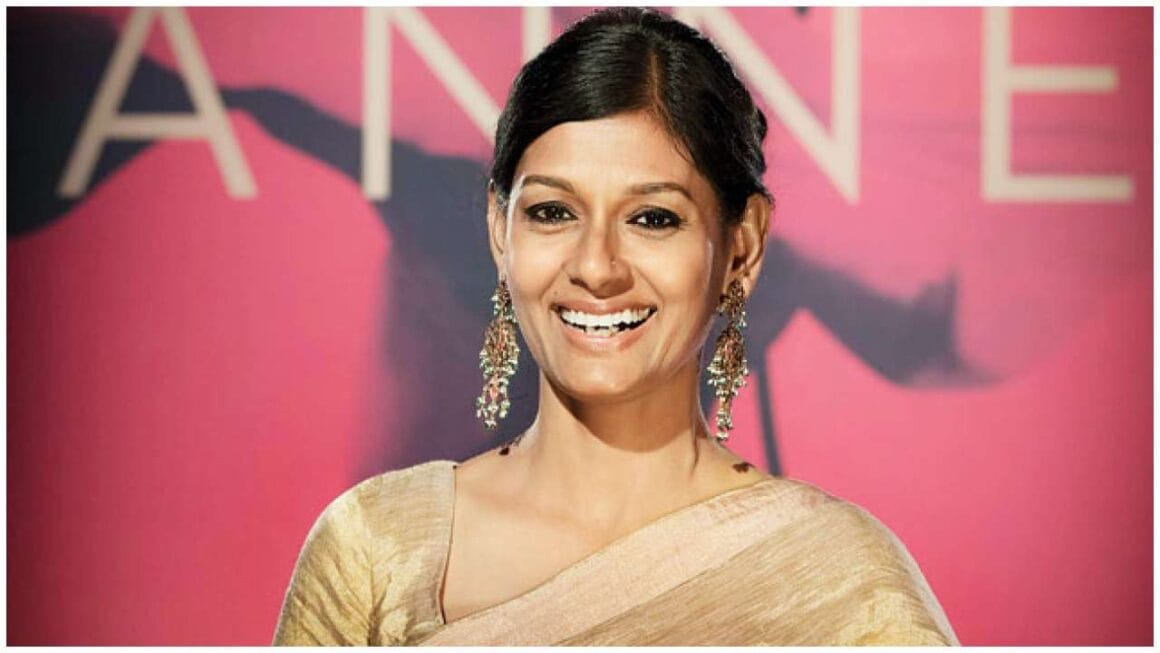 Das performed the first lesbian character in 1998's Fire and has been a long-time community ally. Since then, she has actively participated in various panel discussions (Pride and Prejudice) and homosexual events (Hijra Habba) to improve societal awareness. She also spoke out against India's draconian Section 377, which made homosexuality illegal and was abolished in 2018.
Amitabh Bachchan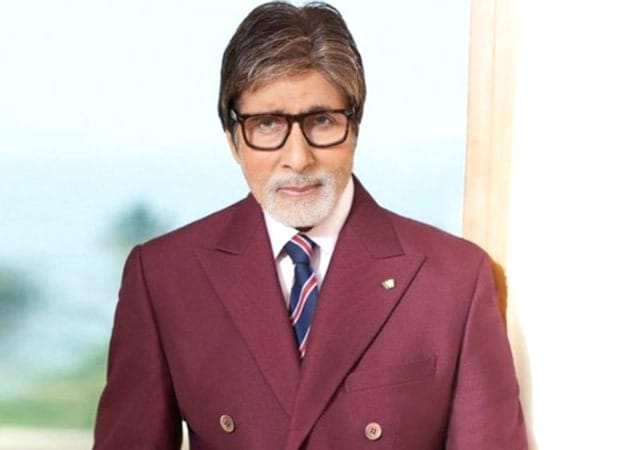 Mr Bachchan is an LGBT supporter and a firm believer in everyone's right to make their own decisions. Following the supreme court's decision to criminalize homosexuality, Big B issued a series of tweets criticizing the supreme court's act 377 in 2013. He also expressed his thoughts on srbachchan.tumblr.com about the LGBT community and the Supreme Court's judgment.
Celina Jaitly
Celina Jaitly is one of the community's oldest and most powerful allies. "The truth is that LGBTQIA+ rights are often denied to people just because they are – or are perceived to be – gay, lesbian, bisexual, transgender, or intersex. "We have a responsibility to acknowledge and address this concertedly," she says. The actress stated that her first make-up artist, Probir Kumar De, inspired her to become an activist. "Probir da was a transgender man who dressed in a salwar kameez and battled his fights as he rose from his middle-class beginnings, despite 'hijra' slurs." He would buy me lipsticks while I was a student in Kolkata and didn't have any.
He saw me as his daughter. Probir da was supposed to get a car for his birthday, but he died three months before. "I always promised myself that when the time came, I would take up the fight for LGBT rights, and that's exactly what I'm doing now," she stated in a 2011 interview.
Celina has been a strong LGBTQIA+ ally and believes that fighting for their rights is her duty. She has participated in pride marches, and queer film festivals, highlighted the plight of the Indian LGBTQIA+ community internationally and worked closely with NGOs and the UN to support gay rights.
Divya Dutta
Divya Dutta, who played Swara Bhasker's romantic partner in Faraz Arif Ansari's film Sheer Khurma, adds that being an ally may also mean praising the community and contributing to any positive change. "I am quite close to the LGBTQIA+ community, and I believe they have the right to live their lives and express themselves without having to go undercover and hide," she says. I, for one, attempt to contribute to the change. Some of my friends came out to me first a couple of times, and it felt great to be there to share that moment with them. We should all rejoice with them."
Anupam Kher
A 62-year-old Bollywood actor Anupam Kher supports LGBT rights. He backed the KASHISH Mumbai International Queer Film Festival, an annual LGBT event that showcases LGBT-themed films. He believes in becoming liberated. He sent forth tweets criticizing the Supreme Court's 377 Act, which makes same-sex intercourse illegal.
Karan Johar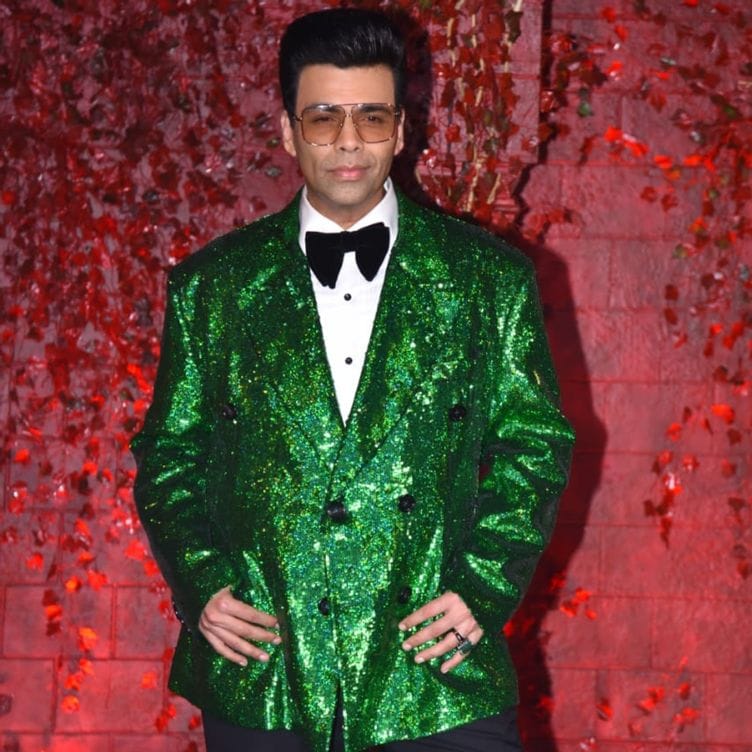 Bollywood's most powerful producer and director, Karan Johar, is an outspoken LGBT supporter. He, who had his sexuality questioned, was a passionate supporter of the LGBT community. They also appeared on multiple occasions in support of the LGBTQ community.
Kirron Kher
Kher, a Bollywood actress and a politician are pro-LGBT. Kirron played a mother tolerating her son's gay affair in Karan Johar's Dostana. In real life, she is a strong supporter of LGBT rights. She wants to educate people on the subject of homosexuality. She wants to eliminate the idea that being gay or lesbian is a criminal. She feels that everyone has different tastes and preferences. She believes in personal autonomy.
Vasu Primlani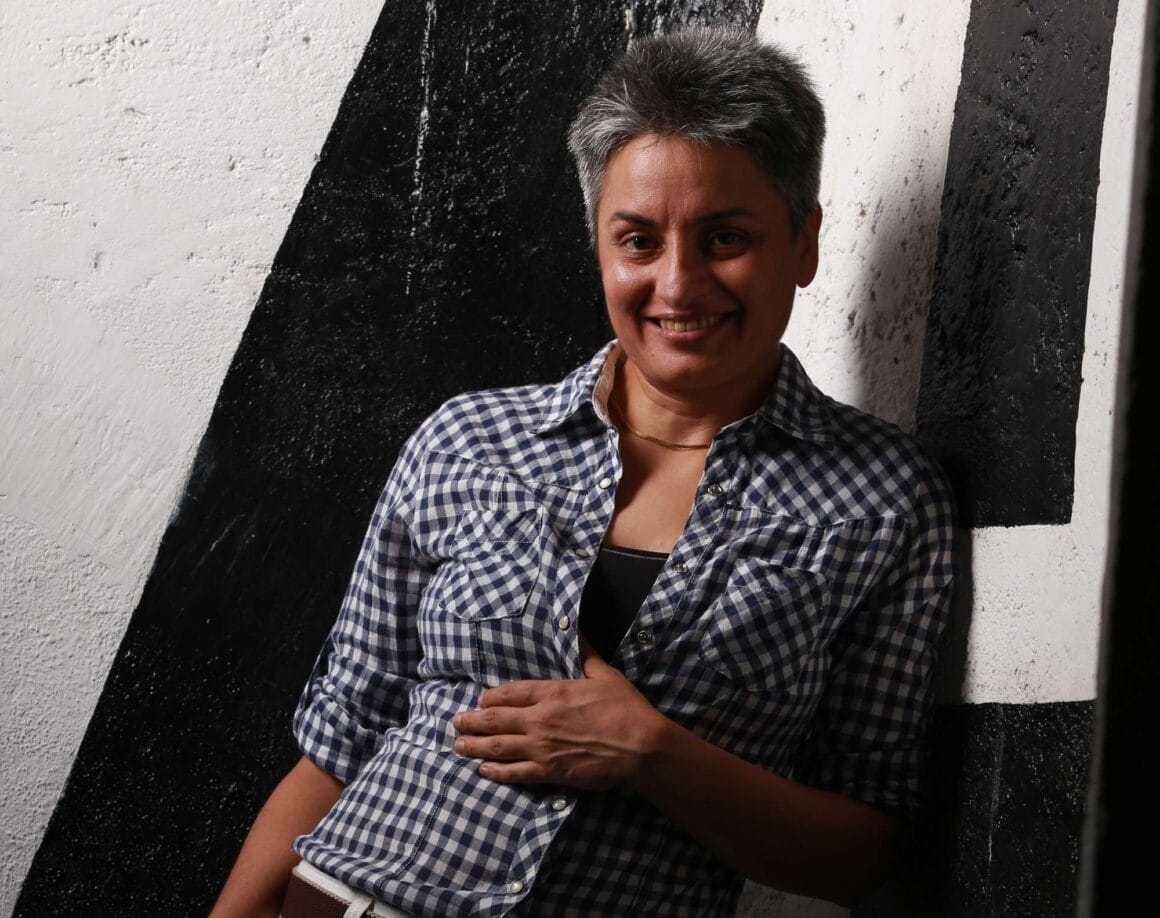 Vasu Primlani, an openly lesbian stand-up comedian, is recognized for addressing various topics in her acts, including rape, human rights, and the environment. Primlani thanked her country in an interview with Speaking Minds but noted that there is still a social stigma against LGBT+ individuals in her country.
"This is a huge step forward," she said. "I believe the most pressing issue before India is social acceptability, not legalization of homosexuality, bisexuality, or the transgender community…there is a significant gap between the two." We look forward to the day lesbians are acknowledged as persons, for their profession, and human rights."

Add to favorites