Shweta Chari: The Story of the CEO of Toybank
Shweta Chari started her journey at the age of 21. She has a background in engineering. She had yet no special plans for the future as she believed in going with the flow. She has always been the mistress of earning only as much as needed to fulfil her daily needs. There's no urge in her to make money in great numbers. Moreover, this idea has always worked for her. Throughout her journey, she has been a firm believer in following her instincts. And that's what she advises everyone.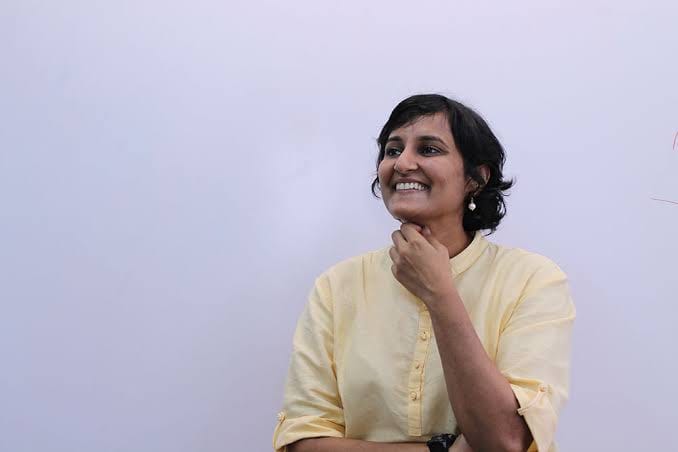 However, there has been a thought in the back of her mind that bothered her immensely. India is a huge country with a huge population. Many children live invisible lives. Nobody notices them as our society neglects them. They live or die, it doesn't matter and bothers anyone. This cold behaviour of our society was what kept Shweta Chari's thoughts occupied throughout her growing up.
After reaching a point in her life, she realised that she needed to do something for these children who basically live without a childhood. Shweta Chari is truly one of those people who possess the focus of working towards the development of the world. Only a deep desire in a person can bring sustainable changes in society.
Today, this Electronics Engineer is the Founder & CEO of Toybank who has a vision of reaching out to children through fun and play using toys
This happened in 2004 when a small idea of establishing this organisation occurred to Shweta Chari while she was sitting in a restaurant in Bombay. She had the strong support of her friends, family, and volunteers from around Bombay to run the organisation. Above all, despite limited resources, Toybank has been successful in bringing smiles to thousands of deprived children within a very short period.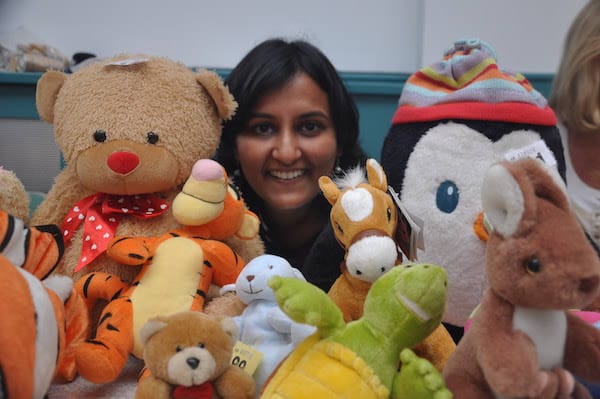 The purpose of the organisation is to collect toys from those who can afford or are willing to donate and then distribute them to those in need. Shweta Chari, most importantly, wishes to put soft toys in every single child's hands all around the world. The organisation moreover believes that toys help kids in shaping their psyche.
Hence, it is very well considered which type of toys are to be collected and distributed. In short words, the organisation only distribute unbiased and morally correct toys. By considering this thing, Toybank does not collect barbie dolls, toy guns, violent toys, or any such toys that discriminate.
The organisation would collect, segregate, and gift-wrap the toys and give them on a one-on-one basis to children from all over Bombay
This made Shweta realise that her small idea impacted the children beyond her expectations. She noticed that they can express themselves now and are more in tune with their lives and happenings.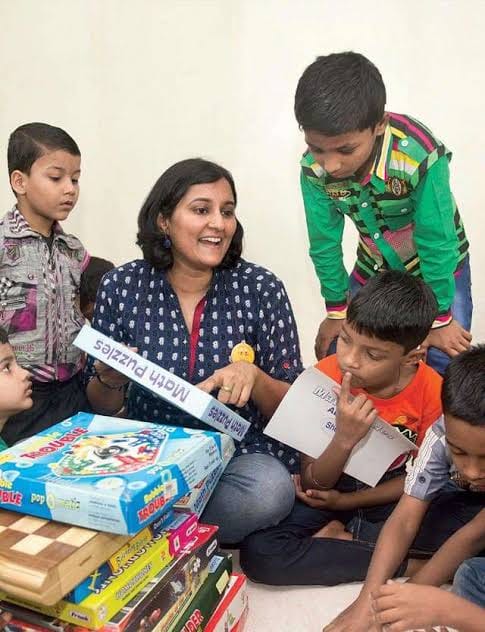 Starting from Bombay, Shweta felt that she needed to cover more places in India. The organisation moreover started another task of monitoring the children who were impacted by its activities. The work was handled by the volunteers. Gradually, the work grew more intense and successful and as a result, Toybank also started working on providing valuable education to children apart from distributing toys. Also, it has reached more states in India today.
Dedicated His Life To Teach Photography To Tribal Children

Add to favorites