An Inspiring Story of Sandeep Viswanath
I think there are many of us who quit jobs to follow our passions. But, there are rarely those who sacrifice for the upliftment of others. One such rare person we have today is Sandeep Viswanath who had a decently paid IT job. Of course, he left with the higher purpose of teaching photography to the tribal children of the Nandubhar District of Maharashtra. Photography has always been his passion and he wanted to use it as a powerful source of change and something bigger. He was informed by one of his friends about the SBI-YFI Fellowship. Viswanath thus caught the opportunity and started knitting his greater plans.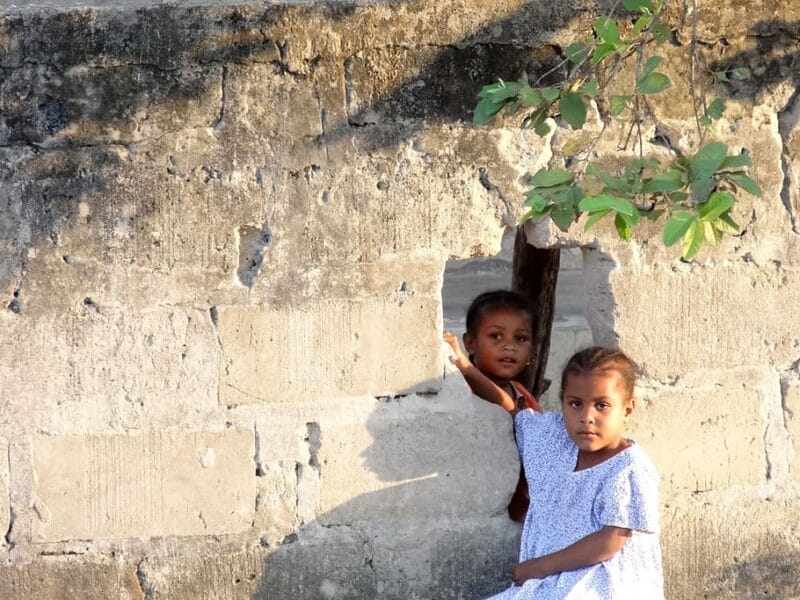 He knew that he wanted to work with underprivileged children. He moreover, also wanted to change India's education system. Viswanath finally received the opportunity of working with the children. It was a year-long rural fellowship program by SBI in the tribal district of Nandubhar. There, he thus got to work closely with the children of ashram schools in making documentary films. After some time, Viswanath designed a pinhole camera which was so easy that anybody could design it since the task would cost less effort and money. His idea behind this camera was that those children could not afford such equipment. But the camera he designed and taught them could be made easily by anyone.
Viswanath made five documentaries with the tribal students in various languages which was a learning process for him
He learnt Marathi while working with those children. Although this journey was not a bed of roses for him. He stated that through this Fellowship, he made many networks, met like-minded people, and shared ideas, but the journey was not at all easy one. Teachers at schools would often disturb him by not allowing him to extend the classes, would give him the last hours of the day to conduct classes, scheduling medical check-ups during his hours, etc. He used to get only 3 classes in a month.
He was moreover, even kicked out of a school with the blame for interfering with the school activities with his ideas. However, all the hard experiences could not give him a jolt of breaking his spirit. He never got discouraged or disappointed. In fact, he kept on walking and pushing and reached where he wanted to.
Viswanath, after the fellowship, joined Agastya Foundation in Kuppam as Senior Program Manager in Media and Arts department
There, he trains children to make short films and science behind the camera. Above all, his documentaries on NREGA have been used as an awareness tool for workers, and on the water woes of Bangalore. These were later screened at the Voices of Water International Film Festival. Joining this Foundation depicts that he went on with his passion and love for photography and enlightening the children about it.
Sandeep Viswanath's journey is interesting and unique in flavour. He considered that aspect of society to make it better which only a few of us think of. Despite the challenges he faced, he never thought of giving up. Instead, he went further and reached his final destination. His story had those parts to tell where tribal students are not used to teachers entering with the camera instead of a blackboard or a book to teach. More than convincing the children, it took a lot more to win teachers' and parents' trust. Most importantly, those children could not even think of affording the cameras. Viswanath, however, had all things sorted firstly by designing a camera and secondly by getting the rented cameras for them. Hence, there was nothing that could snatch him back from his passion and motif.
She Changed The Dumping Ground To A World Heritage Site 

Add to favorites