Makar Sankranti :-
Regarding an apology having no importance.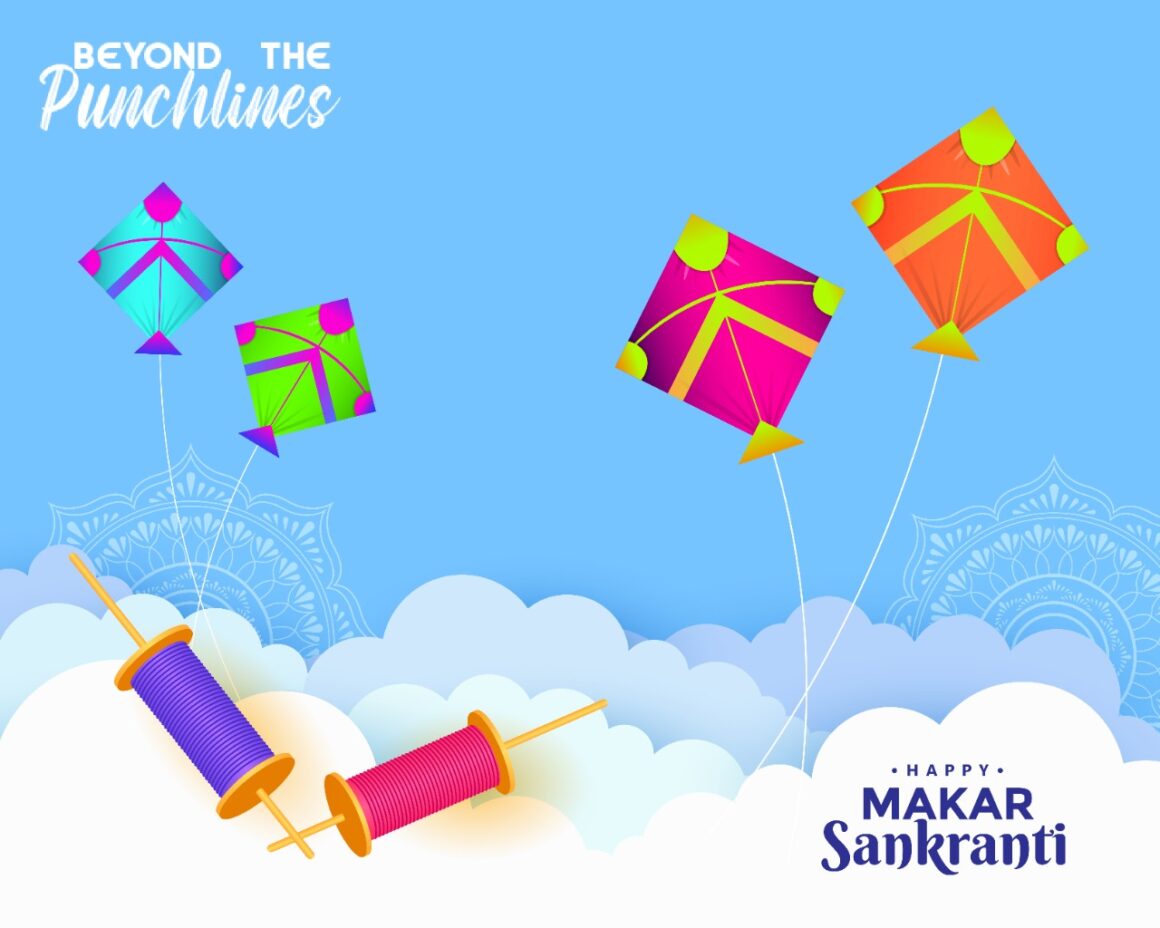 Respected Festival:-
So sorry from our very own "Omicron". We would like to apologise for not being able to celebrate you because we aren't allowed to. Our politicians have forgotten how today everyone is supposed to fly the kites of positivity, sane leadership, growth, happiness, and sunrise of new beginnings. Sadly, they are busy holding threads of our lives and are flying us instead!
To be continued later…..
Best Regards,
A helpless voter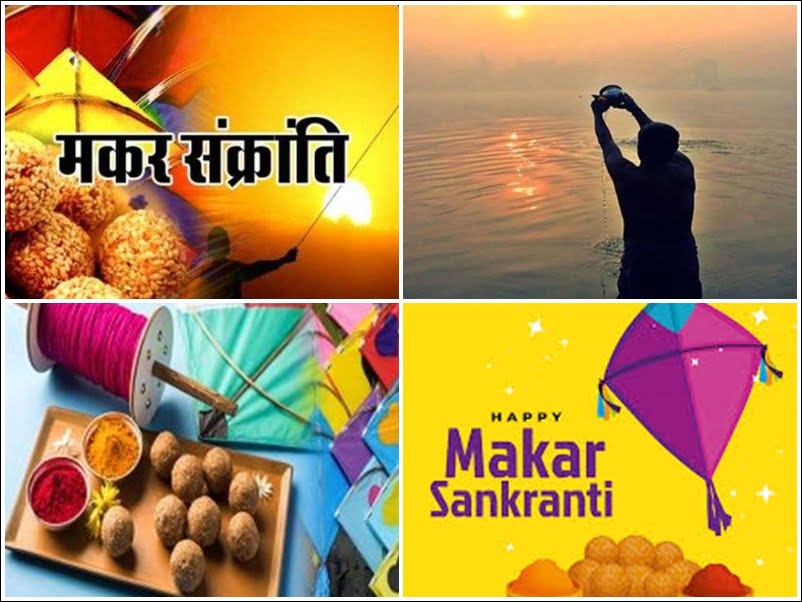 Add to favorites