Protests for Black Lives Matter occurred across the United States following the institutional murder of George Floyd. And, in a similar vein, our country's north-eastern region is subjected to the same amount of humiliation. During the covid epidemic, there were several incidences of people being spat on, denied admission to stores, ejected from rented residences, and assaulted on the basis of internalised racist ideas about the virus.
Mountains, cascading streams, and waterfalls, as well as unique animal sanctuaries, are all part of North India's magical visual splendour. Arunachal Pradesh, Assam, Manipur, Meghalaya, Mizoram, Nagaland, Sikkim, and Tripura make up the eight states that make up the north-eastern region. The Indian media always reports on terrible news from a distant location, such as bomb blasts and other crimes, but they seldom mention the good people in the north east.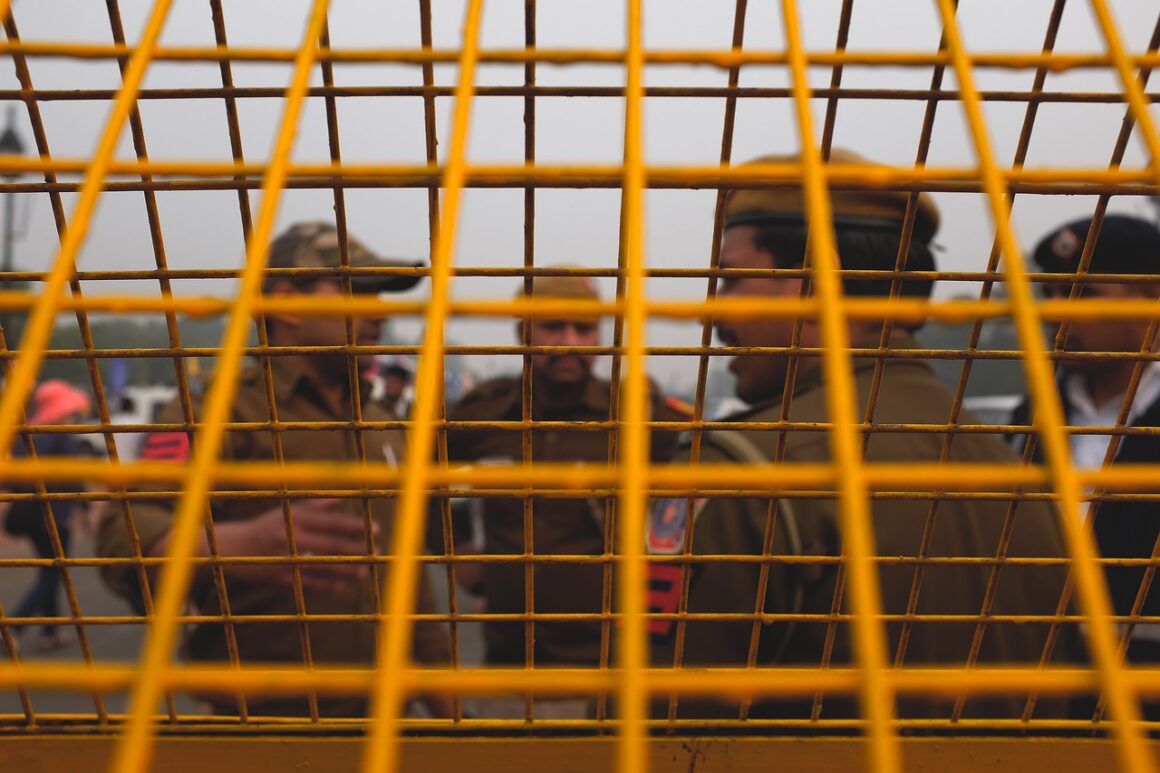 Worst of all, these people are subjected to severe racial prejudice in their own country. In the year 2014, a man was savagely beaten to death in Delhi's Lajpat Nagar neighbourhood because he appeared to be different. You might also hear of situations where hotels or home owners refuse to accommodate persons from the North East because they don't appear Indian enough. You can usually hear a north eastern being called "Chini". The cases of racial discrimination started increasing after the global pandemic hit the nation.
A series of cases reported where people of Northeast India were called, 'coronavirus' and were harassed, abused and traumatized People from the North East have been travelling to mainland metropolitan centres for better education and work since the beginning of the new generation.
Racism against Northeast Indians was common in mainland cities simply because they did not appear like brown Indians. People from the Northeast are frequently asked about their nationality and if they are Chinese. They are bullied at educational institutions and are frequently referred to be Chinese and even Chowmein. The onset of covid-19 exacerbated the bigotry.
Because of the virus's origin, the inhabitants of the north-eastern United States were heavily racialized and stigmatised across the country. Recently a case reported where a youtuber from Punjab, Paras Singh discriminated NinongEring for his looks and also doubted if the legislator is Indian or not. In April 2012, two students from north east Richard Loitam and Dana Sylvia Sangma, died after facing racial discrimination in Bengaluru which later caused huge protests in the country.
This is a phenomenon that we must fully comprehend. They might not embrace 'Indianness' as enthusiastically as those from other sections of the country. They attempt to connect with it every day of their life in metros and other venues, even if it puts their dignity and safety in jeopardy. Women are the most vulnerable, since they are subjected to molestation, harassment, and verbal abuse. Discrimination against the north eastern was at an all-time high, especially during the Covid era.
The north-eastern states were battling not only the virus, but also the lousy mentality of Indians. It was a struggle not just against the stereotype of being a "non-Indian" with a bad connection, or even worse, "unwanted Indians," but also for equal recognition and acceptance as Indians.
The lack of empathy and sensitivity in the thoughts of the so-called "mainland" Indians towards the Northeast Indians is one of the major reasons of racial discrimination and harassment against them. The COVID-19 epidemic has just shown the Northeast Indians continued racial discrimination and lack of acknowledgment as Indians. It is critical to raise public understanding about North-eastern culture, customs, and behaviours in order to overcome racism and promote national integration.
The condition of such kind of discrimination demands for an anti-racism law that criminalizes all sorts of racial practices prevalent in the country.In recent years, social media has also served as a venue for increasing awareness and voicing opposition to racism. These days, images and films of racial abuse and harassment are used as a form of protest. The digital revolution and social activists have proven to be useful tools in pressuring the government to act against racial prejudice and violence.
For the Northeast Indians, the epidemic has brought significant obstacles. Northeast Indians have long been the target of racial prejudice in India, with labels like "momos," "chinki," "chinese," and "coronavirus" being used to describe them. The epidemic of COVID-19 has brought to light the country's terrible realities of racism and xenophobia. The current situation necessitates strong government policy interventions as well as a critical need to raise public understanding about racism and its consequences for victims. It is hoped that these policies provide the desired outcomes. All of these initiatives, however, are only the start of a lengthy fight in India to end racial prejudice and achieve national integration.

Add to favorites