With 100 Unicorn companies, India quickly becomes the world's fastest-growing company ecosystem. Unicorn companies are not as uncommon as they once were, yet, developing a unicorn company is not simple. It requires a lot of hard work, devotion, and determination throughout the company's journey to climb up the unicorn ladder.
Unicorn companies are made out of two words: "Unicorn" and "Company." A 'unicorn' is a business phrase that refers to a startup with a valuation of more than $1 billion, and 'Companies' are privately owned associations.
India has been named the third-best country for hosting unicorn companies. With 33 Indian firms joining the unicorn club, India has pushed the United Kingdom to third place. Back in 2021, the United States added 254 unicorns, while China added 74, bringing their total to 487 and 301 enterprises with over $1 billion valuations, respectively.
Companies that joined the Indian unicorn club in 2021 included Flipkart, BharatPe, CoinDCX, upGrad, Groww, Meesho, Chargebee, CRED, Digit, Gupshup, MindTickle, Five Star Business Finance, Innovaccer, Pharmeasy, Urban Company, Zeta, Apna, Vedantu, Licious, CoinSwitch Kuber, CarDekho, etc. In total, 44 companies in the country have been unicorns.
Flipkart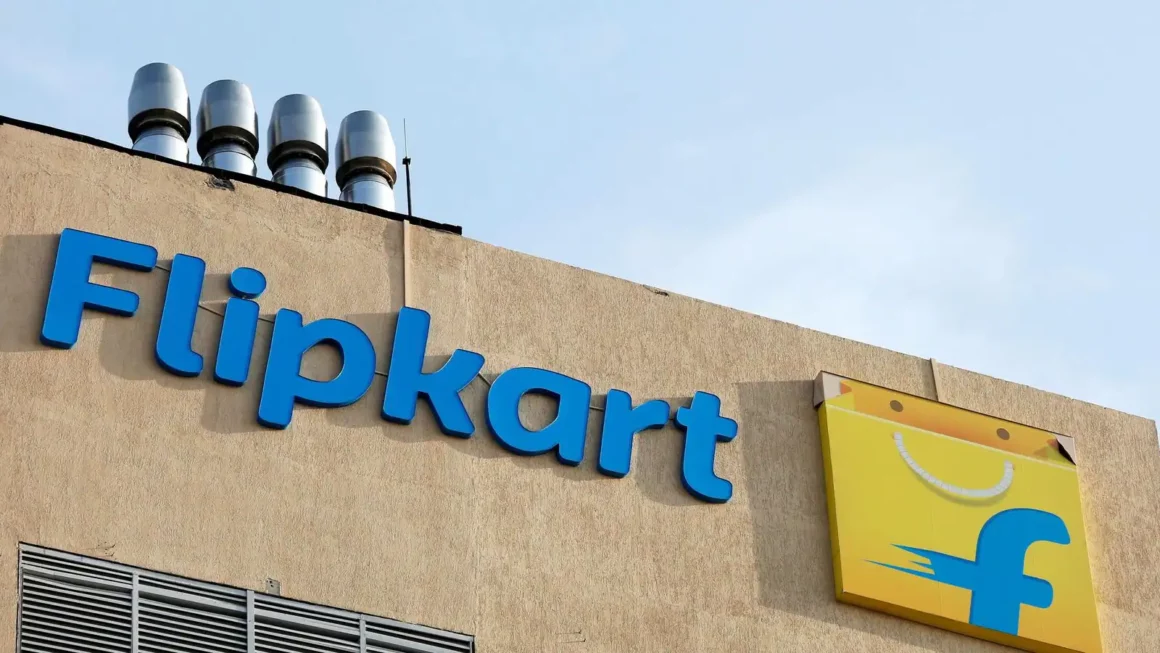 Flipkart, India's most popular e-commerce marketplace, has no introduction because the Big Billion Days are one of the most anticipated online events for millions of Indians. Flipkart was among the first Indian unicorns to achieve unicorn valuation during the 2011-2012 era. Flipkart is a household name in India, with over 350 million users and 150 million products spread across 80+ categories. This e-commerce company was purchased by Walmart in 2018 for a whopping $16 billion, allowing it to scale quickly and easily. Flipkart is currently the most valuable Indian company, with a valuation of more than $37.6 billion.
BharatPe
BharatPe is an Indian digital payments app, merchant aggregator, and payment platform that promotes QR and POS payments. It's not a government company but a private limited business known as Resilient Innovations Private Limited, with its headquarters in Delhi, India. The company's valuation increased to $2.85 billion, making it a unicorn club member.
OYO
OYO is one of India's leading travel companies. OYO is India's largest hospitality company, with a portfolio of low-cost hotels. The company collaborates with established hotels to provide tourists with unoccupied rooms at a lower cost. OYO rooms begin at a low price of Rs. 999. They have invested in their properties in addition to bulk renting hotels. OYO's current valuation is $9 billion.
Swiggy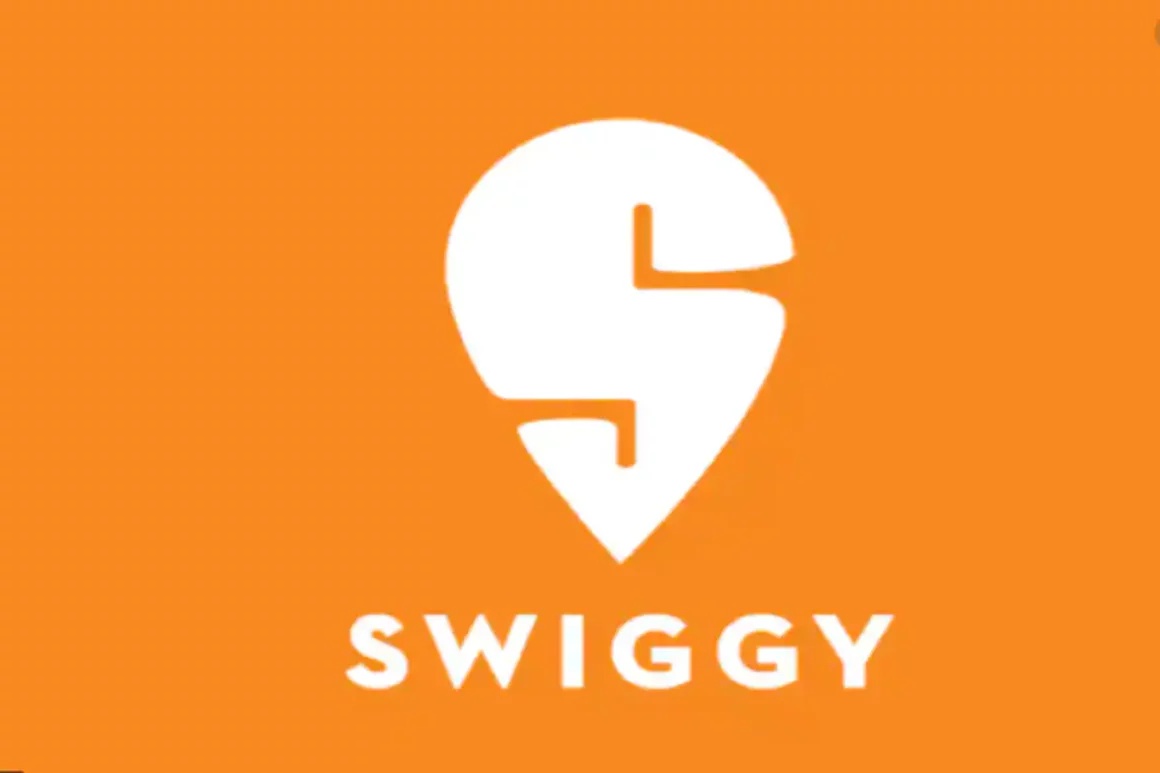 Swiggy is a popular online food ordering and delivery service in India. Swiggy Stores, Swiggy's general product delivery service, launched in early 2019. Swiggy now has over 5,000,000 mobile app installations and a $5.5 billion valuation.
upGrad
upGrad is an online coaching programme for students interested in pursuing higher education. UpGrad, in collaboration with some of the world's finest universities, offers a diverse choice of industry-ready courses, including Bachelor's degrees, MBA, Data Science, and Machine Learning courses, among others. The company has climbed to unicorn status, with a $1.2 billion valuation.
Nykaa
Nykaa is India's leading cosmetics-based e-commerce platform. Nykaa is headquartered in Mumbai, Maharashtra, and is well-known for its app and website, which provides various cosmetics, skincare, and wellness goods. The company also has over 26 offline outlets in India. The platform offers over 200,000 products from over 2000 national and international companies. Nykaa has a valuation of $2.3 billion.
Policybazaar.com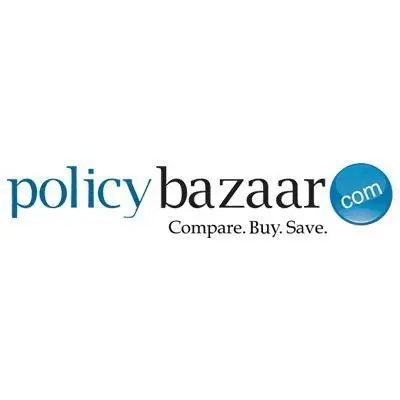 Policybazaar.com is one of India's most well-known and trustworthy insurance companies. Alok Bansal, Avaneesh Nirjar, and Yashish Dahiya, founded the company in 2008. It started as an insurance comparison website but eventually expanded to provide many insurance plans such as life insurance, health insurance, auto insurance, and even travel insurance. Policybazaar.com is the largest insurance company in India and is also well-known in the UAE. Policybazaar is a website and an app that allows consumers to compare financial services from the leading insurance providers. Policybazaar.com has a valuation of $2.4 billion.
CoinDCX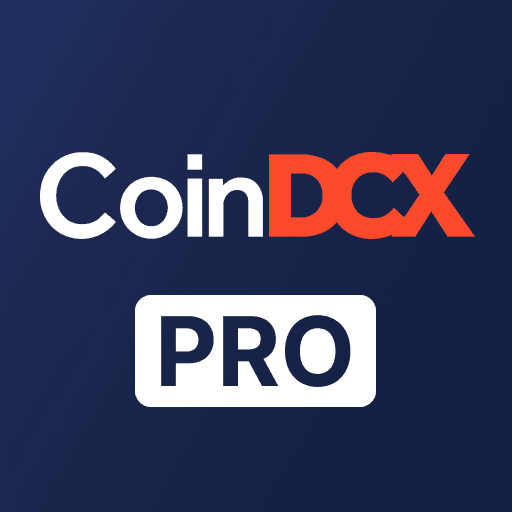 CoinDCX is a Mumbai-based cryptocurrency exchange company. The firm specializes in cryptocurrency-enabled financial services. CoinDCX aspires to create borderless financial services, allowing for a more efficient and smooth flow of funds supported by impenetrable security. CoinDCX is India's first cryptocurrency unicorn, with a $1.1 billion valuation.
ShareChat
Mohalla Tech Private Limited developed ShareChat, an Indian video-sharing social networking application. Bengaluru, Karnataka, is the company's headquarters. To serve India's roughly 1.17 billion wi-fi subscribers, the ShareChat App serves as content consumption and sharing platform only available in Indian vernacular languages. The company provides features like texting, sharing various types of material, tagging, etc. ShareChat's platform now supports user-generated content production, allowing customers to share their posters and inventive content. In addition, the company employs over 400 people and has over 50 million creative communities. Following that, the company raised $500 million from investors, raising its valuation to $3 billion.
Conclusion
India now has more than 100 unicorns and the first unicorn was seen in 2011, and today, a decade has passed. Now India has Flipkart being one of the highest valuable privately held unicorn enterprises.
The cumulative value of India's unicorns is $333 billion or more. The boasting of 100 unicorns is not common, so the startup community has been ecstatic and brimming with pride for the last several days now. Meanwhile, the numerous notable founders expressed their excitement and satisfaction at such a milestone.

Add to favorites